Tribe goes carbon neutral
Small steps on the journey to sustainability.
In 2021, the management team at Tribe started working on how we could become a more sustainable organisation. As a small, but fast-growing company, we recognised that we have the opportunity to make fundamental changes now that will become part of our business DNA as we expand.
We wanted to partner with a young progressive scaleup like ourselves and chose to work with Inhabit- https://inhabit.eco/
The Inhabit team have been really supportive and also very clear on this being a journey rather than a certificate - something that is equally important for us. Together we've spent time understanding our carbon footprint as a business and how best to reduce and offset it.
Today we're proud to say that Tribe has become carbon neutral. This is just the first step in a net zero plan that we are working towards in an effort to be a more responsible and eco-friendly business. There's much more we can do as a company and an industry - and we're determined to play our part.
We firmly believe that the more carbon neutral payment companies there are, the better and we'd thoroughly recommend a conversation with Inhabit if you're looking to explore your options when it comes to environmental impact.
If you'd like to know more about Inhabit, you can visit their website here: https://inhabit.eco/
If you'd like to see a copy of our carbon footprint assessment and strategy, we'd be glad to share it with you. Request a copy here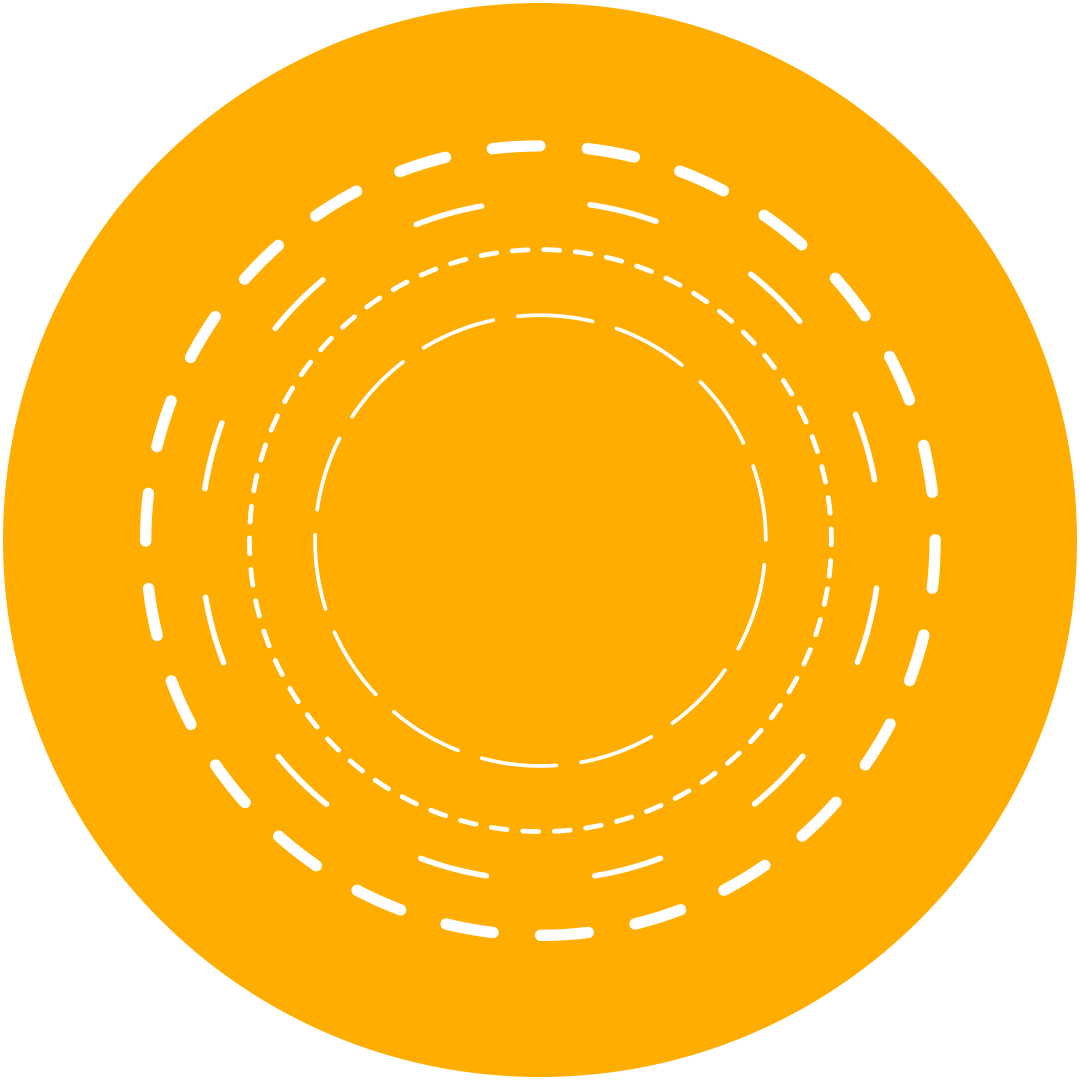 Tribe Team