Tribe partners with Tink for open banking
We have entered into a channel partnership with Tink, Europe's leading open banking platform. The partnership will enable us to combine our issuer and acquirer services, with payment initiation services (PIS) and account information services (AIS) powered by Tink.
Through our technology platform, our UK customers now have seamless access to traditional payment methods alongside open banking payments – with AIS services to follow. Through our issuer and acquirer processing platform, ISAAC and it's Digital Banking capabilities, we provide the latest modular technology to enable banks, fintechs and acquirers to power innovative payments services.
This new partnership follows Tink's €85 million investment round at the end of 2020, to fuel the open banking platform's expansion of payments services across Europe. During 2021 Tink will increase staff by 50%, adding 200 new recruits to its almost 400 employees today. Many of these new employees will focus on doubling the fintech's market presence for PIS services, by expanding operations to 10 European countries. Tink now processes millions of payment transactions per month, for clients including Swedish digital mailbox provider Kivra, used by 4 million adults in a population of 10 million, and payment fintech Lydia, used by more than 5 million customers in France.
Alex Reddish our Chief Commercial Officer, said: "Over 2.5 million consumers and businesses are already using open banking-enabled products in the UK alone. We're keen to help our clients capitalise on this opportunity to build even more compelling propositions in this space. We strongly believe that Open Banking will play a huge part in enabling the frictionless and, eventually, invisible payment experiences of the future. We're committed to delivering the very best solutions, through inhouse development and key partnerships, to help our clients deliver innovative payments propositions. Tribe was the first issuer processor to have launched initial compliance APIs for fintechs to harness the power of Open Banking without developing their own APIs and we're keen to continue investing in further Open Banking functionality. That's why we're excited about our partnership with Tink; we can now offer easy access to broader opportunities through a market-leading partner.
Rafa Plantier, Head of UK & Ireland at Tink, added: "The advancements in mobile payments in recent years, combined with the strong development of open banking infrastructure and regulation, makes it more compelling for payment providers to adopt open banking payments. Our aim is to be the backbone of payments services companies across Europe, who can offer an alternative to businesses of all shapes and sizes, enabling them to integrate inclusive, streamlined, fast-settlement, low-cost payments solutions."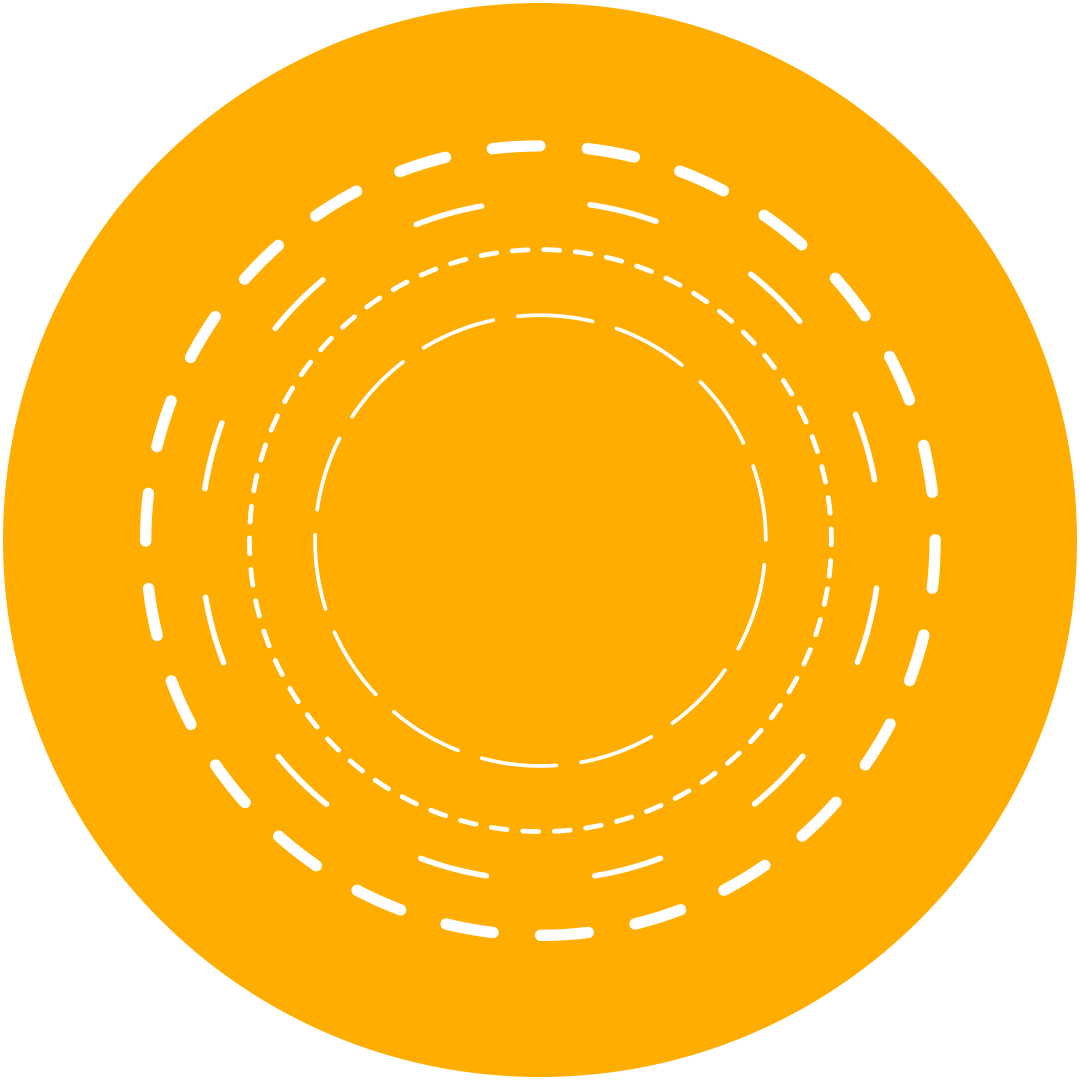 Tribe Team