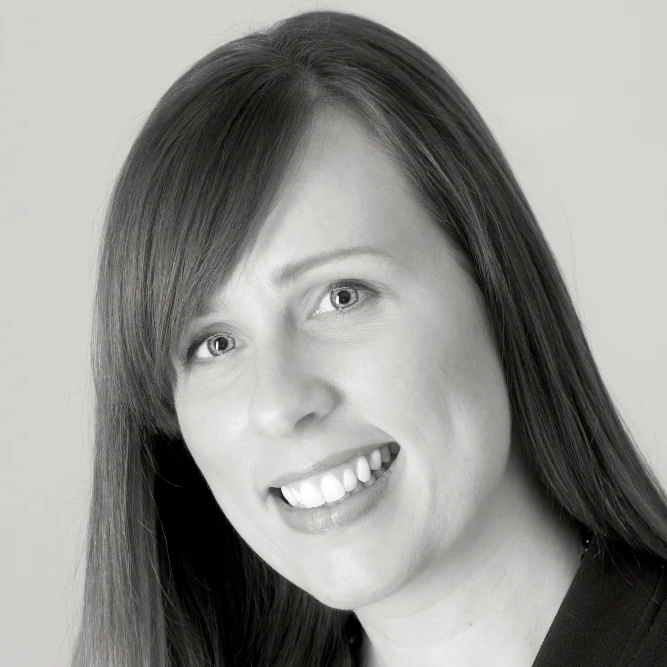 Hiring Manager
Helen Owen
Vice President Marketing
Content Marketing Manager
London UK
Tribe Payments is a rapidly growing payments technology company on a mission to make the world of payments simple, secure and accessible. We're looking for a Content Marketing Manager to join our ambitious marketing team.
This is an exciting opportunity for someone keen to specialise in producing creative content and play a key role in the success of inbound marketing. We work in a fast-paced environment, so you'll need bags of energy, lots of ideas and great planning and writing skills. You'll also need a good working understanding of what content and strategies work in the B2B space.
What you would do
Campaign content development and delivery to support lead generation, lead nurture, and sales enablement across physical and digital channels.
Support our PR efforts with engaging thought leadership content for all our audiences.
Plan and deliver product related campaigns and collateral
Produce and manage the delivery of supporting campaign assets for trade shows/conferences and Tribe's own hosted events.
Produce client testimonial videos and written case studies.
Manage the editorial/content marketing calendar to ensure we keep a good flow of engaging content across all channels.
Produce our internal and external newsletters.
Work with colleagues across the marketing and sales teams on broader initiatives.
You are
Someone with a keen interest and hands-on experience in B2B content marketing. (Experience in a technology company or financial services is a bonus).
A marketing degree graduate with around 5 years' experience. Your current/last role should be mostly focused on content marketing or campaign development.
An excellent writer, someone who understands how to frame a message in a clear, concise, and compelling way.
Experienced in developing holistic campaigns that run across channels and formats.
Able to demonstrate content marketing know-how across multiple mediums and channels, e.g. video, animation, podcasts, social media, webinars, print and digital collateral.
Experience in using Marketing Automation software to manage campaign delivery and measure success (HubSpot experience preferred).
Happy to take on a challenging role with a steep learning curve and fast-paced (but fun) working culture.
Proactive: great at coming up with creative ideas and taking initiative.
We offer
You would be based mainly from our London office which is near to both Liverpool Street and Fenchurch Street, however, hybrid working is supported. You would benefit from our:
High performing, ambitious and fun working culture.
Fast-paced environment, full of opportunities for career growth.
Flexible work environment.
Choose your own tech.
Personal training plan, for professional development.
You can apply for this role by filling in the form below