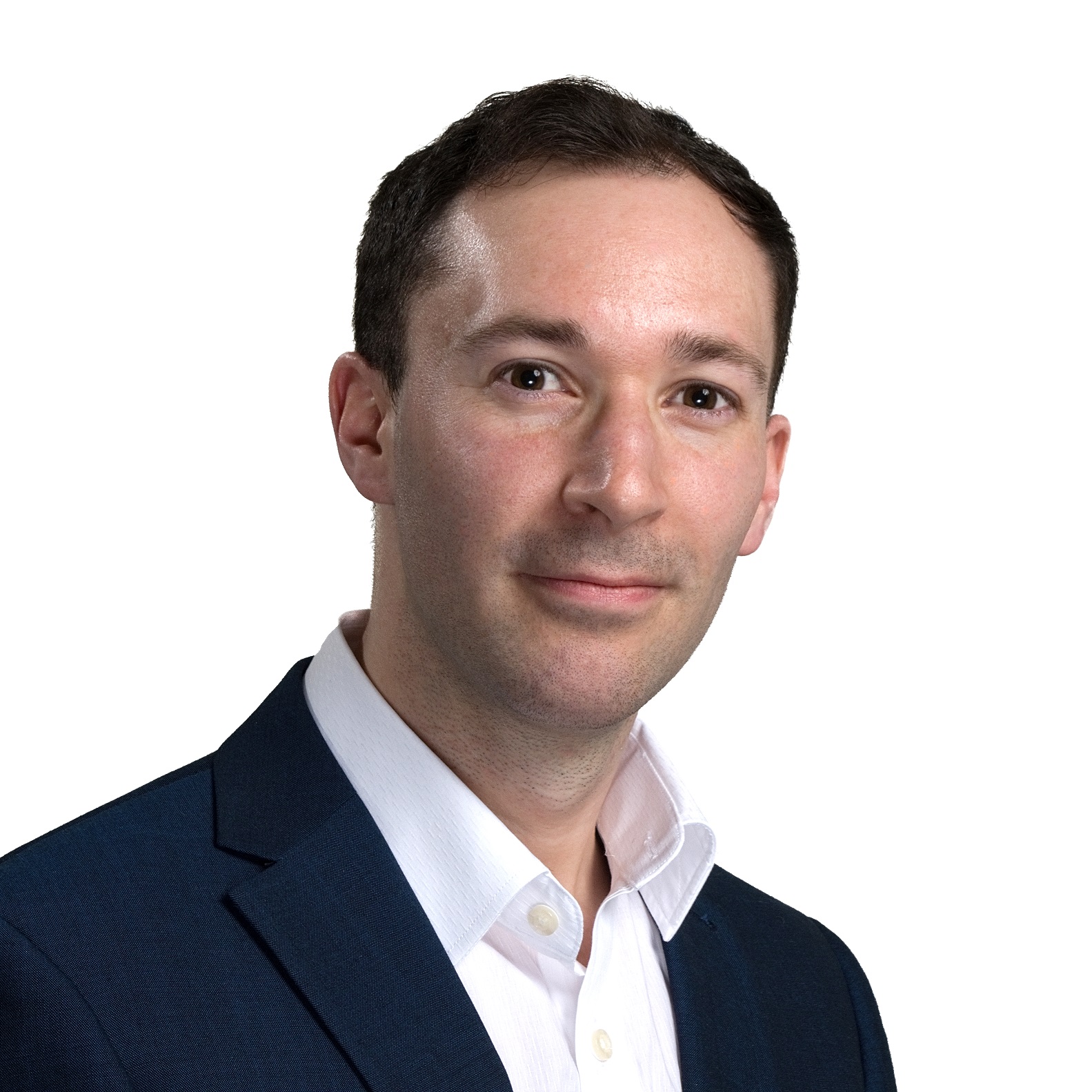 Hiring Manager
Alex Kelly
VP of Customer Success
Customer Success Manager
London UK
Tribe Payments is a rapidly growing payments technology company on a mission to make the world of payments simple, secure and accessible. We're looking for a new Customer Success Manager to join our young and ambitious team to work with our clients to help drive their businesses forward and support their growth strategies.
This is an exciting opportunity to work with some of the most innovative companies in the Fintech space, to work for a company that has a passion for new payments technology and for someone who is not afraid to get stuck into the detail or provide that personalised level of service to our clients. You will be the voice of Tribe to our clients and you will be the voice of the clients to Tribe.
What you would do
As a Customer Success Manager you will be the primary point of contact for your clients, as well as driving revenue from the partnership, either through supporting greater utilisation of Tribe's products, or supporting expansion with new product features & markets. You will be working closely with your clients and our technical team to strategise and deliver new product enhancements.
Core responsibilities will include:
Coordinate reviews as well as more regular meetings and sessions with your clients.
Maintain and track meeting minutes from client sessions and follow up on actions.
Engage confidently with both techies and management internally and externally.
Take ownership of the commercial relationship with the client seeking to find mutually beneficial outcomes.
Obtain, articulate and refine client requirements, working closely with the wider internal teams to deliver new functionality.
Develop strategies and opportunities to upsell existing products and functionality to clients.
Retain and expand your knowledge of the Tribe Products so you can confidently explain them to your clients.
Follow market trends and engage with your clients about their requirements to feed into Tribe's development pipeline.
Take part in the Pavement testing process, running tests and understanding the customer user journey.
Act as the first point of escalation for issues or concerns raised by the client, and likewise should we need to escalate to them.
Contribute ideas and thoughts on new technologies and areas of Fintech development, both internally and externally.
Collaborate closely with the wider Tribe team to ensure close alignment and understanding on operational requirements for the client.
Work closely with the Implementation team to configure changes on Tribe platform, or assist the client in making these changes.
You are
2 years plus experience as a Customer Success Manager or similar role, preferably within Fintech space.
2 years plus experience working in the Issuer processing space, preferably with knowledge of Banking as a Service.
Exceptional internal and external communication skills and the ability to work as part of a team.
Experience and knowledge of the card scheme and Banking rails, the roles of the various parties and how they operate.
Excellent organisational skills to manage competing priorities from multiple sources.
You will be someone who works well in pressure situations and can maintain a clear head to deliver results.
You should have the ability to accept merit in differing opinions and recognise different perspectives.
You should be adaptable either in your approach to working with clients or colleagues to deliver the best outcomes.
You will have confidence, being able to engage effectively with all levels of management.
You will be someone who embraces change and who always looks at ways to improve processes.
You will be self motivated and self sufficient to manage your clients, and will be able to investigate solutions independently.
We offer
You would be based mainly from our London office which is near to both Liverpool Street and Fenchurch Street. You would benefit from our:
High performing, ambitious and fun working culture
Fast-paced environment, full of opportunities for career growth
Flexible work environment
Choose your own tech
Personal training plan, for professional development
Wellness initiatives
Team meetups
You can apply for this role by filling in the form below