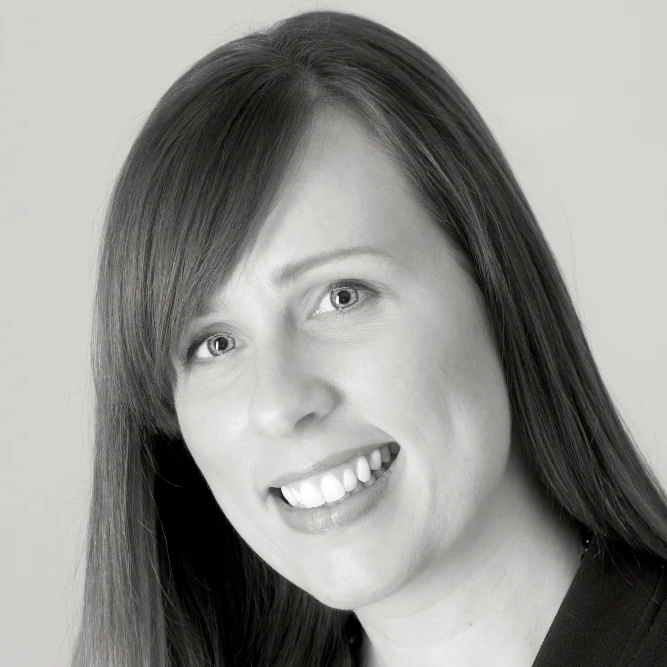 Hiring Manager
Helen Owen
VP of Marketing
Marketing Executive
London UK
Tribe Payments is a rapidly growing payments technology company on a mission to make the world of payments simple, secure and accessible. We're looking for a Marketing Executive to join our ambitious team.
This is an exceptional opportunity for someone early in their career to take the next step up. We're dedicated to promoting from within and with explosive growth ahead for Tribe in 2022, this role will offer the chance to gain masses of experience (across all areas of marketing) and a clear career development path. It's a fast-paced environment, so you'll need bags of energy and great organisational skills. You'll also need to have strong digital marketing knowledge and be ready to bring new ideas to help us keep things fresh and interesting!
What you would do:
Act as a guardian of the Tribe brand and help us to build further brand awareness (in more creative ways!) through social content, events, and lots more.
Take charge of our social media channels and help us engage a wider audience.
Be a vital connection between sales and marketing, to help us all pull in the same direction and understand how well the marketing function is supporting sales.
Manage the delivery of cross-channel lead generation and lead nurture campaigns.
Support the team with SEO optimisation, as well as digital advertising, including PPC.
Manage the data and reporting dashboards in our CRM system to help us become a more data-driven team.
You will be:
A marketing degree graduate with 2-3 years marketing experience in a relevant sector – experience in tech is a bonus!
Someone who wants to build a career in B2B marketing, in a company with a strong, unique brand.
Someone who likes digging into the details to understand marketing performance and figure out how to improve it.
Confident using a CRM system (HubSpot experience would be even better!) and working closely with both marketing and sales colleagues to keep us on the same track.
Happy to take on a challenging role with a big learning curve and fast-paced (but fun) working culture.
Proactive: great at coming up with creative ideas and taking initiative.
Organised: able to manage multiple projects at once.
We offer:
You would be based mainly from our London office which is near to both Liverpool Street and Fenchurch Street. You would benefit from our:
High performing, ambitious and fun working culture.
Fast-paced environment, full of opportunities for career growth.
Flexible work environment.
Healthcare and Dental cover.
Personal training plan, for professional development.
You can apply for this role by filling in the form below