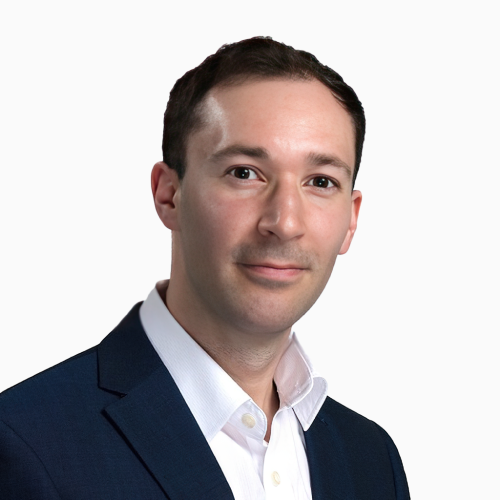 Hiring Manager
Alex Kelly
Vice President of Product
Product Business Analyst
Chisinau Moldova
Tribe is a rapidly growing payments technology company on a mission to make the world of payments simple, secure and accessible. Tribe's technology is built for today's challenges and tomorrow's opportunities.
At Tribe, we dream of a future where payments innovation supports the day-to-day experiences that end-users crave. We focus on creating solutions that press 'fast-forward' on the innovation lifecycle, without compromising quality, operational value, or stability.
What would you do
Understand customer requirements, in full and in the context of their business
Articulate detail to internal technology teams and turn these into actionable product requirements that drive value to the customer
Collation of business requirements into a BRD format
To be able to understand the challenge or opportunity behind client requests and make informed suggests on the right way forward.
Ability to upsell and see opportunities to recommend linked products and combined propositions from Tribe
Ability to influence customers and colleagues at all levels
Use common agile story definition terminology to ensure clear focus on the need, the context and the outcome of any given requirement ("if… then… when…" and "As a… I want… so that…").
Addressing technical queries in a pre-sales capacity
Set up Sandbox access
Use of API testing tools (i.e. Postman)
User persona definition and application - using common tooling (Miro, etc.)

UX & UI reviews
Wireframing
User journey mapping

Market research & competitor analysis support
What we expect from you
3 - 5 years experience
Bachelor's degree in a technical field (Computer Science, Engineering, Information Technology, etc.). Advanced degrees or relevant certifications are a plus.
Previous work experience in the IT field or a similar role.
Proven experience in pre-sales, technical consulting, or related roles, ideally within the financial services industry..
Strong project management skills with the ability to handle multiple projects simultaneously.
Excellent communication and presentation skills, with the ability to convey complex technical concepts in a clear and concise manner.
Strong problem-solving skills and the ability to think on your feet in client-facing situations.
Customer-focused mindset with the ability to build strong relationships and understand client needs.
Willingness to travel as needed for client meetings, presentations, and workshops.
A quick learner and forward-thinker, ambitious to go beyond expectations.
Positive attitude and high motivation
Totally focused on delivering excellent services to our customers.
Fluent in English (written and spoken).
We offer
We want people to thrive at Tribe - we believe that you do your best work when you feel your best. Everyone is different, that is why we provide flexible benefit packages tailored to your needs:
Official contract according to MD law;
Ultra-modern office in the very center of Chisinau;
Full paid training;
Paid lunch;
Fruits, coffee machine, and regular team buildings;
Friendly environment;
...and much more
You can apply for this role by filling in the form below