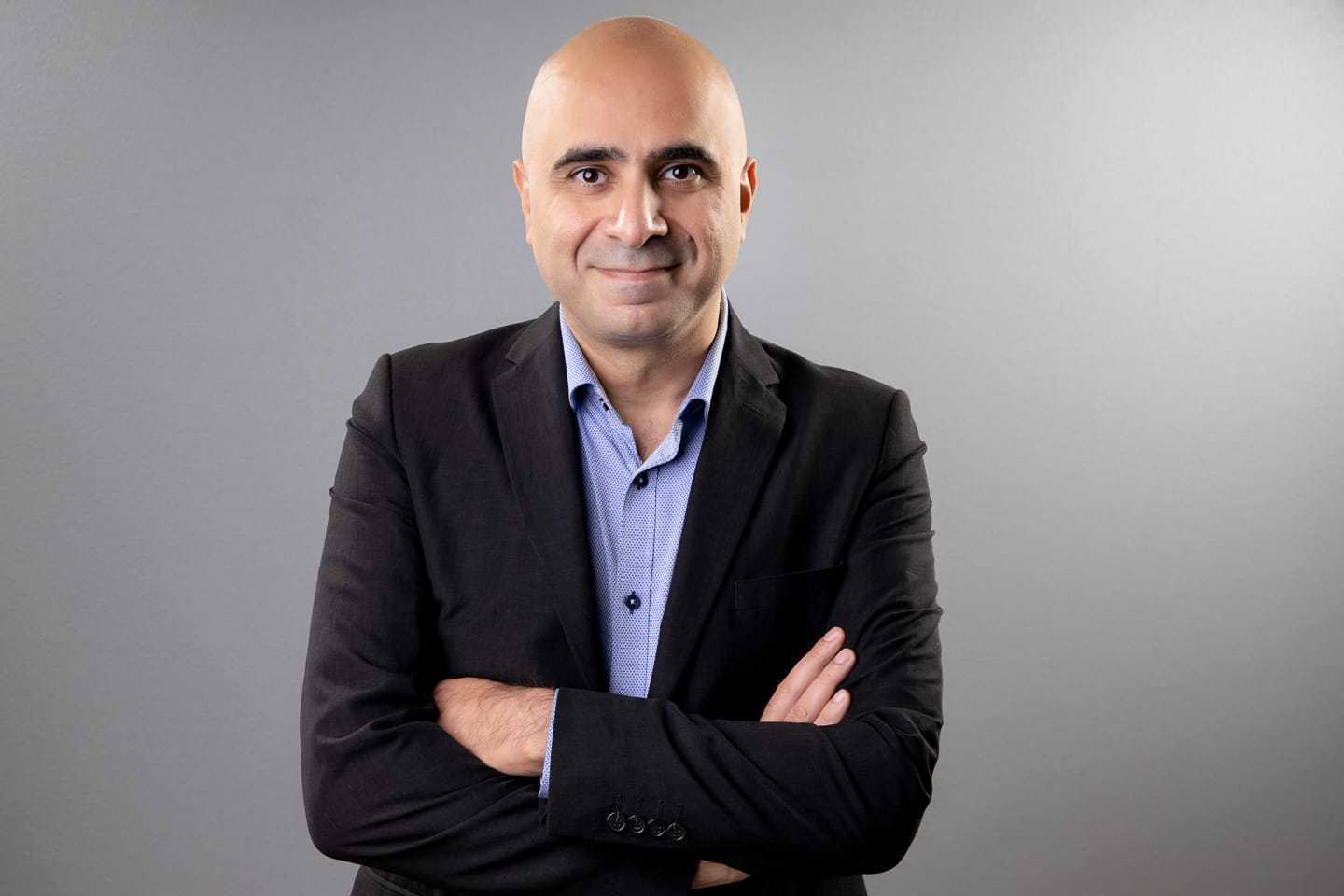 Hiring Manager
Fadl Mantash
CIO
System Administrator
Vilnius Lithuania, Kaunas Lithuania
Tribe, a brand-new payments processor, is looking to continue its rapid expansion in the payments market. Tribe is a group of people that have come together with a singular purpose of making the world of payments simple and accessible. Join our ever-growing Tribe Payments Data Center technology team as a System Administrator and help us change the way this market perceives payments.
This is a role for someone who will be working with an international team and be responsible for managing server infrastructure of Tribe Payments.
What you would do
Manage, maintain and configure physical and virtual Linux servers.
Monitor server traffic and configure firewalls accordingly.
Keep an eye on system performance and troubleshoot the issues.
Manage mail server configuration (postfix/sendmail).
Create and support clusters of MySQL databases.
Be a valuable team player by sharing knowledge and best practices with the team.
You are
A Computer Science or Information Systems degree with around 3 years of experience in a similar role.
You have undeniable Linux experience and skills (apache; nginx web server configuration; bash scripting knowledge).
You understand server virtualization technologies (kvm management; proxmox cluster).
Strong communication in English.
We offer
We want people to thrive at Tribe - we believe that you do your best work when you feel your best. Everyone is different, that is why we provide flexible benefit packages tailored to your needs:
High performing teams. At Tribe we think outside the box, take ownership of what we do, aim high and deliver uncompromising quality. You will be surrounded by smart and high performing team with a collaborative mindset.
Health & Wellness. Health insurance package from the first day that you will join our team. Enjoyable daily lunches & Pizza fridays. Variety of healthy snacks, fresh fruits and drinks in the office. Sport activities.
Level up. We constantly explore the possibilities within our industry and in the technology we build. To keep your minds curious we offer: Tribe Learning Days - time freely spent on self-education; Internal & External trainings; Tribe Learning library stocked with tech books; Learning & Development budget for conferences, trainings, podcasts, online courses, professional certifications.
Work - life balance. To increase your productivity we are offering a hybrid work model - you are able to plan your work partly from the office or remotely from your home. You are able to combine your work & vacations, so be ready to plan workations. For 30 days per year you can work from anywhere - and we mean anywhere! Extra days off for your health
Tribe Vibe & Culture. At tribe we foster a positive and fun working environment, which is called "tribe vibe". Even we work hard, we do not forget to party as well: be ready for legendary tribefest and winterfest parties, events for the tribe community every month, and regular teambuildings in teams.
Office & Environment.

Open, creative and fun working environment

. If you mostly work from home - we offer you a home office budget to make your workplace comfortable.
Salary range for this position is 2980-4140 eur/monthly gross. Salary proposal depends on your competences and seniority level.
A few Tribe perks

You can apply for this role by filling in the form below