Acquiring doubt? Quarter of merchants concerned by acquirer innovation
A report conducted by Tribe has revealed that a quarter (24%) of merchants are concerned with the ability of their acquirers to innovate in ways that will support their business growth plans. The report, Solving the post-pandemic payments puzzle: How can merchants and acquirers satisfy consumer demand?, which surveyed both online and multi-channel merchants across Germany, Lithuania, Spain, the Netherlands and the UK, also found that three in five merchants said they would switch acquirers if they were offered greater flexibility.
Merchants place a significant emphasis on the technology provided by their acquirers with 45% of them selecting their current acquirer because they provided "good payment tools". To avoid churn and to reassure their customers, acquirers will need to ensure that they are demonstrating innovation if they wish to compete: almost half the merchants surveyed said they would switch providers if they were offered more tools and tech.
The demand for innovation that acquirers face has its roots in the demands that customers make of merchants. For instance, 36% of merchants say their payment or checkout experience isn't smooth enough, while 58% feel they need more advice and support to help keep up with consumer trends. More than half (56%) of merchants believe that changing anything in their payment process is too complex.
"The criteria for picking an acquirer has changed," said Alex Reddish, Managing Director of Tribe Payments. "In the past it was often cost-driven but as consumer demands become more sophisticated, so do the expectations that merchants have for their acquirer. Acquiring is no longer a commoditised purchase. The desire for flexibility and innovation is not just a 'nice to have' but a necessity, driven by the growing range of alternative payment methods and changing consumer demands. The good news is that acquirers have room to differentiate and meet these rising expectations."
There were some good indications that acquirers are starting to adapt to demand: a third of acquirers are perceived by merchants as more than just vendors, as "partners that help deliver success". This result showed that many acquirers were held in some esteem, but also showed lots of room for growth. There were also clear ways for acquirers to improve their offering: The top three demands of acquirers were more ways to purchase, better transactional data, and sector expertise.
You can download the full report here.
And you can find more information on Tribe's acquirer processing solutions here.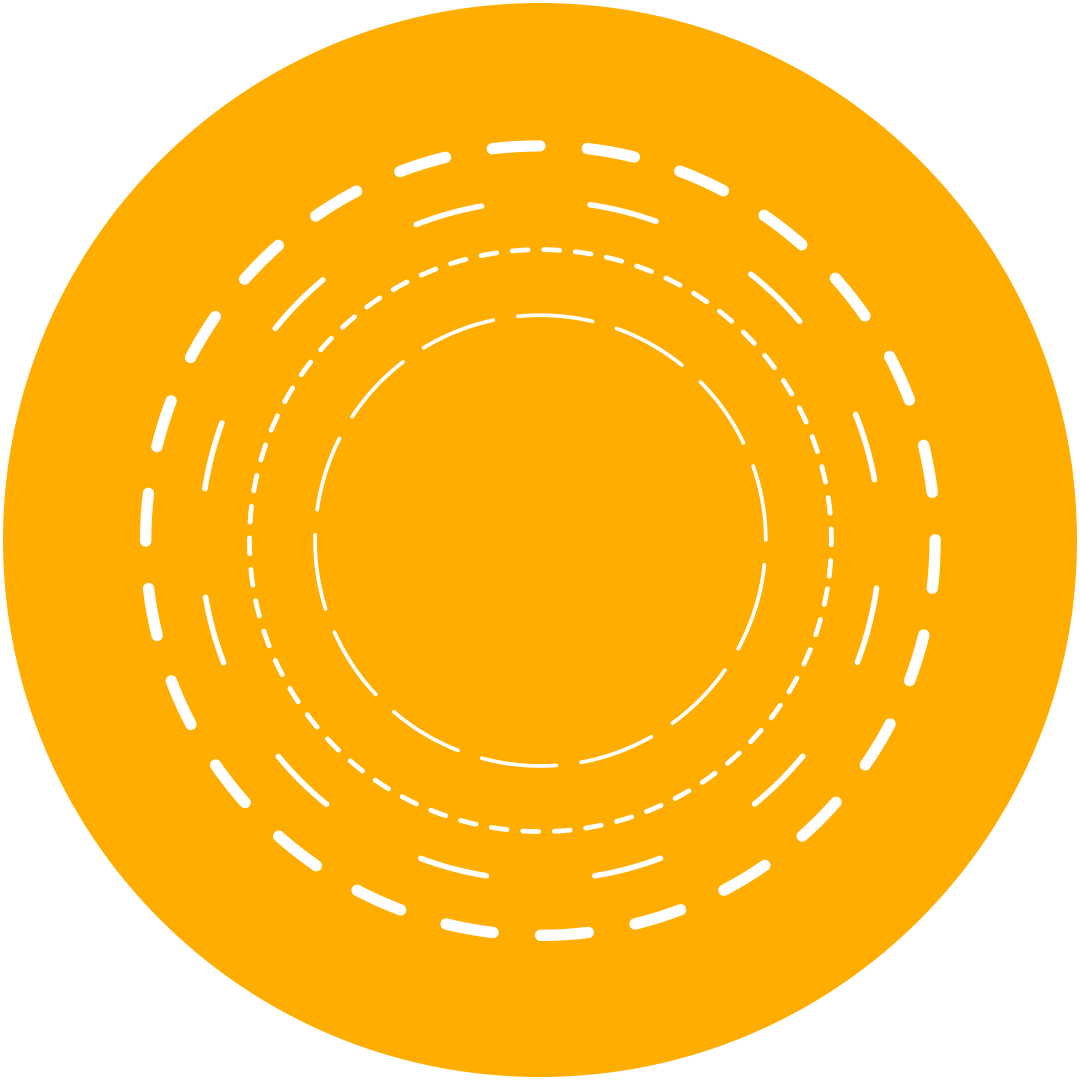 Tribe Team