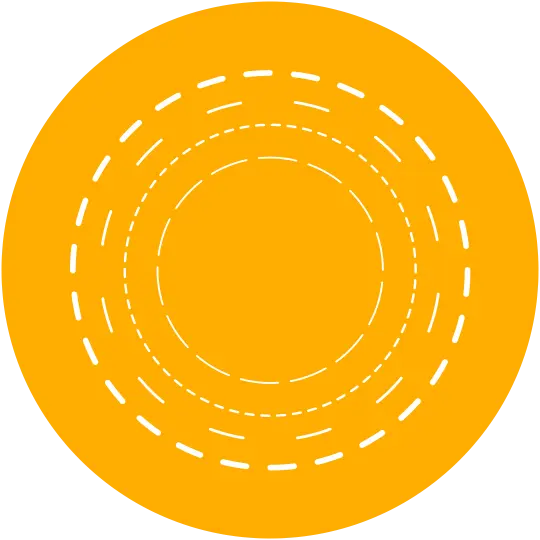 One Tribe
Our diversity is what makes us strong. Sharing our experiences and challenges, while showing respect and consideration for our teammates, is what makes us 'One Tribe'.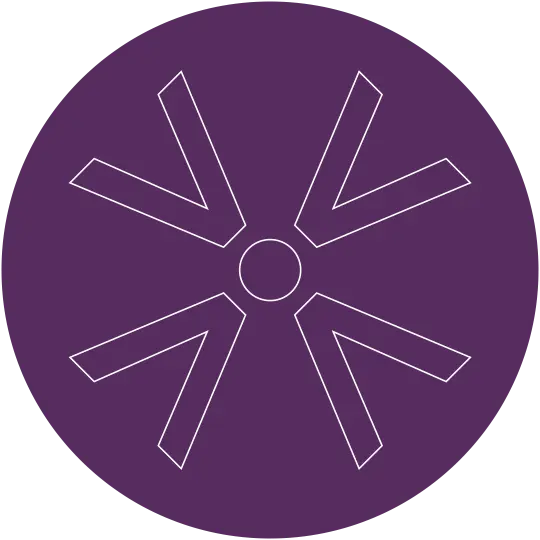 Customer Obsession
Put yourself in our clients' shoes and treat their challenges as our problems to solve. Make it easy for them to understand and benefit from our products, so we can continuously contribute to our clients' success.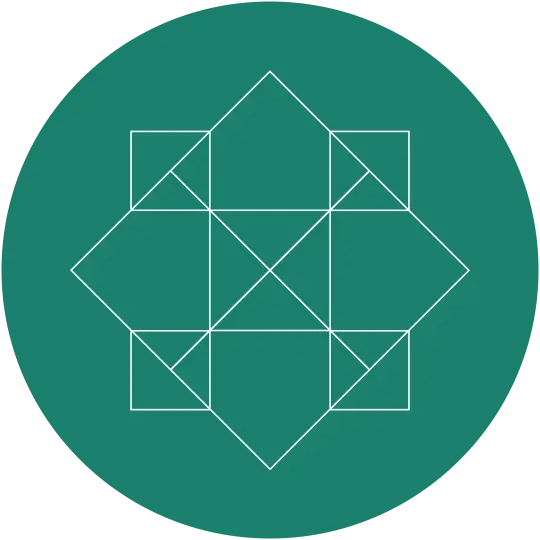 Take Pride
Think outside the box, be creative and seize the opportunity to grow - both Tribe and as an individual. Take ownership, aim high and aspire to be the best amongst the crowd.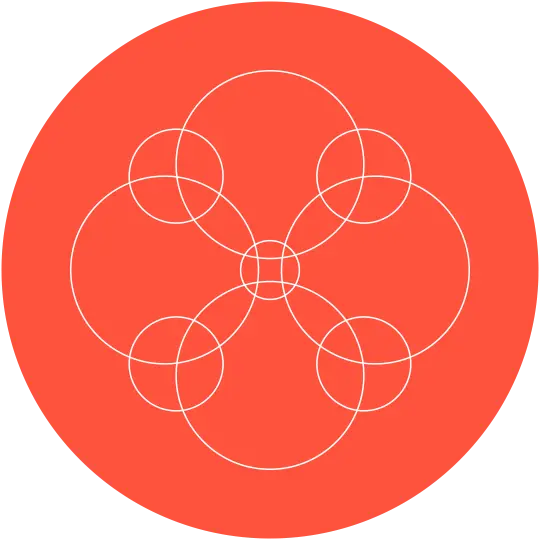 Be Curious
Always be curious about the industry we work in and the solutions we build. The more we explore the possibilities, the more we achieve.
What our people say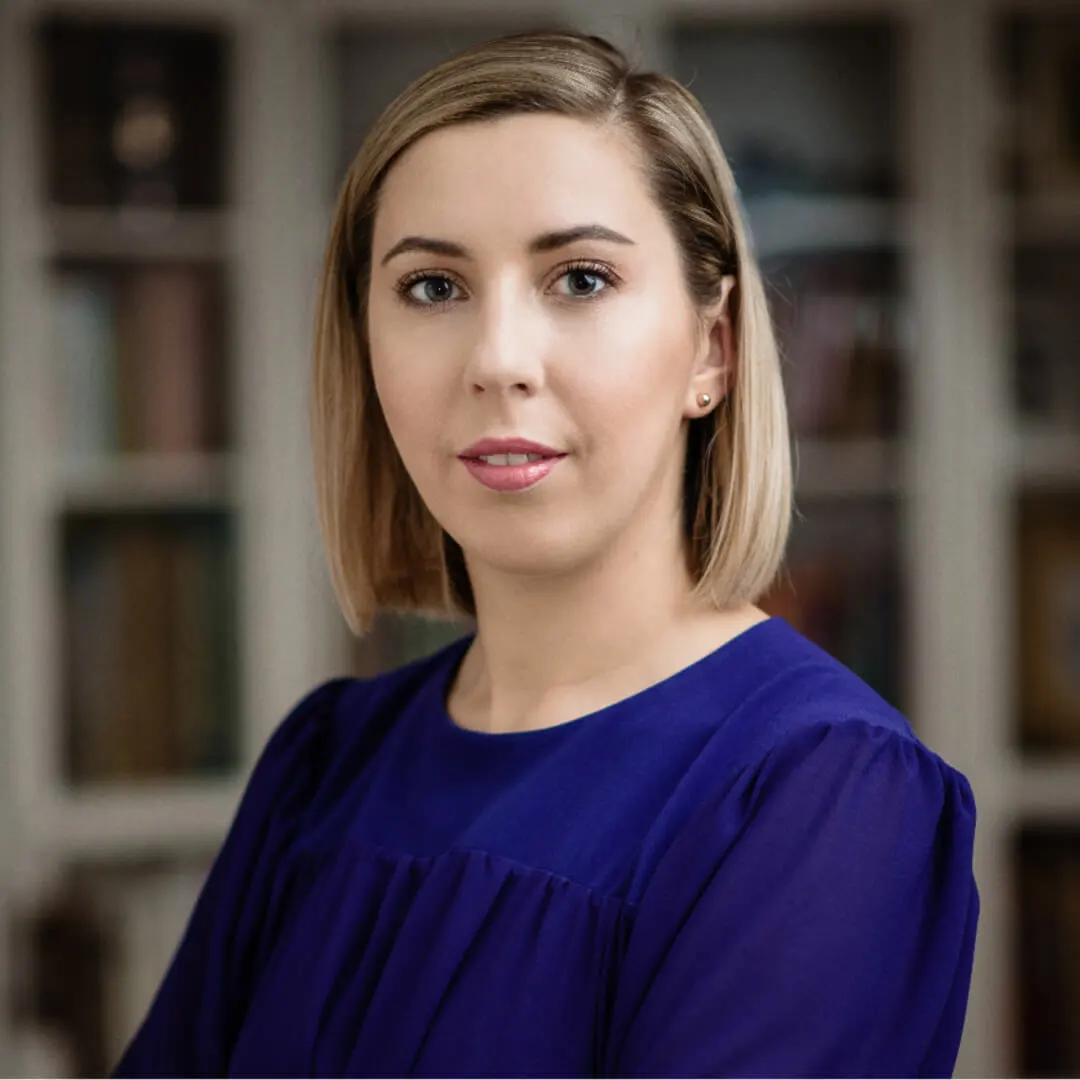 Gintare Dmuchovske
Lead IT Project Manager
"It is a great honour for me to be a part of this company and to work with such professionals. I really like that all the people at Tribe are close as family members and willing to help each other no matter what. We are always in a good mood, we laugh a lot and I think that is why we overcome all the challenges."
What our people say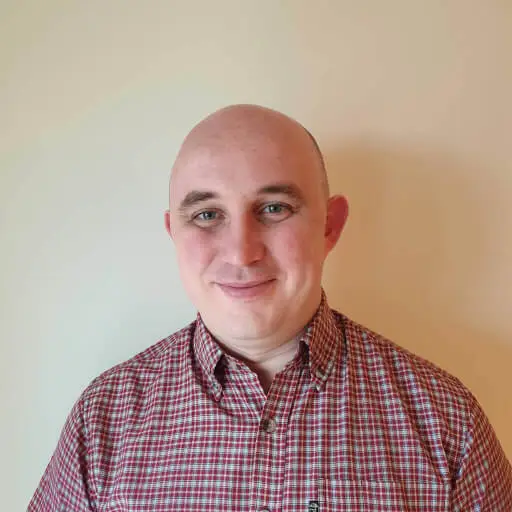 Mindaugas Laurinaitis
Senior Back-end Developer
"Being a part of a fast-growing fintech company with professional and innovative people with enthusiasm for everyday challenges in the always changing and evolving payments business. Good vibes and an exceptional sense of humour is all around the company. That's what makes working at Tribe Payments a true joy."
What our people say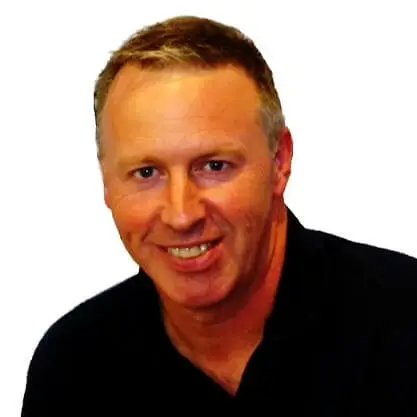 Tristen Hinds
Head of Partnerships
"I originally joined Tribe because of the company's desire to share knowledge to better the industry. Plus, Tribe's continual investment into technology and people to ensure they grow and prosper. Tribe is a community of people sharing the same vision, to be the best that they can be."
What our people say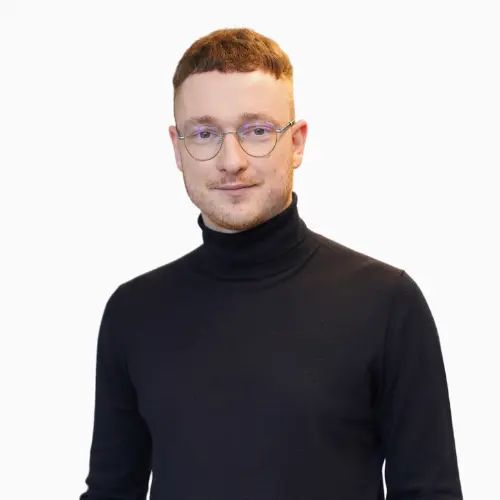 Justas Turonis
Head of IT Operations
"The thing I love most about Tribe is nobody ever says 'no' to any good initiatives. It is a place with a bunch of smart, fun, inspiring people where new ideas, creativity is welcome, where all day you are in a very supportive environment. Tribe is different."