We are a Tribe of passionate, talented technology whizzes working at a rapidly growing startup. We have offices across Europe, including the UK, Denmark and Lithuania.
Although there are now over 100 members of the Tribe, we are still very much a technology startup. We're always focused on innovation, in terms of our products and our working culture. We are a hardworking bunch, we care about supporting one another, as well as having fun while doing it.
We are always on the lookout for new members to join our growing team, across technical development, product, sales as well as marketing.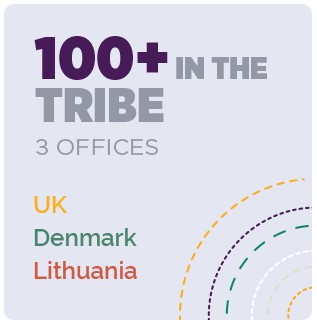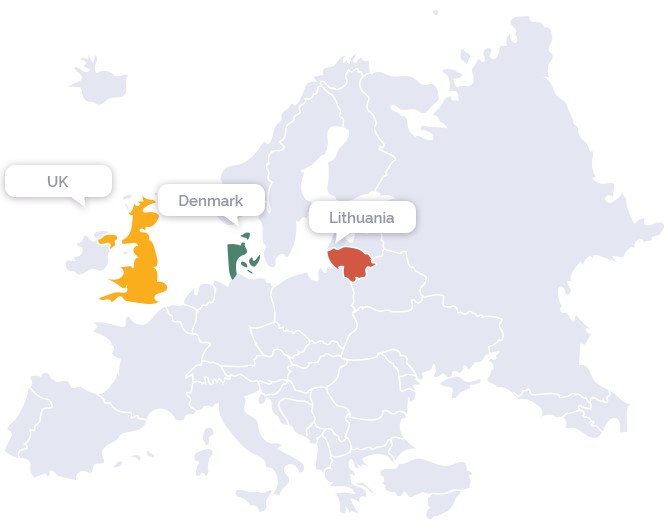 There are loads of reasons to join our Tribe. Our benefits differ slightly between office locations, but here's a snapshot:

High performing, ambitious and fun working culture

Private healthcare and wellness initiatives

Personal professional development plan

Free coffee, snacks and other treats

Fast-paced work environment, full of opportunities for career growth

Team meetups, including fun team-building days and office parties!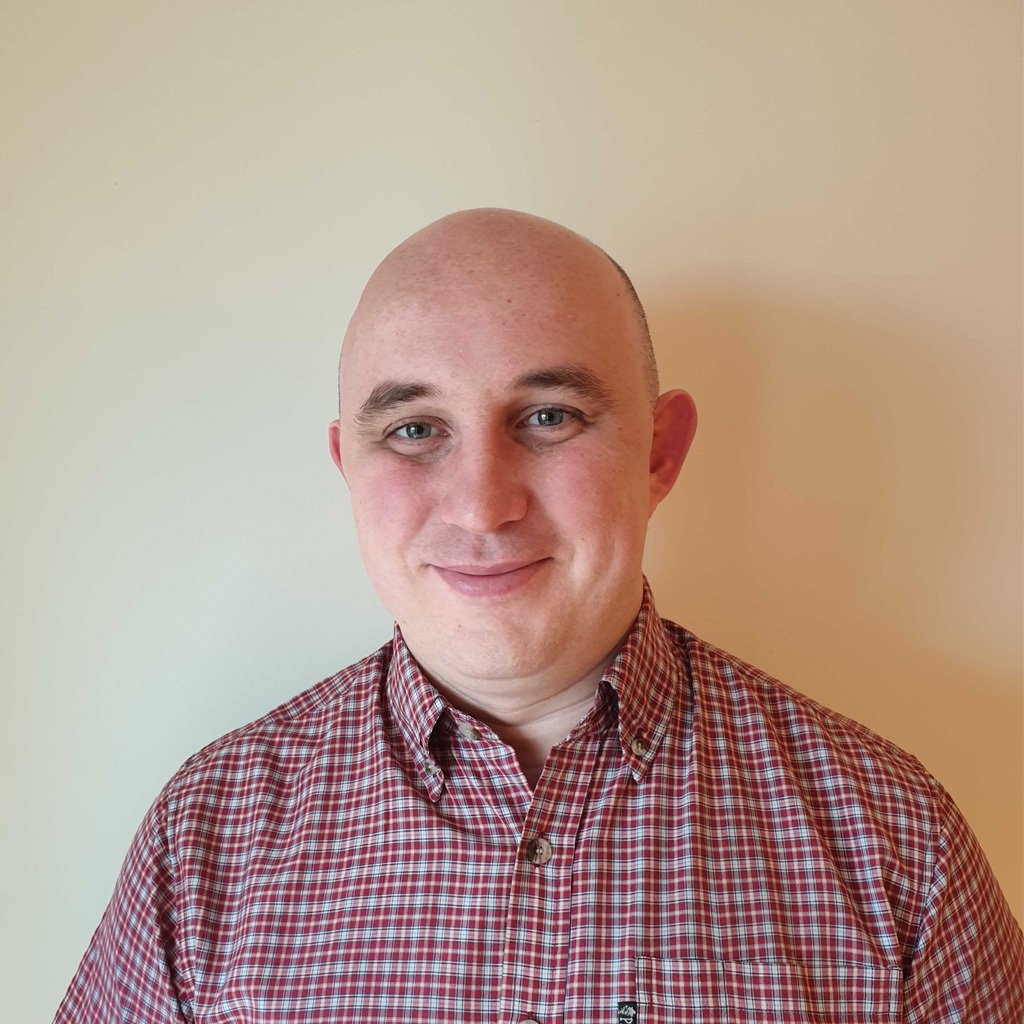 Mindaugas Laurinaitis
Senior Developer
Being a part of a fast-growing fintech company with professional and innovative people with enthusiasm for everyday challenges in the always changing and evolving payments business. Good vibes and an exceptional sense of humour is all around the company. That's what makes working at Tribe Payments a true joy.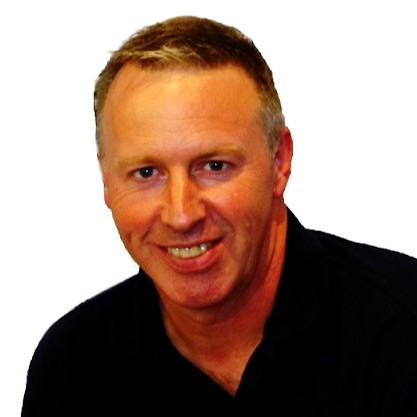 Tristen Hinds
Head of Partnerships
I originally joined Tribe because of the company's desire to share knowledge to better the industry. Plus, Tribe's continual investment into technology and people to ensure they grow and prosper. Tribe is a community of people sharing the same vision, to be the best that they can be.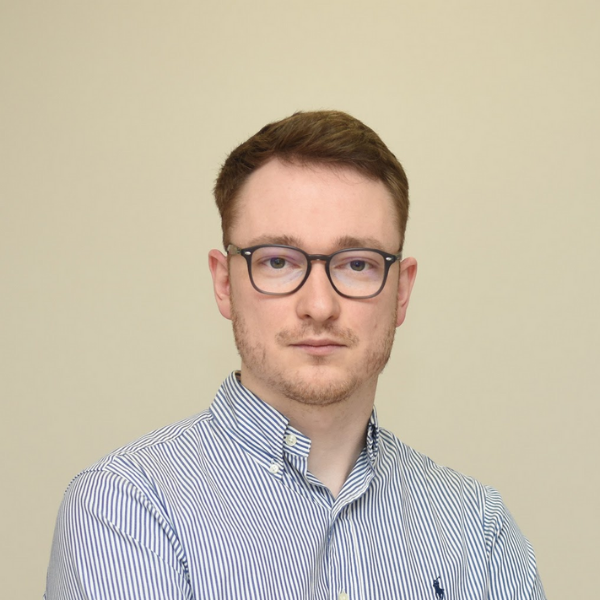 Justas Turonis
Project Development Coordinator
The thing I love most about Tribe is nobody ever says 'no' to any good initiatives. It is a place with a bunch of smart, fun, inspiring people where new ideas, creativity is welcome, where all day you are in a very supportive environment. Tribe is different.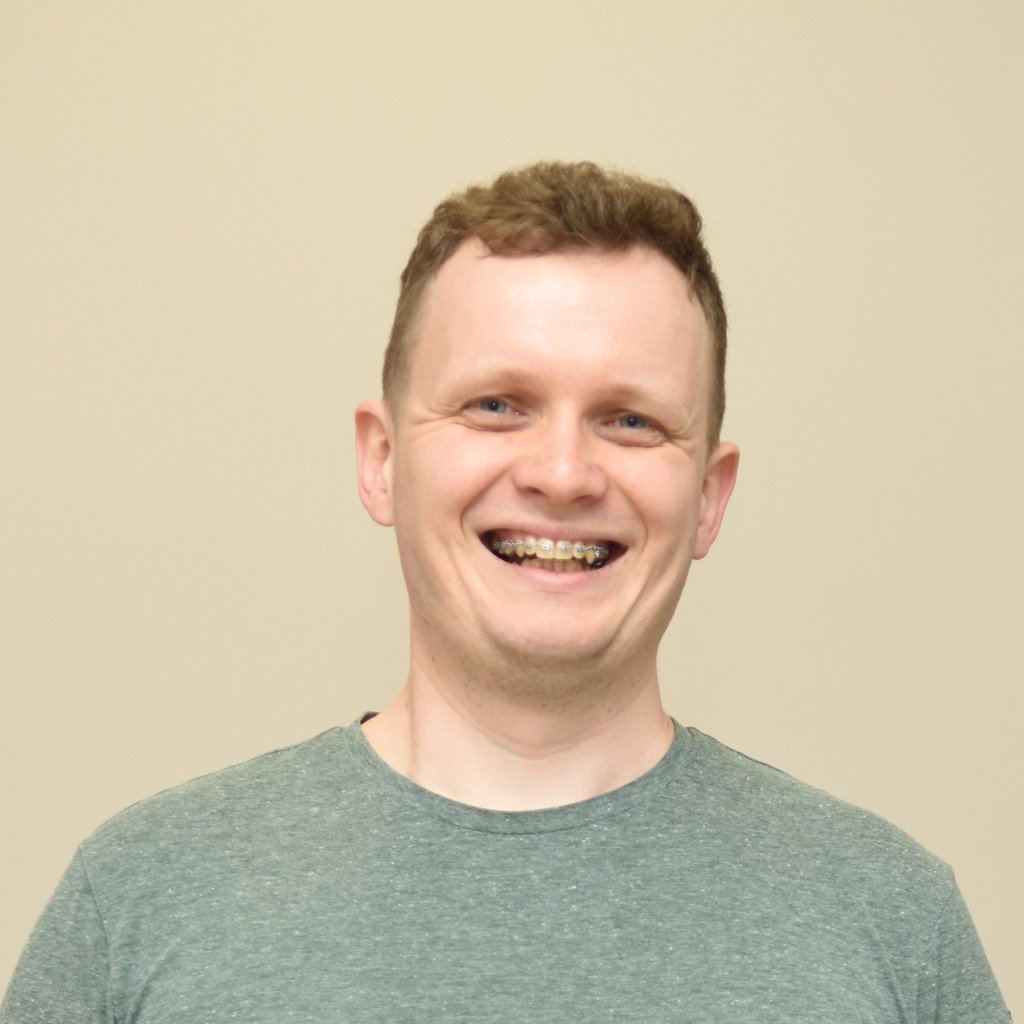 Mantas Armonavičius
Lead QA Engineer
I love to work here because of amazing vibe we have. The 'Tribe Vibe' reflects our culture a lot: we work as a tribe - small distributed teams, who are empowered to make small and big changes in their everyday work lives.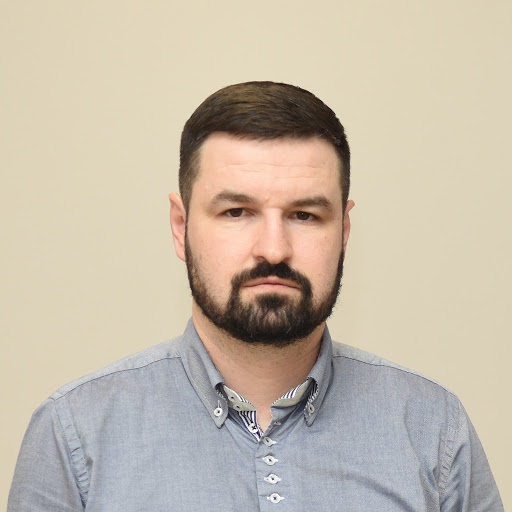 Artūras Bajarkevičius
VP of Development
Tribe Payments is the best place to grow not only as a professional but as a person. Working with constantly changing and emerging payments businesses everyday we encounter challenges which would be tough, but I'm having fun solving them with such friendly, supportive and professional people around me.