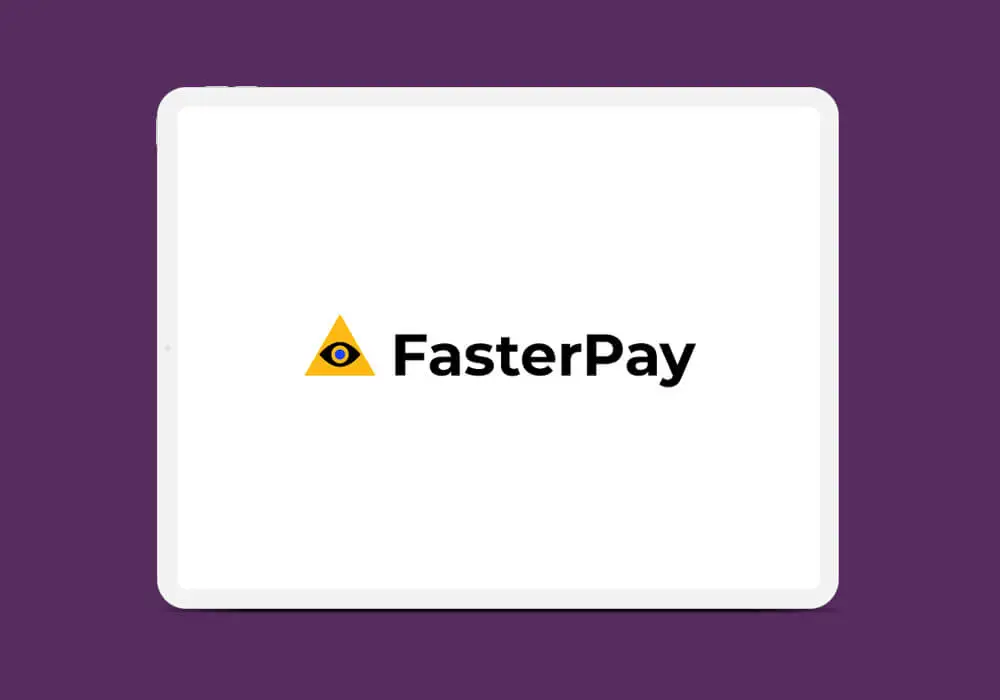 Case study: FasterPay
FasterPay makes it easier to access financial services, particularly cross-border payments, for underbanked individuals. To do this they needed to develop a different approach to international payments, one that uses the latest technologies to ensure the best customer experience without compromising security or resilience.
Whether cross-border or domestic, whether wallet to wallet or via networks, whether virtual or physical, Tribe Payments ensures that FasterPay has the capabilities to create a pioneering service – with all of this available using a single compliant API, so they're ready to go-live in weeks rather than months.