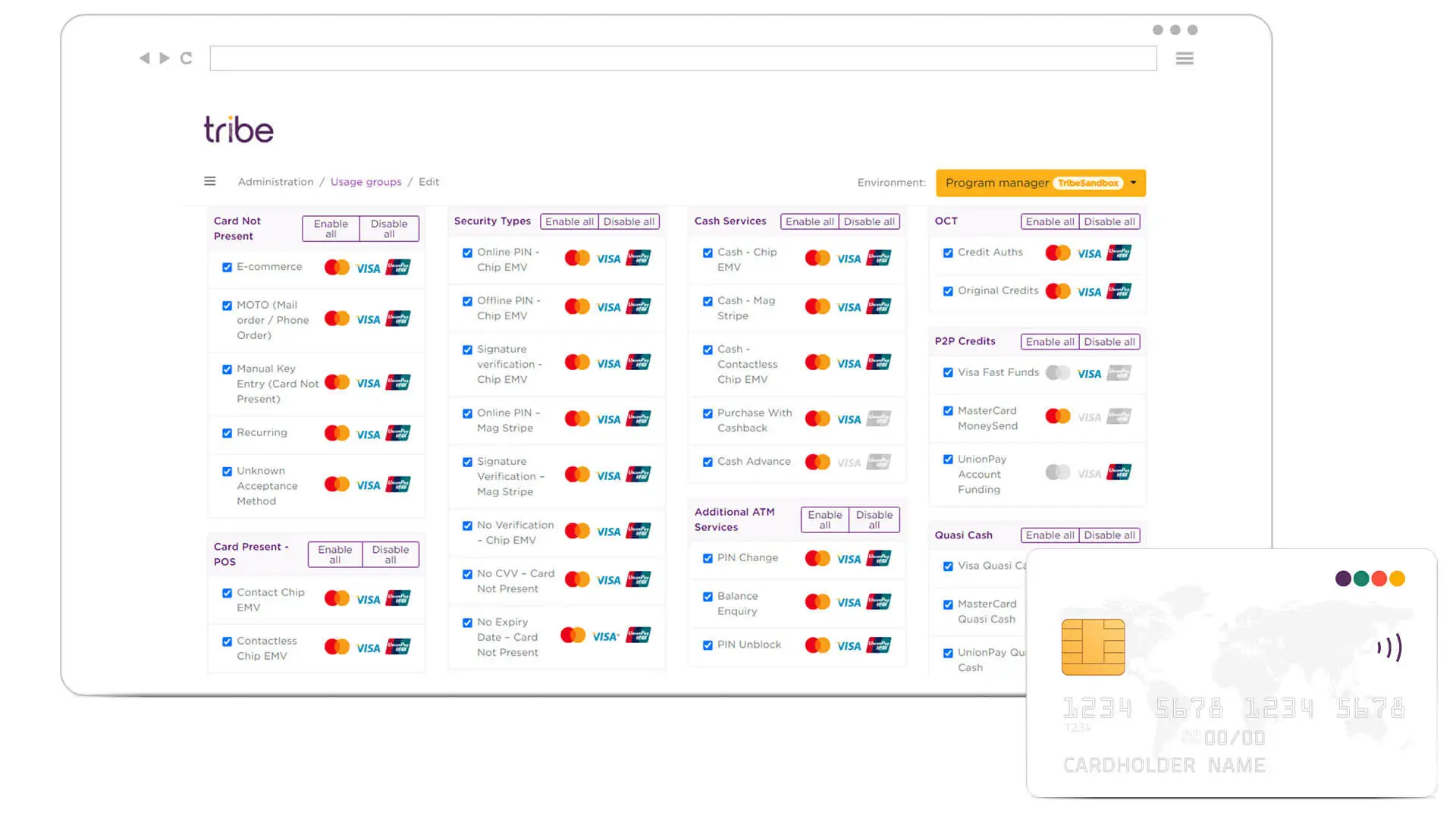 Seize opportunities fast, without risking the customer experience
If you're struggling with long lead times and painful, complex paths to deliver new services, Tribe can help. Our solutions are designed to provide a sustainable route to innovation.
What can Tribe offer?
For many banks and card issuers, any change to a back-end system can risk disruption. Tribe's modular platform has been built with all programming code isolated, minimising risk, whether you're adding a new service or just tweaking functionality. This means new programmes can be delivered at speed – without impacting security or resilience.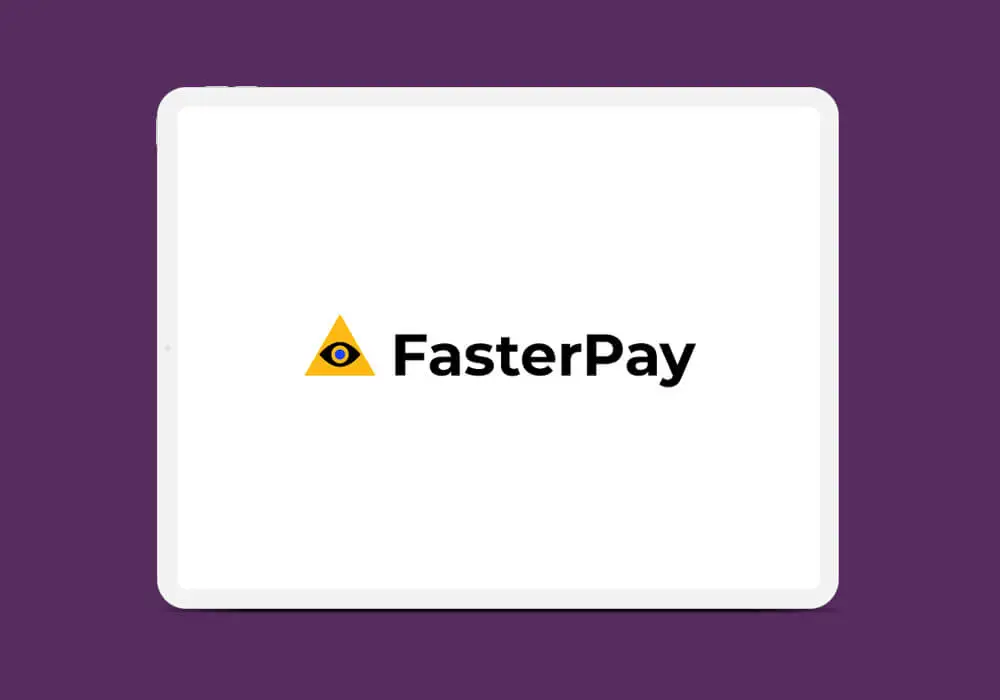 Case study: FasterPay
FasterPay makes it easier to access financial services, particularly cross-border payments, for underbanked individuals. To do this they needed to develop a different approach to international payments, one that uses the latest technologies to ensure the best customer experience without compromising security or resilience.
Whether cross-border or domestic, whether wallet to wallet or via networks, whether virtual or physical, Tribe Payments ensures that FasterPay has the capabilities to create a pioneering service – with all of this available using a single compliant API, so they're ready to go-live in weeks rather than months.
Tech that gives you the edge
Technology – old or new- should never cause a competitive disadvantage. Introducing innovation alongside existing systems doesn't need to be a 'rip and replace' process, or a 'patch job'. Tribe's modular technology offers a far more flexible approach.
Balance resilience and agility
Banks need back-end infrastructure that can handle open, collaborative developments. To be able to support new capabilities with ease, speed and whilst maintaining the security and stability that is expected. Tribe's solutions were built for this very purpose.
You might be interested in…