What's ahead in payments and fintech in 2022?
The new year always inspires people to look at what they've achieved in the year just gone and assess the incoming opportunities (and challenges) for the year ahead. While crystal ball gazing is not always a productive exercise, our predictions for 2022 look at how the developments we saw in 2021 are likely to translate into this year - as well as what that means for payments and fintech businesses.
So, here's our look at the year ahead….
(And in case you didn't see our review of Tribe's achievements in 2021 - you can catch it here.)
Payments friction will become an absolute 'no'
It's widely accepted that 2022 is likely to be the year that one-click checkouts, mobile payments and account-to-account payments become ubiquitous. The need to carry or use a physical card will diminish significantly. Whatever the payment environment, those that don't offer a frictionless payment option will lose competitive ground and see significant customer conversion fallout.
We're also seeing the appetite for easy, fast, transactions transfer over into remittance, with real-time payments set to go global. While cross-border payments have been notoriously slow over the years, even SEPA transactions are going 24x7 now! Through CBDCs and things like the European Payments Initiative, there undoubtedly will be a continued growth in real-time payments as those same merchants and consumers that deliver frictionless payment experiences expect frictionless settlement.
Embedded will become… embedded
The acceleration of fintech disruption has been tangible this past year. In a matter of months, we've seen a transition that in many markets, would normally have taken years. And this is just the beginning.
Payments will become increasingly embedded into other technologies and less visible, we will reach the point where customers won't think twice about the way they pay at all - or at least not with businesses they trust. We will see the start of innovation that will fundamentally change our relationship with the act of payment. As the person becomes the payment, the simple financial functions will be transformed into nuanced, data-rich relationships. The intelligence from these relationships is a great opportunity to those who will make the best use of this innovation.
For any financial services, acquirer, merchant or tech company - embedding financial services and payments into the everyday lives of their customers has to be a priority for this year.
Centralised and decentralised currencies will compete
It will be interesting to see how central banks remain competitive through the transition out of cash. 2022 is likely to be the year that centralised and decentralised currencies are given a platform to compete for relevance in the digital arena. As central banks explore digital currencies, CBDCs will start to become part of the payments ecosystem, catering to the masses and promoting financial inclusion.
Regulation will rear its head
We've already seen the explosive growth of BNPL in Europe, with more than 17 million people using this payment method in the UK alone. However, we're yet to see much regulation in this space and as a result, it's likely we'll start to hear firmer plans for regulating the BNPL market this year.
There have also been many calls for more regulation in the cryptocurrency space - and with this topic being given increasing airtime by local government organisations, we can certainly expect some initial traction from regulators this year.
There are so many other question marks for this year…will the strong levels of investment in fintech continue? After Aldi's announcement earlier this month, will we see more checkout-free stores popping up? Will Open Banking find that killer use case that clicks with consumers?
One thing is certain - 2022 is likely to be yet another rollercoaster ride of a year!
We'd love to hear your thoughts, insights and predictions for the year ahead. Share them with us over on LinkedIn and Twitter.
If you'd like to discuss your 2022 challenges with a member of the Tribe team, get in touch.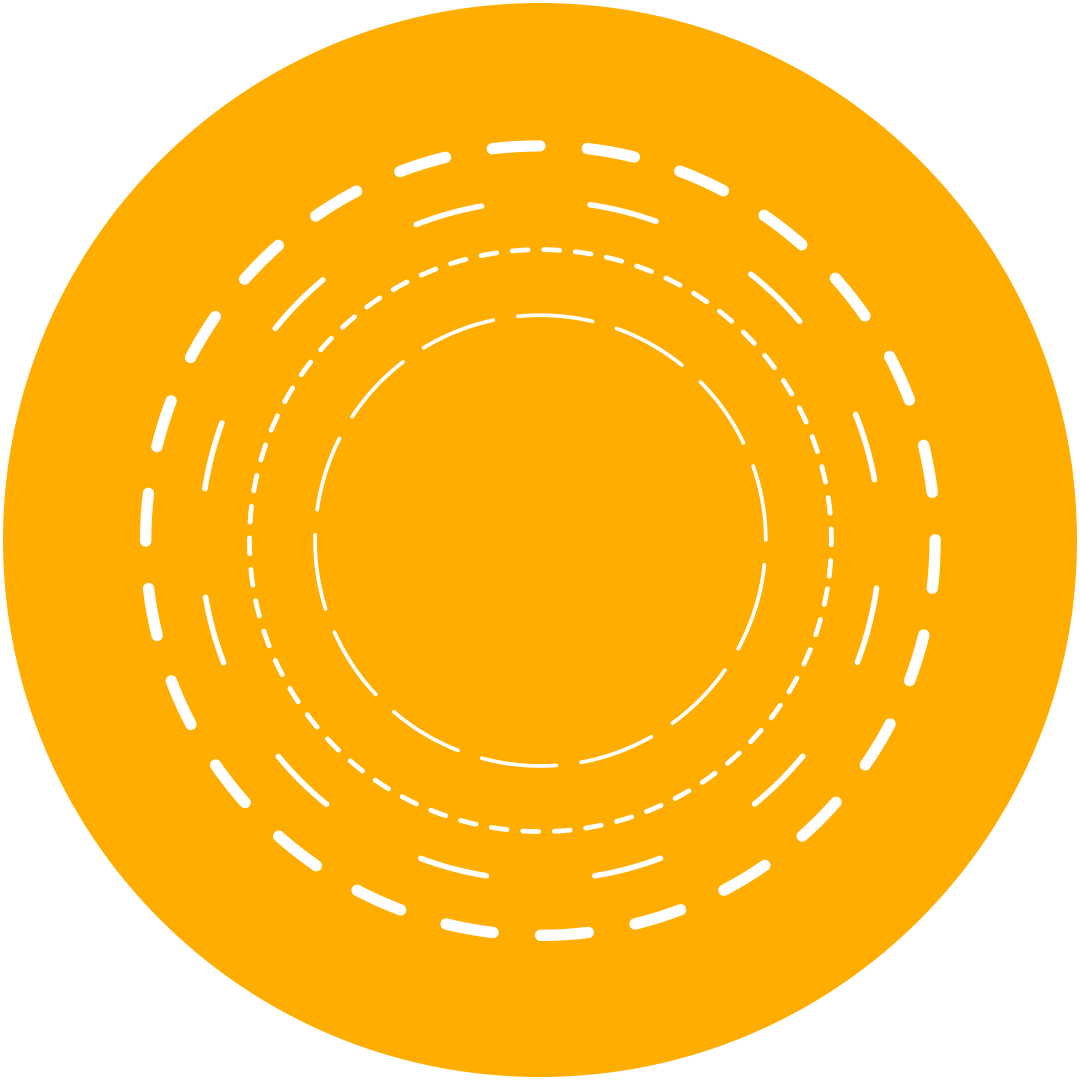 Tribe Team