If you're looking to create differentiation and merchant loyalty, you need access to real-time, actionable data.
Tribe's developer-driven APIs and modular technology put customer experience at the forefront and visibility of portfolio performance in your hands.
What can Tribe offer?
Our platform can give you access to the latest technology to manage your merchants, gain valuable data-driven insights and open up new revenue opportunities. We provide the technology platform, PCI compliance, real-time data analysis tools and implementation support, so you can broaden your payments acceptance capabilities and drive business success.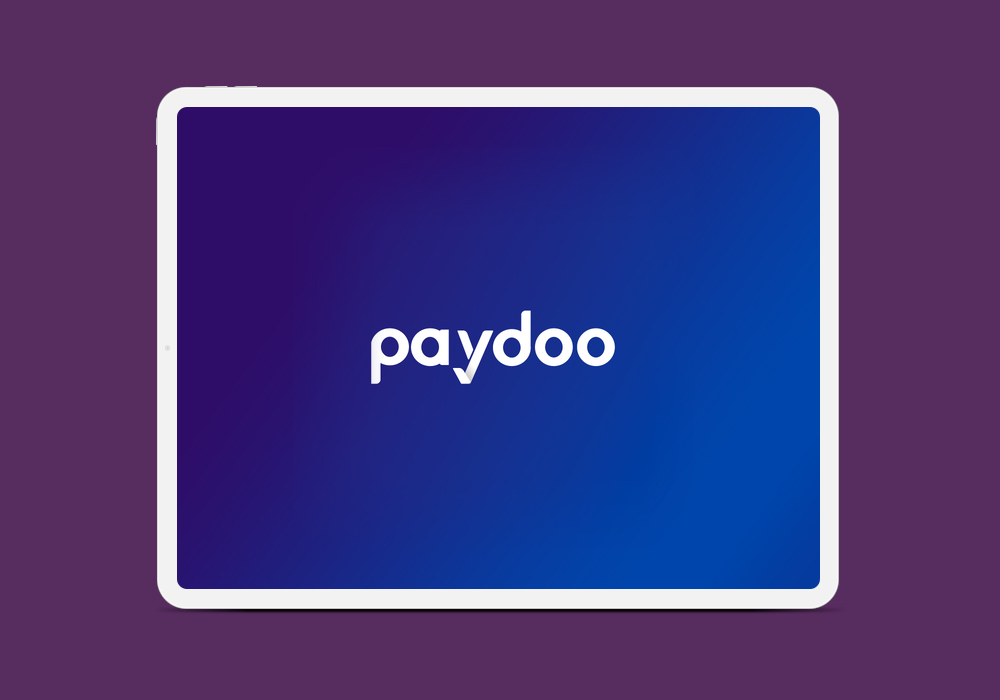 Case study: Paydoo
Digital payments provider, Paydoo, has partnered with Tribe to provide processing, gateway and POS services across the UK and Europe.
The modularity of Tribe's technology allows Paydoo to quickly incorporate a number of products into their offering, to enable true omnichannel payments and support options that are growing in popularity, such as subscription payments. "Paydoo has dedicated itself to offering Acquiring-as-a-Service; providing much-needed versatility, reliability, and transparency for payments on and offline. Our value lies in the ability to provide integrated payments for the needs of all merchants - and Tribe is enabling us to do just that." Sam Kohli, Founder of Paydoo.
Sam Kohli, Founder of Paydoo
Why choose Tribe?
Whether you're new to acquiring and want to get started, or an established provider looking for fresher, more flexible technology, Tribe can meet your needs.
Make your mark
Consumer expectations are high and their preferences are constantly changing. Merchants need reliable, flexible solutions that can support their growth and deliver the right customer experience. Tribe can give you the tools to be the source of support your merchants need.
Stay a step ahead
The ability and agility to support new merchant services is now critical to survival. Tribe's solutions were created to provide the technology that acquirers and their merchants need to innovate and thrive in the fast-changing world of commerce.
You might be interested in…