Modernise your acquiring offering
Our full range of API-first solutions will add value to your merchants and help you become a true payments partner.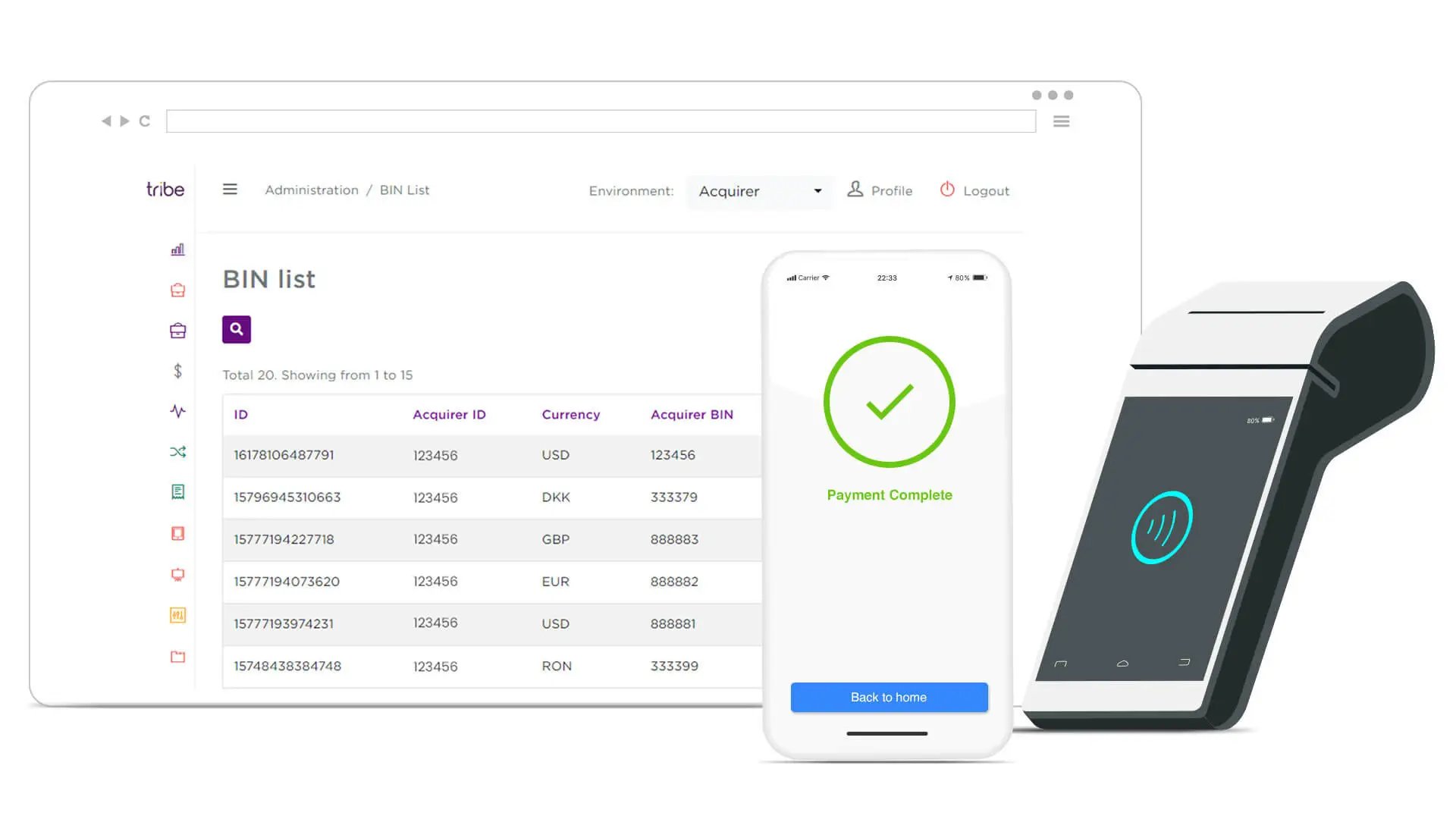 If you're looking to create differentiation and merchant loyalty, you need access to real-time, actionable data.
Tribe's developer-driven APIs and modular technology put customer experience at the forefront and visibility of portfolio performance in your hands.
European Merchant Insight Report
Solving the post-pandemic payments puzzle: How can merchants and acquirers satisfy consumer demand?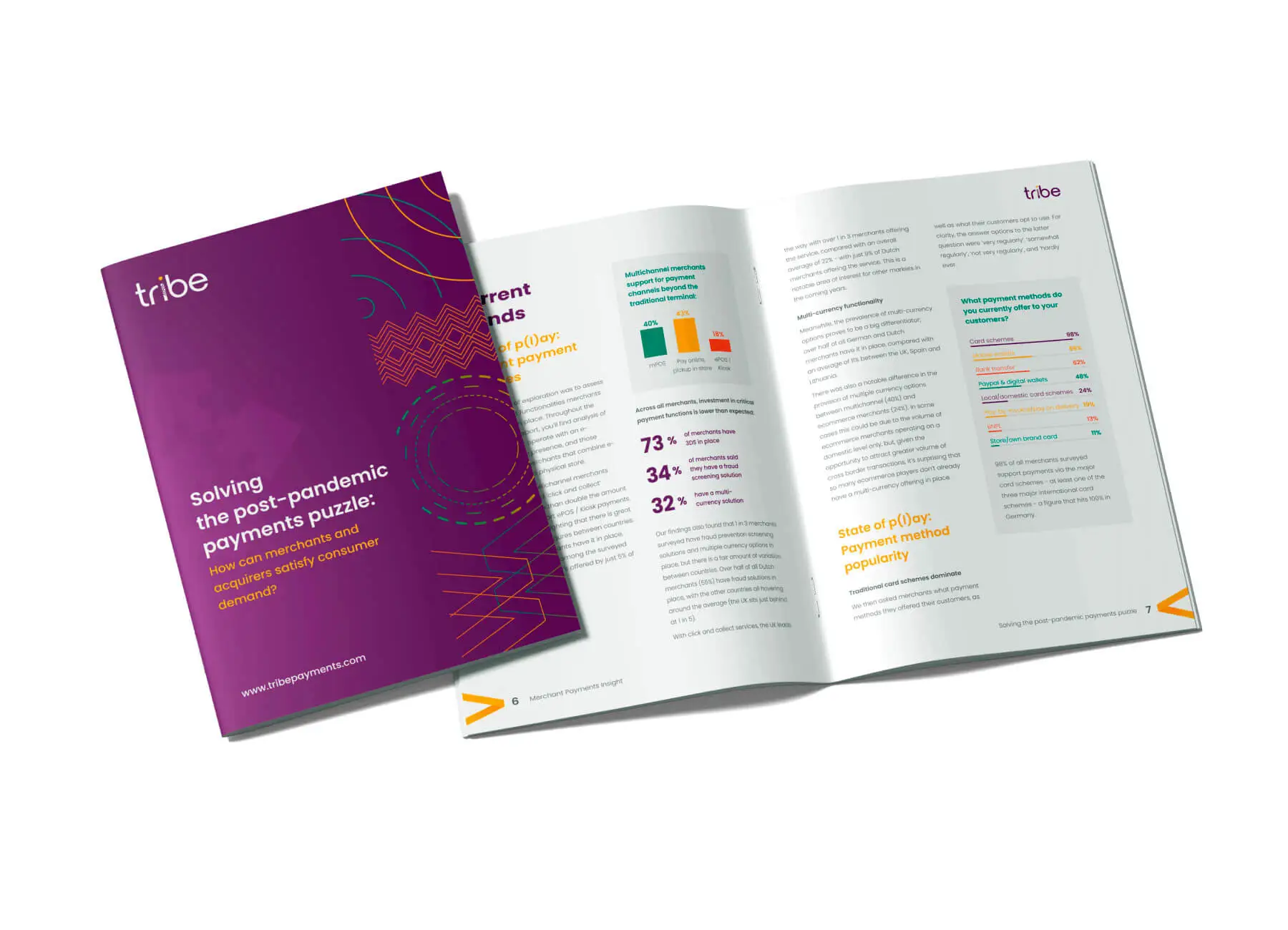 What can Tribe offer?
Our platform can give you access to the latest technology to manage your merchants, gain valuable data-driven insights and open up new revenue opportunities. We provide the technology platform, PCI compliance, real-time data analysis tools and implementation support, so you can broaden your payments acceptance capabilities and drive business success.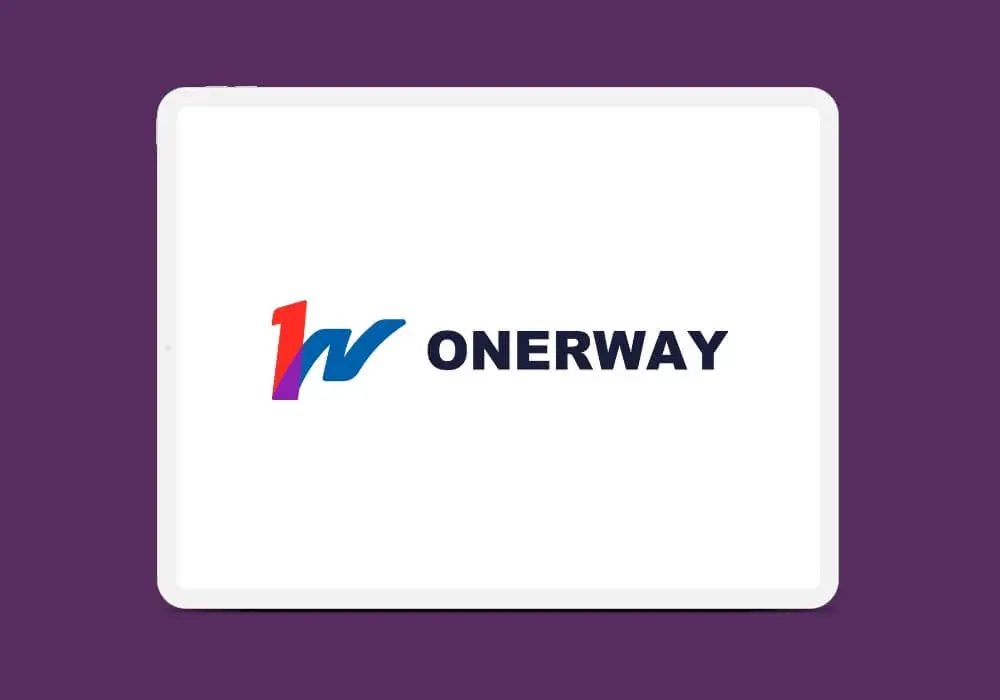 Case study: From contract to go-live in under 3 months!
OnerWay, part of the Ronghan Group is a specialist cross-border payment provider and acquirer, connecting merchants with international consumers. The company needed an acquirer processing solution with multi-currency BIN support that could be deployed at speed to fuel its rapid global expansion. Tribe's full acquiring solution was rolled out from contract signing to go-live in less than three months.
"OnerWay was looking for a cost effective and time efficient solution for processing our card transactions. We are satisfied with the fast implementation time from Tribe are very happy to go live with a full end-to-end solution."
Kyle Paisley Global Partnerships Manager at Ronghan/OnerWay.
Why choose Tribe?
Whether you're new to acquiring and want to get started, or an established provider looking for fresher, more flexible technology, Tribe can meet your needs.
Make your mark
Consumer expectations are high and their preferences are constantly changing. Merchants need reliable, flexible solutions that can support their growth and deliver the right customer experience. Tribe can give you the tools to be the source of support your merchants need.
Stay a step ahead
The ability and agility to support new merchant services is now critical to survival. Tribe's solutions were created to provide the technology that acquirers and their merchants need to innovate and thrive in the fast-changing world of commerce.
You might be interested in…