European research: Top 5 merchant challenges for the year ahead
Whether you have children or not, September always has that 'back to school' vibe in the office. The commute is busier – even in the era of hybrid working, colleagues are back from their summer holidays and, dare we mention the C-word, some people even begin the Christmas countdown as autumn hits the northern hemisphere.
As such, it's a great time for businesses to take stock of their current situation; to review and refocus their challenges and opportunities for the final quarter, and to ramp up plans for the following year.
Hot off the back of our European Merchant Insight Report, Tribe delves deep into our findings to find out exactly what SME merchants are viewing as their biggest challenges in the next 12 months:
David vs Goliath: Competing against larger chains
Half of all the merchants we surveyed said that 'competing against large chains who offer an innovative customer experience at the checkout' was a key concern, a figure that rises to 62% in Lithuania. It's a particular issue in the minds of pure e-commerce merchants (55%).
It's a challenge that syncs up with related points uncovered in our research, notably that 47% of merchants believe online cart abandonment is too high, with a similar number saying they don't have enough visibility of payments or customer data. You can find out more about these two hurdles in our previous blog, 'Cart Abandonment: Unwanted item in bagging area'.
Which way up? Navigating consumer trends
In a similar vein to the above, 46% of merchants say that navigating consumer trends will be a big challenge in the coming year – and again it's a gripe that's reflected elsewhere in our findings, with 58% of respondents saying they need more advice and support from their acquirer when it comes to keeping up with consumer trends.
So, why is this? Inevitably, larger merchants can commit more resources towards harnessing customer data, which in turn will allow them to adapt and invest in their payments infrastructure. They can also often rely on greater brand loyalty – and it's a trio of advantages that can have a big impact.
Death, Taxes… and Fraud
An ever-present challenge in surveys like this, fraud, remains one of the top five concerns for merchants – as reported by more than a quarter of those surveyed, particularly in Germany (39%).
The 'big versus small' battleground rears its head again here. While larger chains are likely to hold more customer data and have deeper pockets, they are also likely to have much stronger security measures in place – making smaller merchants a more attractive target for fraudsters.
Spiralling costs
Another mainstay topic around the world right now – keeping costs under control – also features in the top five challenges, with almost 1 in 3 merchants concerned about rising costs. German merchants are again the group most focused on this issue (36%), followed by the Dutch.
While these merchants were surveyed in April, nearer to the beginning of the current economic downturn, we can expect this issue to become even more prevalent over the coming months. However, many of the merchants we talked to showed their focus was more on value than pure cost alone, with 39% stating that they chose their current acquirer based on the value for money they offered, versus only 8% who selected the lowest cost acquirer.
Risk and Regulatory Compliance
The other major challenge facing merchants in the next 12 months surrounds the murky waters of regulatory compliance, which was a concern for 46% of all respondents, more so for Lithuanian merchants (56%) and multi-channel merchants (49%).
Just as we've seen in the past decade with the proliferation of the gig economy – and legislators playing catch-up with implementing timely regulations, payments technology market has already advanced beyond the remit and relevance of existing legislation. The resulting grey area – and the quickly changing landscape as new laws are implemented or existing laws re-written – can be a minefield for merchants to navigate. For instance, Buy-Now- Pay-Later (BNPL) springs to mind as one notable consumer product that has consumer protection commentators calling for tougher action to help and save more reckless borrowers from themselves.
Ultimately, merchants cannot tackle these challenges alone. But the good news is that acquirers are in a strong position to be the guiding light and supportive partner that merchants need to succeed in changeable waters. highlight the importance of having a good acquirer, and a strong relationship with them; one that is able to offer added value from insights into trends through to support with the latest regulation changes.
Solving the post-pandemic payments puzzle: How can merchants and acquirers satisfy consumer demand?
Tribe's latest research report is based on a survey of 400 merchants, both e-commerce and multichannel, across five key European markets. The aim of this research was to understand what payments issues and initiatives merchants are focused on as they resolve to meet consumer demand.
We also dive into the areas where merchants are seeking support and how payment partners and acquirers can help.
You can download the report for free here.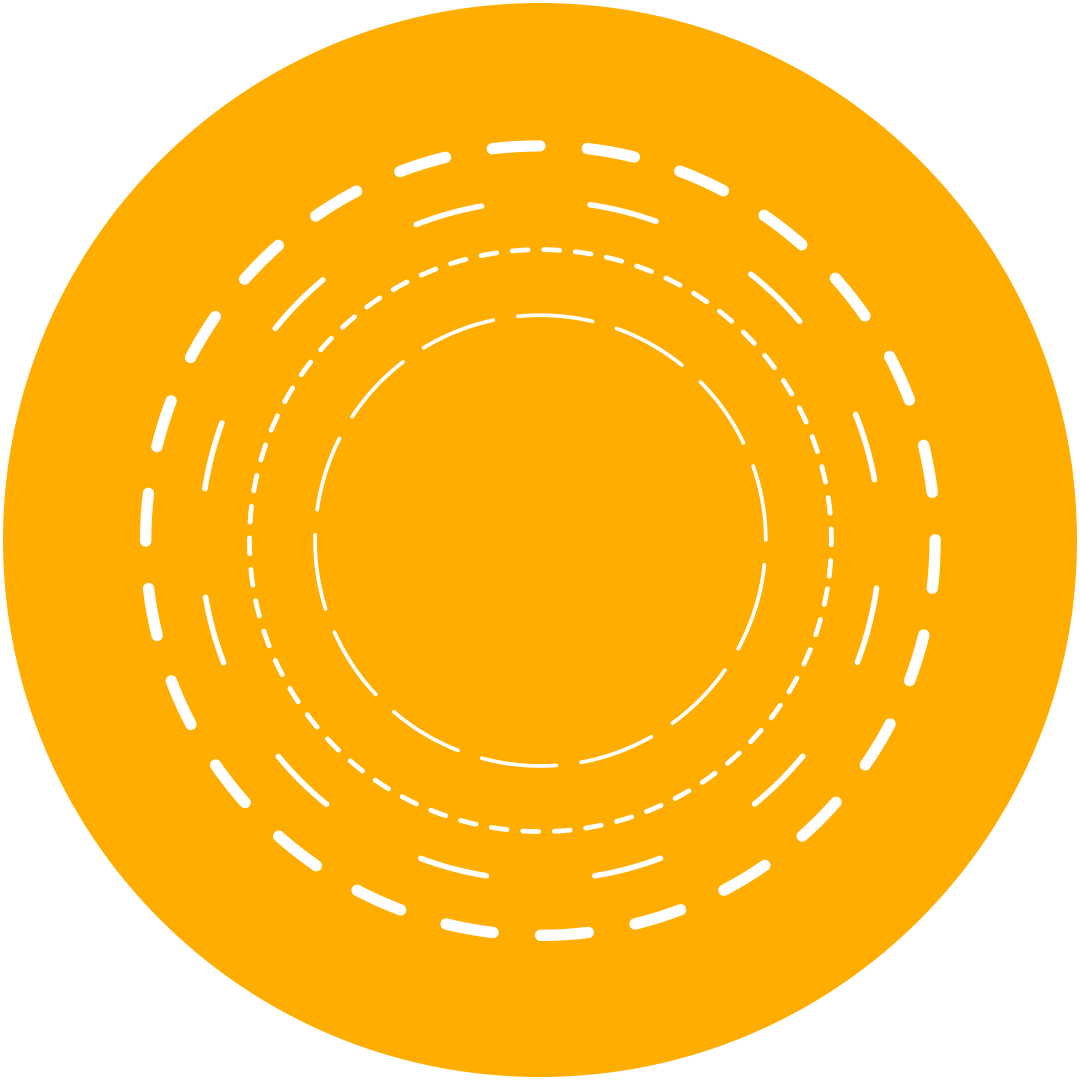 Tribe Team