Join the next generation of acquirers
Our flexible, modern technology enables acquirers to deliver innovative omnichannel journeys.
Acquirer Processing
The digital and physical commerce landscapes are merging and consumers no longer stick to a single channel, or even a single country, for buying what they want. Merchants need to deliver a slick customer experience - and they need your help to deliver it.
Tribe's technology can help you empower your merchants to support the cross-border, omnichannel payments journeys their customers demand.
European Merchant Insight Report
Solving the post-pandemic payments puzzle: How can merchants and acquirers satisfy consumer demand?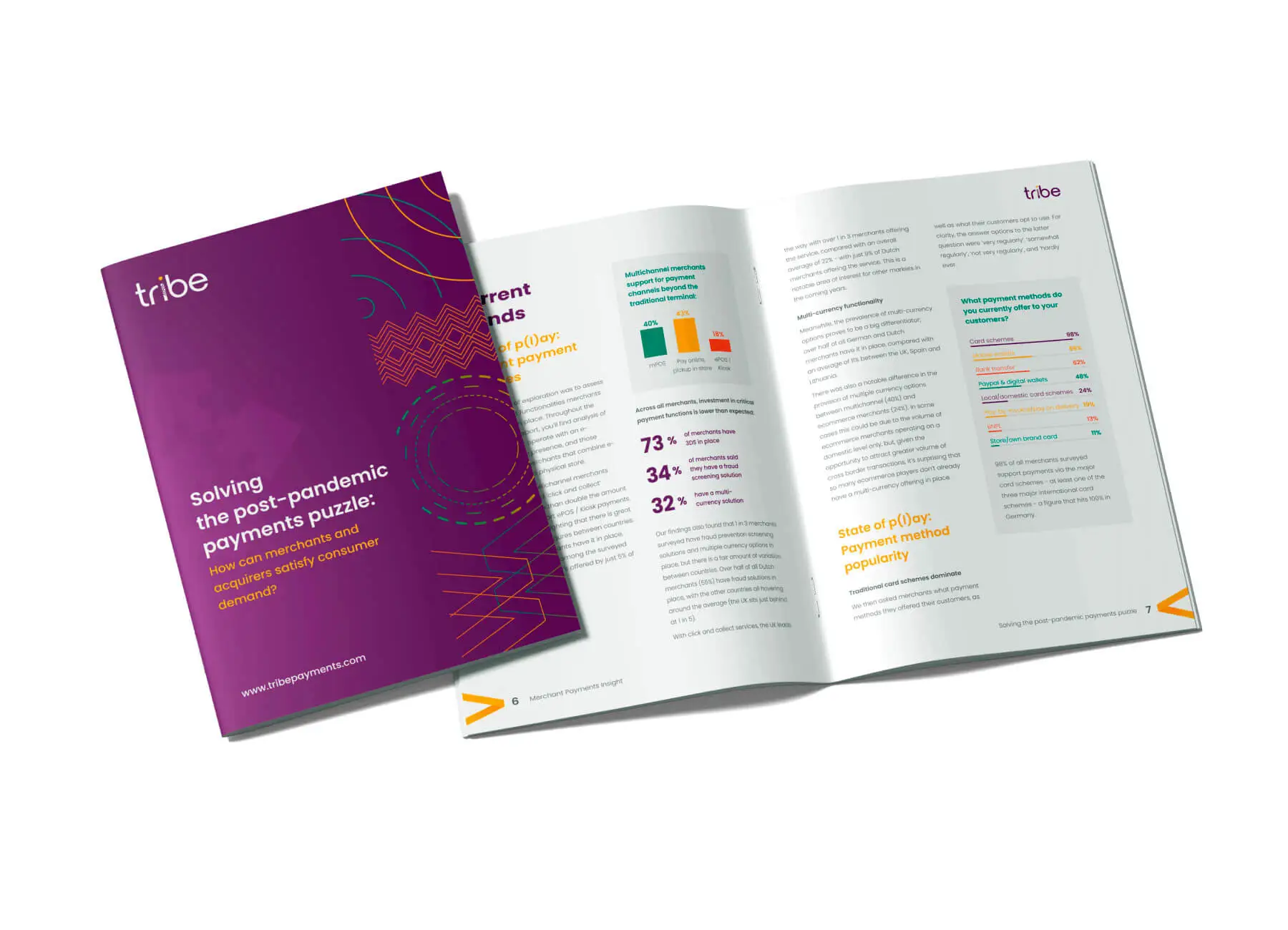 VIALET case study
"Working with Tribe makes it easier for us to compete" - How Tribe's quick-to-market and fully customisable solutions were a perfect match for Vialet's needs and ambitions.
With Tribe's technology, you can...
Support consumer choice
With Tribe's acquirer processing solution, you can enable your merchants to support major card schemes, along with in-demand payment methods such as Person-to-Person Payments and subscriptions.
Extend your reach
We can support payments from any channel and any device type, including online, mobile, in-person POS and MOTO transactions. Tribe's solution also supports multi-currency processing, so your merchants can tailor currencies to suit their shoppers.
Tap into data
Receive real-time notifications, view live transactions and learn from real-time data analytics in the TribeHub dashboard to gain better customer insight and actionable intelligence.
Stay secure
We can support payment tokenisation at merchant level, helping your merchants keep customer data safe. Plus, our fraud & risk monitoring solution helps you prevent fraud and keep a close eye on emerging trends.
Reduce compliance costs
Our solutions are PCI compliant and our proprietary 3D Secure solution meets Strong Customer Authentication compliance requirements - so you can reduce your burden and meet standards with ease.
Customise for your customers
Proactively set and customise merchant fees in the TribeHub, build bespoke reports, manage invoicing, and support tailored services for your merchants. Add dispute management and chargeback processing to help your merchants tackle some of their key risk and cost challenges.
Add value
Acquirers can offer so much more than just a merchant account and a standard payment processing service. The right technology and approach can turn acquirers into the payments partner that merchants need to compete, grow and succeed.
Exceed expectations
Simplicity and security should just be the baseline. Give your merchants everything they need for strong conversion and growth rates, by enabling them to accept a broad range of payment methods, seamless customer authentication, real-time fraud screening and support agile innovation.
Get what you need, your way
Tribe's acquirer processing solution provides the fundamental technology you need to support your merchant portfolio. You can couple it with Tribe's POS and/or Payment Gateway solutions, or we can work with a third party.
We support: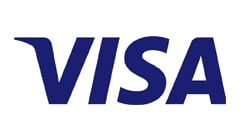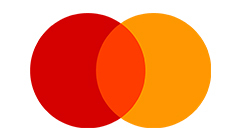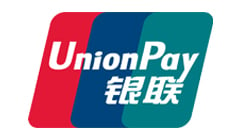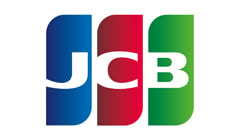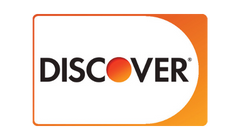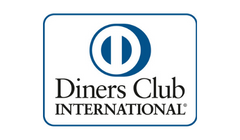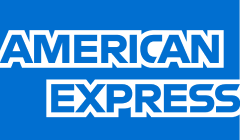 You might be interested in…