What can Tribe offer….?
Data is a vital tool in risk management- the sooner you can spot issues, the quicker you can move to address them. Bringing together as much relevant data as possible, analysing it and keeping a close handle on how patterns change can help both issuers and acquirers to keep control of their risk exposure and stay ahead of the fraudster.

Tribe's Risk Management solutions do just that.
Fraud & Risk Monitoring
Whilst most payment processors offer a basic rules-based system, we recognise that this doesn't cut it for the digital age. Tribe has built a risk monitoring tool designed to take in every individual data point of a transaction and allow you to make risk-based decisions, in real-time, right down to the individual transaction level.
Our Fraud & Risk Monitoring solution works seamlessly in conjunction with our authorisation engines, to screen transactions in real time, as an invisible part of the transaction process.

Because our core platform, ISAAC, works across issuing, acquiring, and our banking services, Tribe's solution is able to spot emerging fraud patterns much earlier. With our risk tools sitting as an umbrella over the entire suite of Tribe products, it is learning quicker than ever.
Tribe's solution can enable you to….
Tap into data for timely insight
Tribe's risk monitoring solution gives you the ability to access real-time data; bringing together data from third party PEP and sanctions providers, whitelists, periodical checks, along with transaction checks across merchant codes, BIN, country, issuer, account type, transaction value, industry, and a range of other parameters. Analysing this huge wealth of data gives you the ability to spot trends and respond fast to changing risk levels.
Tailor-made risk monitoring that helps you stay in control
Tribe offers a Dedicated Risk Manager tool with case management functionality which gives you visibility of your fraud performance and easily spot areas for improvement. Our solution is completely configurable to your needs, so you can be sure it works for your individual customer base, markets and geographies.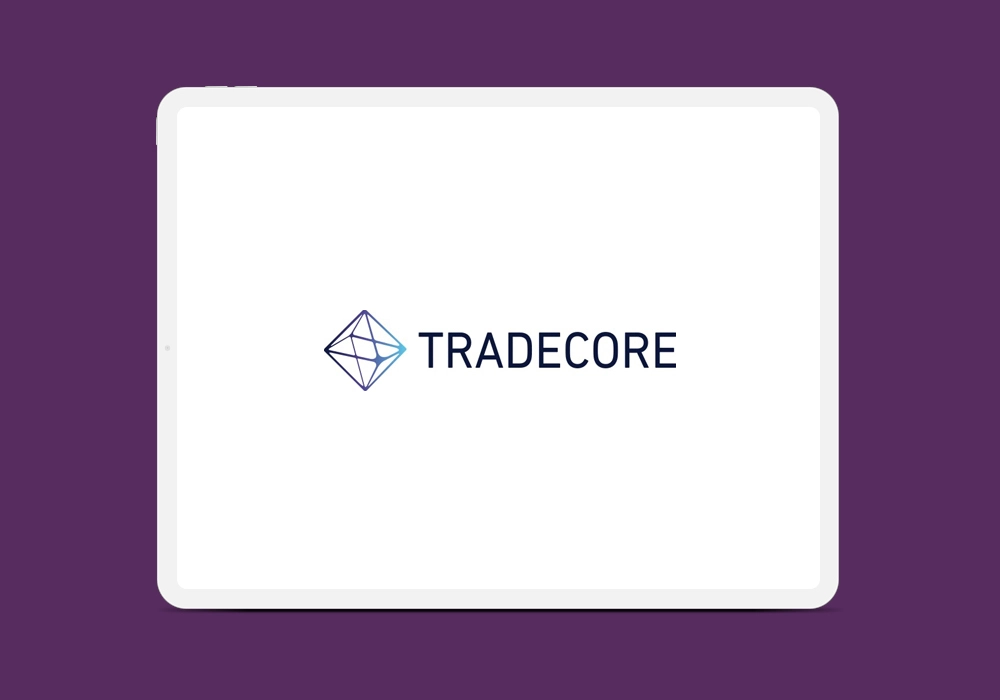 Case study
TradeCore is a Banking-as-a-Service provider that enables fintechs to build next-generation banking and investment products. In addition to issuer processing, TradeCore's customers use Tribe's authentication and fraud protection system which includes an advanced 3D Secure protocol. TradeCore's customers can approve or deny transactions directly, through custom spending rules. Many of TradeCore's clients use multiple products such as digital banking and investments in addition to card issuing. The additional data from these services allows TradeCore and Tribe to more accurately identify false positives and put fintechs in control of transaction authentication. Stefan Pajkovic, CEO of TradeCore said:
"Our partnership with Tribe Payments allows our fintech customers to break the legacy cycle. From Advanced Fraud Protection to Open Banking and Strong Customer Authentication, together we're arming fintechs with the services and functions they need to outpace the market."
You might be interested in…