Payment Gateway
Today's ecommerce world is fast, borderless and risk-prone. Your merchants need the tools, data and expertise to keep up with consumer demand and seize growth opportunities.
With the right technology in place, you can offer your merchants exactly what they need to deliver the right customer experience and drive sales.
With Tribe's technology you can…..
Support consumer choice
Let your merchants support the payment methods their customers prefer by accepting cards, alternative payment methods, recurring payments, bank-based payments and cryptocurrencies. Tribe's Payment Gateway can also support payments in local currencies and multiple channels.
Solve merchant challenges
We can support dynamic transaction routing, giving your merchants a fallback option for resilience, along with the ability to boost acceptance and reduce costs by routing to the best-choice acquirer. Add dispute management and chargeback processing to help manage fraud and costs.
Reduce compliance costs
Our PCI compliant payment gateway reduces your compliance burden and the demands on your inhouse resources. You can also combine the gateway with our 3D Secure solution, to improve your authentication processes and meet your PSD2 compliance obligations for SCA.
Adapt and customise
Our payment gateway sits in the background as an invisible part of your technology. You can completely personalise the range of services you offer merchants, including the customer experience - offering everything merchants need to optimise their payments performance.
Gain visibility and control
You can view transaction data in real-time, enabling you to see and control everything through our dashboard. If you take our POS and Acquirer Processing solutions alongside our payment gateway, to bridge data across online and physical transactions, to get the full picture of customer trends.
Stay secure
We also provide tokenisation services, to make sure that sensitive customer data is shielded as it's processed. And, if you take our Risk Monitoring solution, you can also boost your fraud prevention powers and customise your rules, alerts and reports to stay up to speed with changing fraud threats.
Why choose Tribe?
Like everything we do, our payment gateway is modular and it's available as a standalone solution, or alongside our broader acquirer services. So, whether you're a payments business, looking for a simple way to accept online payments, or an established acquirer looking for broader reach and resilience, our gateway fits the bill.
Our gateway dashboard allows you to clearly view all your transaction data, including external partner data, in one place – giving you greater visibility and control over your portfolio performance.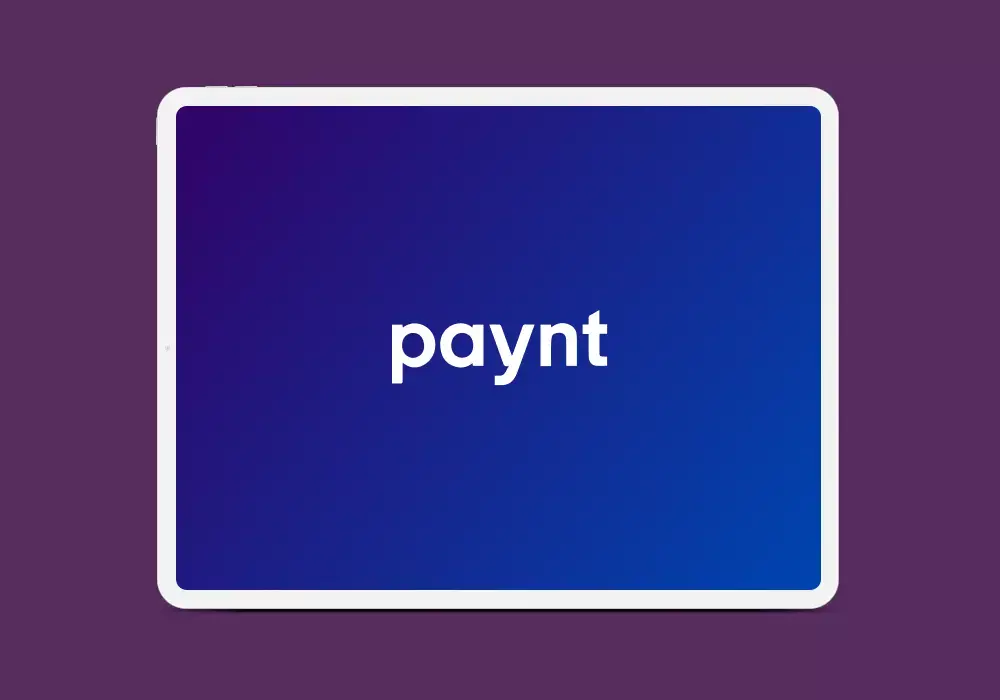 Case study: Paynt
Digital payments provider, Paynt, has partnered with Tribe to provide processing, gateway and POS services across the UK and Europe. The modularity of Tribe's technology allows Paynt to quickly incorporate a number of products into their offering, to enable true omnichannel payments and support options that are growing in popularity, such as subscription payments. Sam Kohli, Founder of Paynt.
"Paynt has dedicated itself to offering Acquiring-as-a-Service; providing much-needed versatility, reliability, and transparency for payments on and offline. Our value lies in the ability to provide integrated payments for the needs of all merchants - and Tribe is enabling us to do just that."
Sam Kohli, Founder of Paynt.
You might be interested in…
You might be interested in…