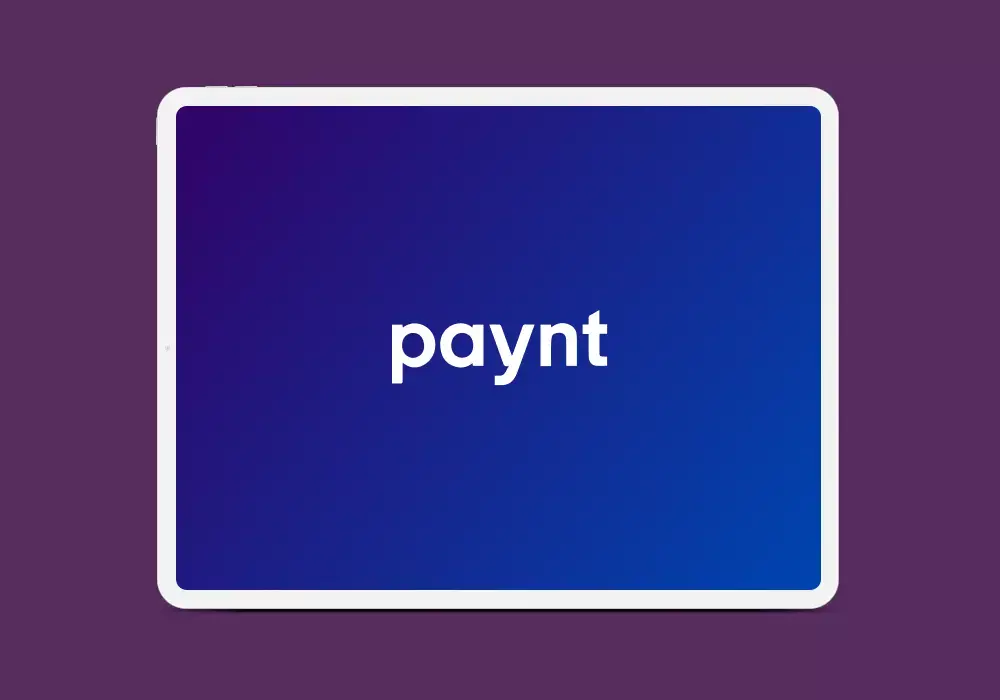 Case study: Paynt
Digital payments provider, Paynt, has partnered with Tribe to provide processing, gateway and POS services across the UK and Europe. The modularity of Tribe's technology allows Paynt to quickly incorporate a number of products into their offering, to enable true omnichannel payments and support options that are growing in popularity, such as subscription payments. Sam Kohli, Founder of Paynt.
"Paynt has dedicated itself to offering Acquiring-as-a-Service; providing much-needed versatility, reliability, and transparency for payments on and offline. Our value lies in the ability to provide integrated payments for the needs of all merchants - and Tribe is enabling us to do just that."
Sam Kohli, Founder of Paynt.