Here's what our partners have to say about us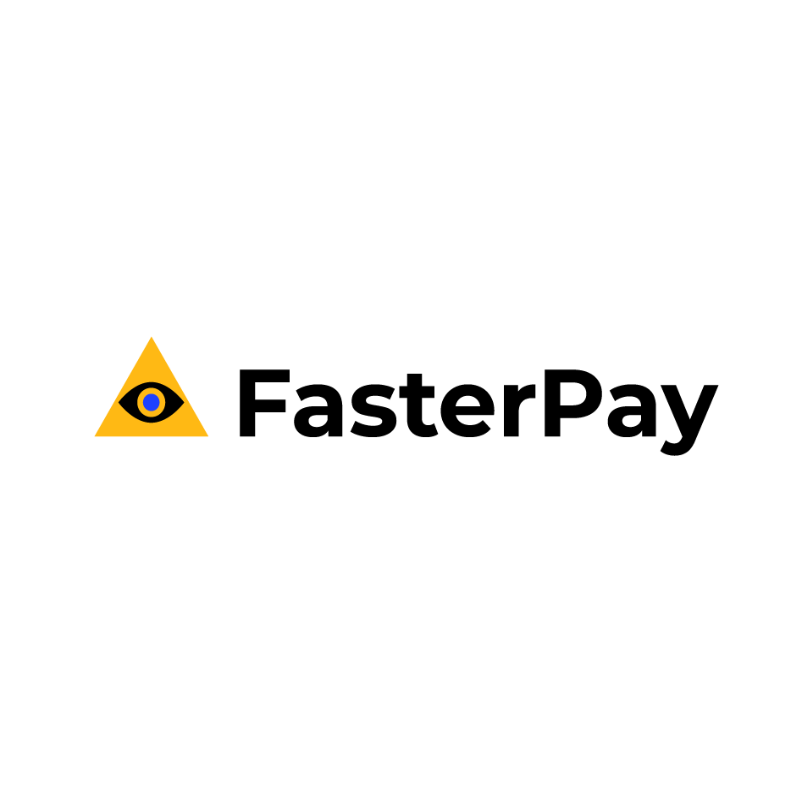 FasterPay makes it easier to access financial services, particularly cross-border payments, for underbanked individuals. To do this we needed to develop a different approach to international payments, one that uses the latest technologies to ensure the best customer experience without compromising security or resilience.

Whether cross-border or domestic, whether wallet to wallet or via networks, whether virtual or physical, Tribe Payments ensures that we have the capabilities to create a pioneering service – with all of this available using a single compliant API, so we're ready to go-live in weeks rather than months.
Chief Operating Officer at FasterPay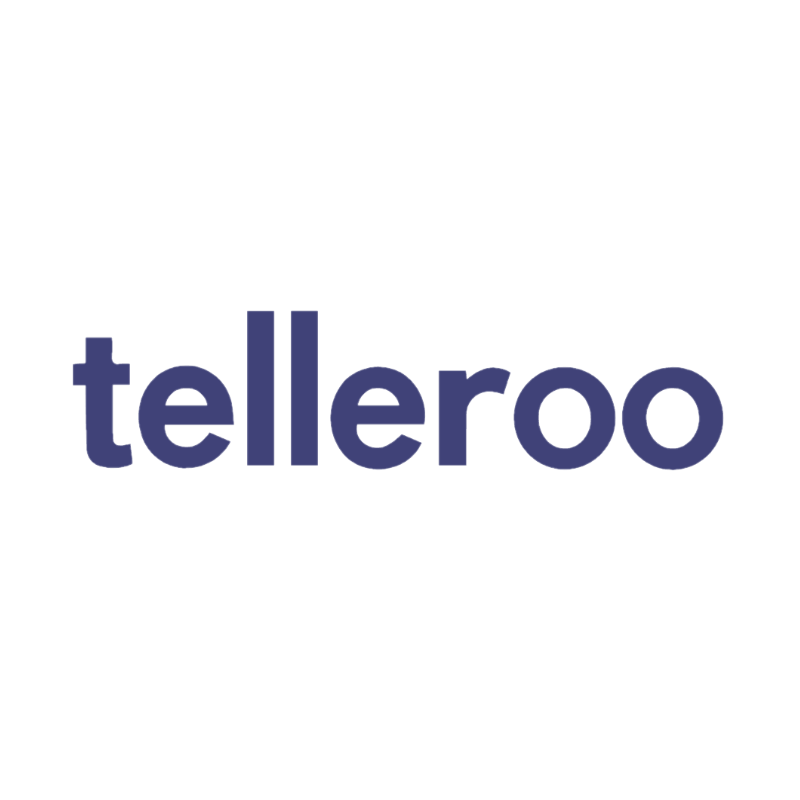 Gaining access to banking systems can be a nightmare in terms of technical integration and the reams of paperwork. We felt it shouldn't be this hard to get access to the banking systems that can make a real difference to accountancy firms and the SMEs they serve.

Tribe means we have direct access to these systems and can enable payroll and supplier payments simple for our accountancy customers-they will save hours previously wasted on manual input.
MD and Co-Founder, Telleroo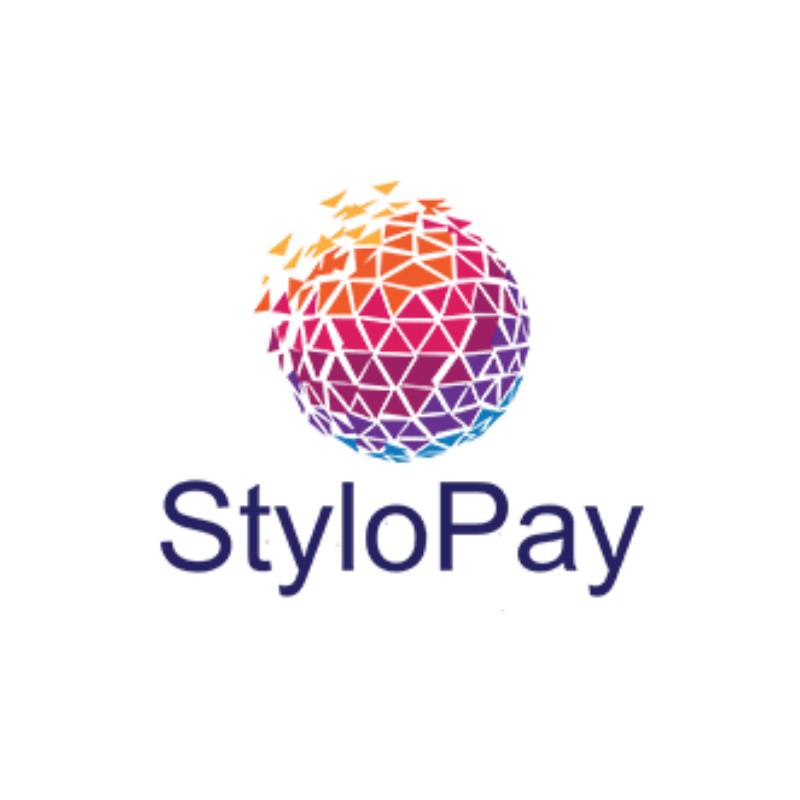 Our clients are demanding, which means we need to be demanding of the technology that we use. Services need to work globally and to international standards but be tailored to the specific needs of industry sectors.

Tribe was able to meet these demands and more. The breadth of capability and time-to-market are truly industry-leading and we look forward to debuting our new digital wallet offering to our clients.
StyloPay