Point of Sale for Acquirers
Today's physical checkout can be anywhere; a market stall, an unattended kiosk, a doorstep charity donation, a railway station. To meet merchant needs and grow market share, you need fully flexible, smart POS technology.
Whether you're supporting in-store payments for large retail chains, or mobile POS payments for independent microbusinesses, Tribe can take care of your POS requirements and help you deliver the payments services your merchants need.
With Tribe's technology, you can...
Support consumer choice
Tribe's POS enables your merchants to accept the world's leading payment methods, as well as the different payment journeys that today's consumers expect, including peer-to-peer payments, installment options, payment request links and self-service cashier capabilities.
React in real-time
Combine real-time data from customer transactions, invoice reporting and our risk monitoring solution via the Tribe dashboard, to give you and your merchants timely insight that lets you react quickly and effectively manage risk.
Protect your payments
Tribe's POS solution includes strong cryptographic protection from device to payment system through our integrated P2Pe capabilities. This means the payment data is shielded - stopping fraudsters from intercepting sensitive customer information as it's transmitted.
Customise for customers
Our Android Smart POS terminal is customisable to your individual merchant needs. Merchants can choose to display their logo on the splash screen and the customer receipt, or even overlay front-end apps to create a seamless customer experience from customer order to completed payment.
Support simplicity
Tribe's POS solution can support any merchant pricing model and integrates with cashier solutions, local tax authorities and other processors. Your merchants will benefit from a full terminal management system, including the ability to remotely install software updates on their terminal.
Broaden the benefits
If you're looking to bring together payments from across online and physical channels to support a wider merchant base, you can combine our POS offering with our Payment Gateway and Acquirer Processing, 3DSecure and Risk Monitoring services, for a complete acquiring solution.
Deliver the right CX
POS has evolved beyond cards - and customers expect so much more at the point of sale. In addition to our Android Smart POS, Tribe's supporting payments application allows you to give your merchants control of the customer journey and customise the on-screen and receipt branding.
Support merchant success
With real-time data and reporting functionality, and a fully fledged Terminal Management System, Tribe's POS solution gives you the ability to offer merchants everything they need to accept payments, alongside the tools you need to manage your merchant payments services.
We Support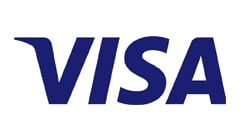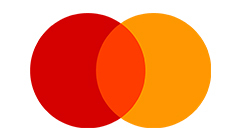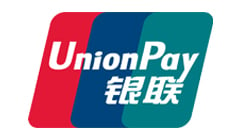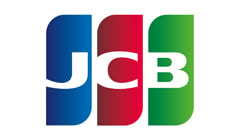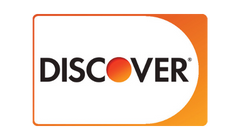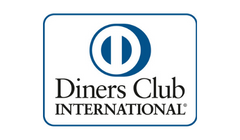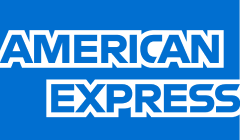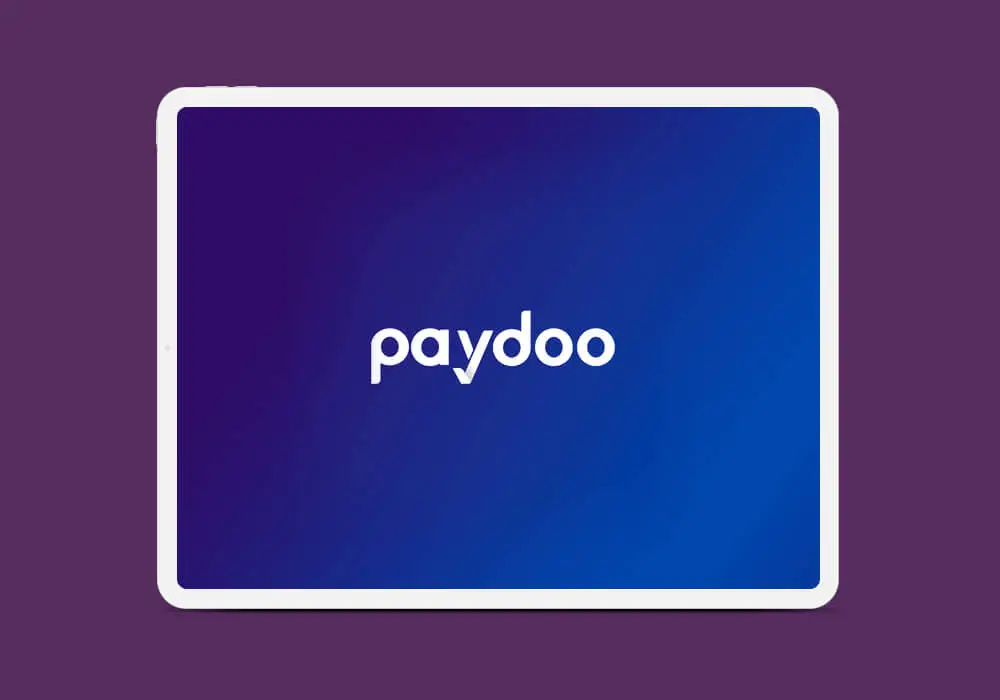 Case study: Paydoo
Digital payments provider, Paydoo, has partnered with Tribe to provide processing, gateway and POS services across the UK and Europe. The modularity of Tribe's technology allows Paydoo to quickly incorporate a number of products into their offering, to enable true omnichannel payments and support options that are growing in popularity, such as subscription payments.
"Paydoo has dedicated itself to offering Acquiring-as-a-Service; providing much-needed versatility, reliability, and transparency for payments on and offline. Our value lies in the ability to provide integrated payments for the needs of all merchants - and Tribe is enabling us to do just that."
Sam Kohli, Founder of Paydoo.
You might be interested in…