Paynt partners with Tribe for processing, gateway and POS services
We are pleased to announce that digital payments provider, Paynt, has partnered with Tribe to provide processing, gateway and POS services across the UK and Europe. Under Tribe's acquirer processing programme, Paynt will gain instant access to the latest technology to manage their merchants' success and support ongoing growth.
With merchants embracing omnichannel payments, they require increasing customisation across multiple verticals. As payments become more complex and customers more demanding, there is a clear need to provide a payments-in-a-box solution; putting merchants in charge when it comes to real-time reporting and value-added services.
"We are excited to partner with Tribe to offer our merchants the unrivalled experience and improved service levels that our customers deserve," said Sam Kohli, Founder of Paynt. "Since its conception, Paynt has dedicated itself to offering Acquiring-as-a-Service; providing much-needed versatility, reliability, and transparency for payments on and offline. Our value lies in the ability to provide integrated payments for the needs of all merchants - and Tribe is enabling us to do just that."
"The modularity of Tribe's technology will allow Paynt to quickly incorporate a number of products into their offering, to enable true omnichannel payments and support options that are growing in popularity, such as subscription payments." said Alex Reddish, Chief Commercial Officer of Tribe Payments "We are excited to partner with Paynt as we continue to strengthen our acquiring platform."
The payment processing element of the partnership is already live, with gateway, POS and SoftPOS services all set to follow over the next few months; helping Paynt to deliver a full range of flexible acquiring solutions to support merchants who want to innovate and grow.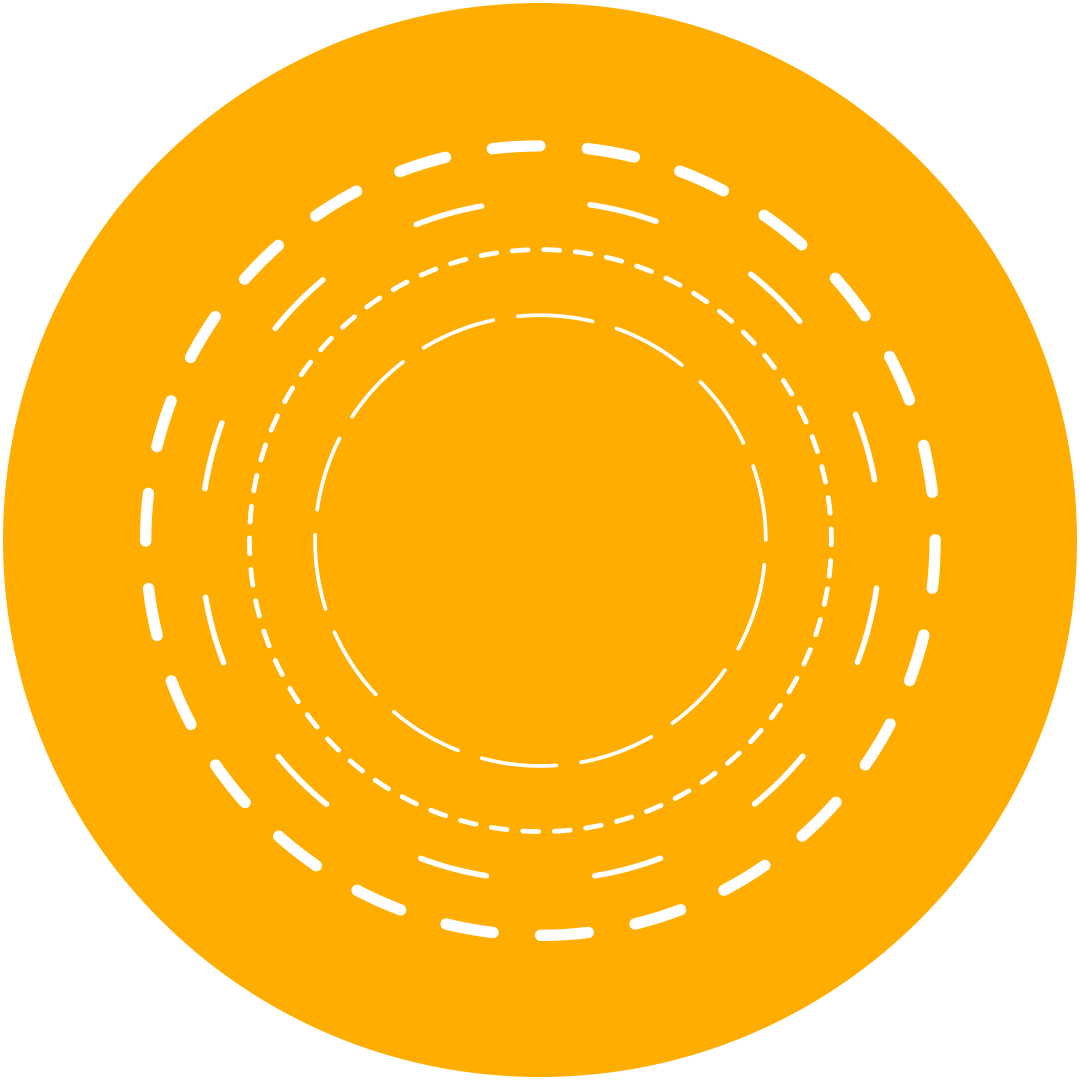 Tribe Team