Payment Processing
Your business is probably bursting with bold ideas and big aspirations. But, bringing those big ideas to life can be complex and resource-heavy.
Navigating the payments industry is no mean feat when there's rafts of regulation, technical hurdles and plenty of jargon to decipher. Working with the right technology can empower you to realise your business ambitions and create stand-out, profitable payments propositions.
With Tribe's technology, you can…..
Support customer choice
Don't limit the ways your customers can pay. We support Mastercard, Visa and UnionPay International for both virtual and physical card programmes – and in multiple currencies - so you can accommodate the payment choices your users demand.
Build bespoke programmes
Easily create new features and programmes your users will value- incorporate spend management programmes, FX travel wallets or combine a card and bank account offering, to create convenient, innovative products tailored to suit your customers.
Tap into data
Tribe's platform can deliver every element of data from a transaction through to your system in real time. Receive instant notifications, view live transactions and learn from data analytics - giving you the ability to monitor, report and manage your payment programme with ease.
Get to market fast
With Tribe's payment processing solution, you can build next generation services in a matter of weeks. Our APIs are easy to implement at speed, making it easy to launch to and onboard new customers.
Keep control
Our solution gives you complete flexibility and control over how you manage your payments offering - you can create bespoke fee structures, set tailored parameters and manage dynamic groups at the individual customer, account balance or card level.
Stay secure
Coupled with our risk management solution, you can monitor and react to fraud threats in real-time, by viewing and analysing data right down to the transaction level. Stay ahead of fraud and verify cardholders with our proprietary 3D Secure solution.
Our Partners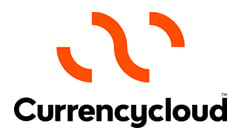 We have partnered with Currencycloud, the leader in providing B2B embedded cross-border solutions, to deliver complete transparency on the foreign exchange costs incurred on international payments, whilst also giving customers access to multi-currency wallets and real-time, competitive exchange rates.
Create pioneering payments
Tribe puts the creativity and control in your hands, and your end-user experience at the forefront. Our flexible, hierarchical back-end solution enables you to create customised programmes and design the right features for your customer base.
Partner for simplicity and success
If you don't have the required licence, we can connect you with one of our partners who can support you with BIN sponsorship and the relevant licence. You can also rest assured that PCI compliance is covered, reducing the regulatory complexity and costs you have to navigate.
We Support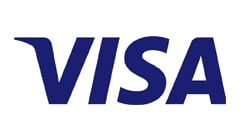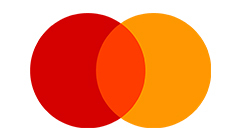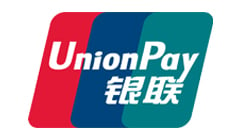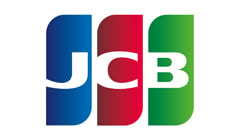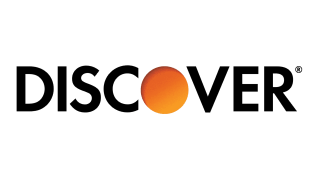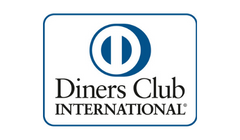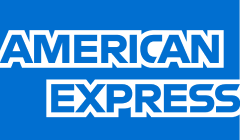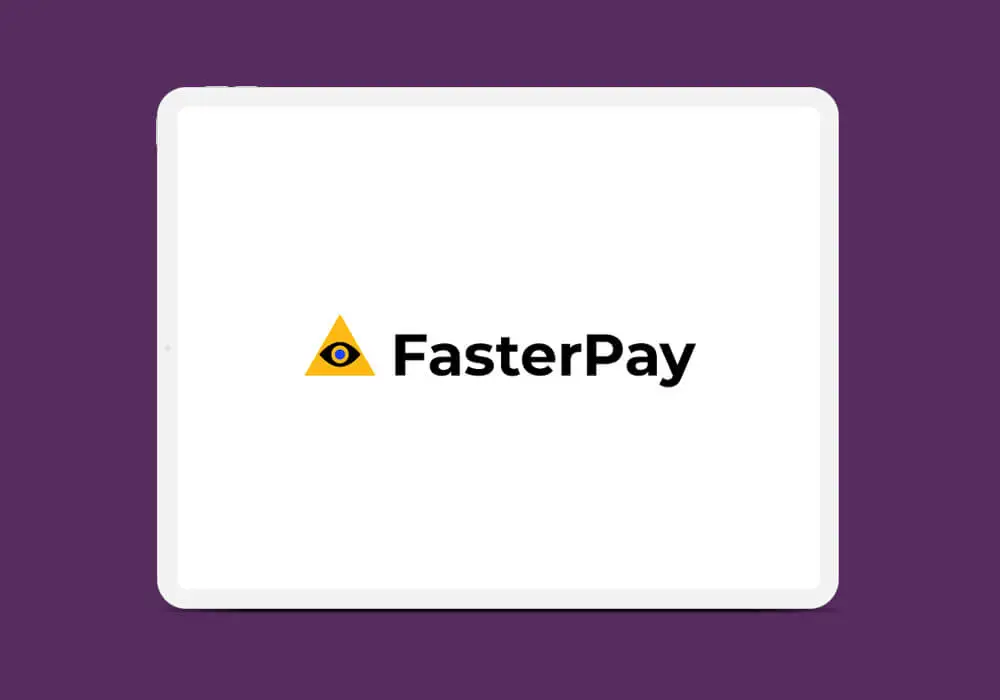 Case study: FasterPay
FasterPay makes it easier to access financial services, particularly cross-border payments, for underbanked individuals. To do this they needed to develop a different approach to international payments, one that uses the latest technologies to ensure the best customer experience without compromising security or resilience.
Whether cross-border or domestic, whether wallet to wallet or via networks, whether virtual or physical, Tribe Payments ensures that FasterPay has the capabilities to create a pioneering service –with all of this available using a single compliant API, so they're ready to go-live in weeks rather than months.
You might be interested in…
You might be interested in…