Cart abandonment: Unwanted item in bagging area
A common trope in sports is 'snatching defeat from the jaws of victory' – when you come agonisingly close to winning, but somehow conspire not to. When delving into the data gathered for Tribe's report, Solving the post-pandemic payments puzzle: How can merchants and acquirers satisfy consumer demand?, it was this phrase that continually sprung to mind when it came to analysing the problems faced by businesses.
Cart abandonment via e-commerce channels is a significant problem for almost half (47%) of all businesses. The merchant has successfully marketed its brand and brought the customer to their website – and that customer has got as far as adding at least one item to their cart. And then, on the brink of converting a sale, the customer leaves the website and the potential sale is lost.
While it's well documented that cart abandonment is perennially high in the e-commerce world, there's usually an 'accepted level' of fallout at the checkout. However, our survey showed that at least 1 in 3 merchants in all five surveyed nations felt their cart abandonment levels were unacceptably high, topping out at a whopping 63% in Germany.
While there are many reasons why a customer may abandon a purchase, the key factor that merchants can influence to help reduce lost sales is by delivering the right experience at the checkout.
Unfortunately, our research showed that 36% of merchants believe their checkout experience isn't smooth enough, a figure that again almost doubled in one nation (Spain, 67%), while it was also raised by at least 50% of merchants in both the UK and Lithuania. On that basis, it's no surprise that when we asked merchants what their payments-related priorities for the future were, 84% of merchants said they were set on improving the online customer experience. Plus, 50% of the respondents expressed a more immediate concern about competition from larger, more innovative e-commerce merchants putting their business success at risk.
Merchants yearn for trends and data
Delivering the right customer experience is, of course, contingent on two key things:
Understanding what the customer actually wants

The ability to adapt and introduce those expected services or elements - especially as they evolve over time
One of the other underlying themes from the findings was how merchants were longing for transparency and support when it comes to identifying trends and analysing data. Across the board, over half of all merchants said they need more advice and support to help keep up with consumer trends, and that they're not clear on what payment methods and processes are popular, nor do they have enough visibility of payments or customer data.
It's a combination of factors that causes merchants real difficulty in delivering the right customer experience – and most likely one of the key causes of high cart abandonment rates. Ideally, merchants would deliver a personalised experience for their customers, offering them the payment methods they most desire. To roll back to our starting point of how merchants were 'snatching defeat from the jaws of victory', and to use another sporting comparison, it's as if merchants are playing a team sport but their team is starting two people down – they can put up a good fight and show a lot of promising traits, but ultimately they are doomed not to win.
That's exactly how merchants feel when they cannot keep up to date with the latest trends.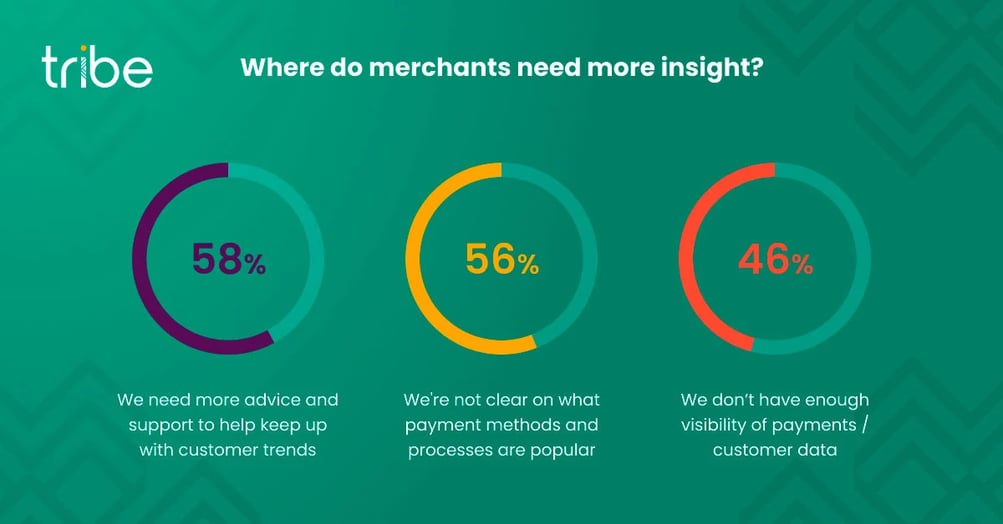 It's a problem exacerbated among pure e-commerce merchants, who struggle more than their multichannel counterparts; they are simply less clear on which payment methods and processes are popular.
Almost 6 in 10 Lithuanian merchants suffer from not having visibility of payments / customer data, as do over half of all Spanish and British businesses.
It's this same lack of visibility that may also explain why so few merchants currently offer multi-currency options, as they simply do not have the data of where their shoppers are coming from – or where their issuing banks are from.
Of course, identifying trends is then just one half of the business battle, as it then becomes a question of 'how and what can you adapt?' 56% of all merchants reported that changing anything in their payments process isn't easy, a figure that was broadly consistent across all five surveyed nations.
The biggest challenges faced by merchants when it comes to their payments process:
High e-commerce cart abandonment rates
Delivering the right experience at checkout
Lack of visibility around trends and customer data
Difficulty adapting to changing trends
Competition from larger, more innovative merchants
So, what's the solution?
Ultimately, all roads lead to data. The research highlights how critical it is to have a flexible and quick-to-adapt payments partner, one that can help to successfully and quickly implement updated technology solutions and, crucially, provide merchants with access to real-time actionable data and insights.
The challenges faced by merchants ultimately revolve around a sub-optimal customer experience, culminating in a poor checkout solution. With the right acquiring partner, this data and support can be provided, leading to an improved CX, and a reduced rate of cart abandonment.
Find out more about the challenges facing merchants, and how acquirers and payments partners can provide the support and solutions they need. Download our new report here.
You can also find out more about Tribe's acquirer processing solutions here.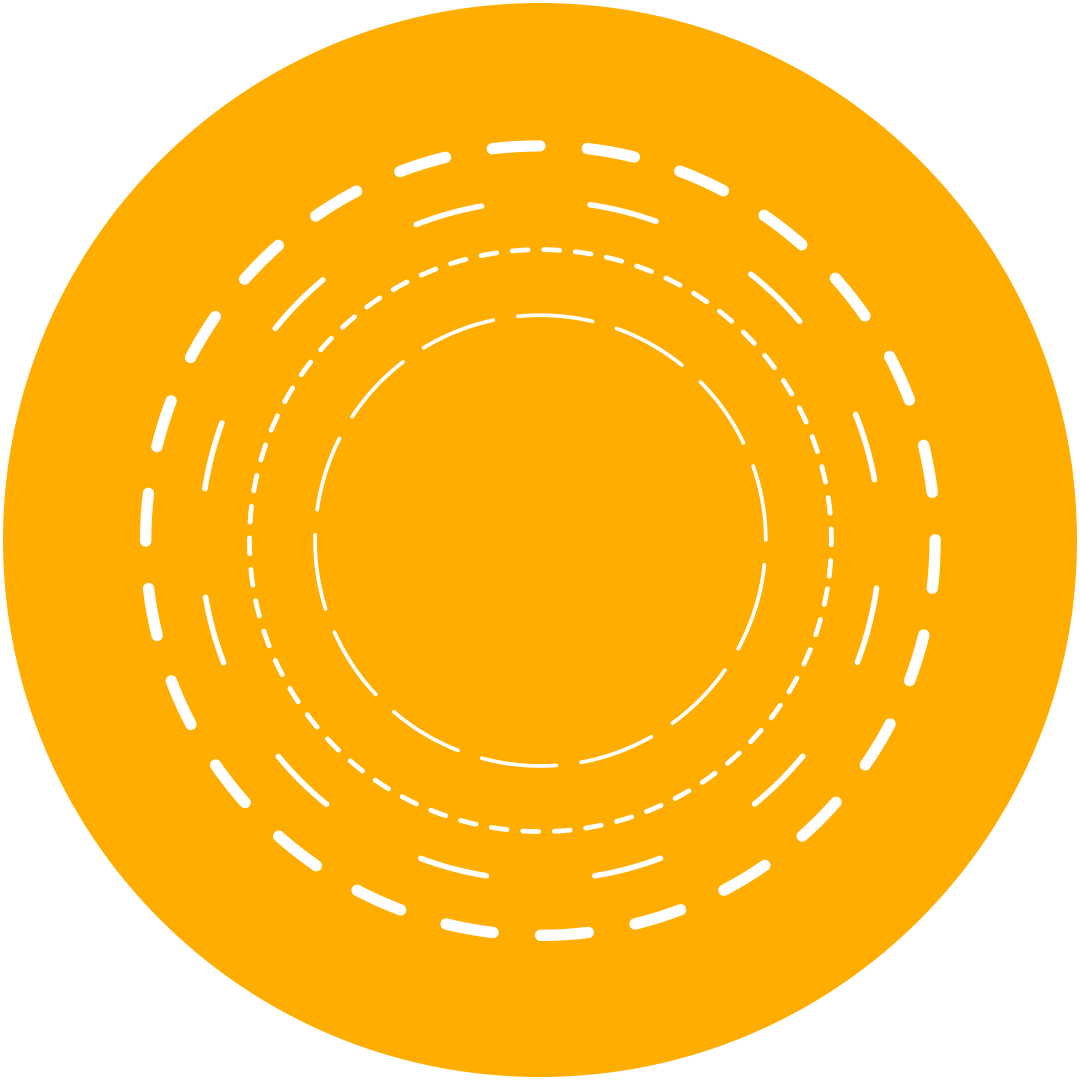 Tribe Team