Simple, effective payments connectivity
Easily add banking services to offer enhanced value to your customers.
Bank Connect
Whether you're looking to provide a payments service that needs to connect with the banking rails, or you want to build a complete Bank-as-a-Service offering, Tribe's Bank Connect solution can support you.
Available as a standalone module or alongside our acquiring and issuing solutions, Bank Connect can offer you fast, easy connections to European and UK banks and enable you to add banking services to your card or payments programmes.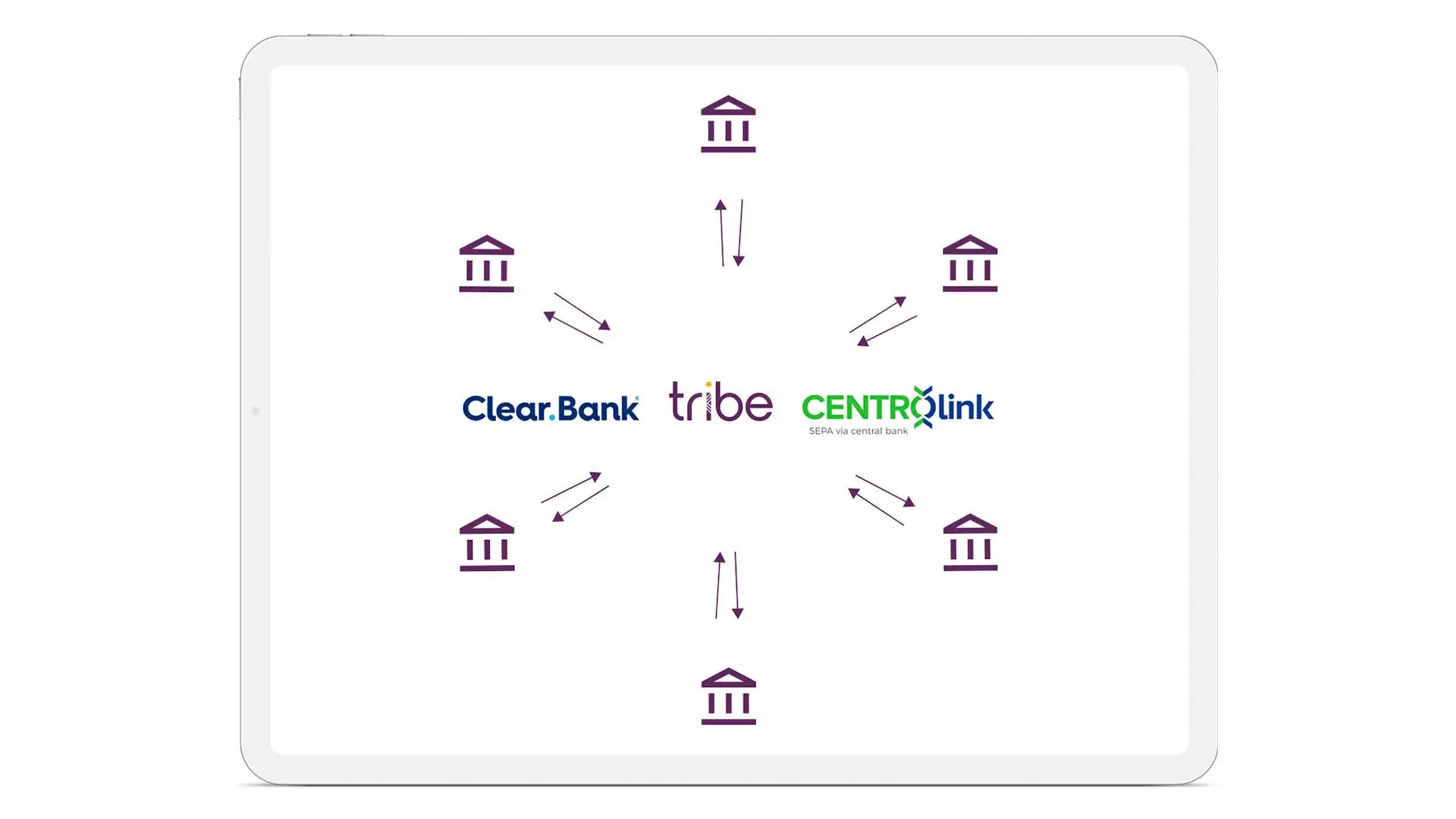 Bank Connect can help you…
Get connected
Get a direct connection to your preferred banking partners and add banking functionality to your payments programmes, without needing to build your own platform.
Support customer choice
Give your customers the choice of a variety of payment options, including Faster Payments, BACS, CHAPS, SEPA Credit Transfers, SEPA Instant Payments and SEPA Direct Debits.
Get to market fast
Our flexible technology and quick-access JSON APIs mean you can get your programmes connected in weeks, not months.
Stay secure and resilient
All our solutions are backed by our own fully redundant data centres as well as the latest in cloud technology through our partnership with Microsoft.
Put your users in control
If you're using ISAAC as your control centre, they can even generate their own IBAN or Sort Code and Account number.
Deliver more
If you're looking to enhance your offer further still, you can couple Bank Connect with our payments processing or Digital Banking offering to deliver pioneering payments capabilities.
Our Partners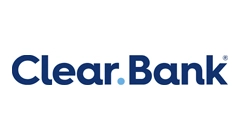 Our integrated bank partners offer an enhanced direct connection to the banking rails.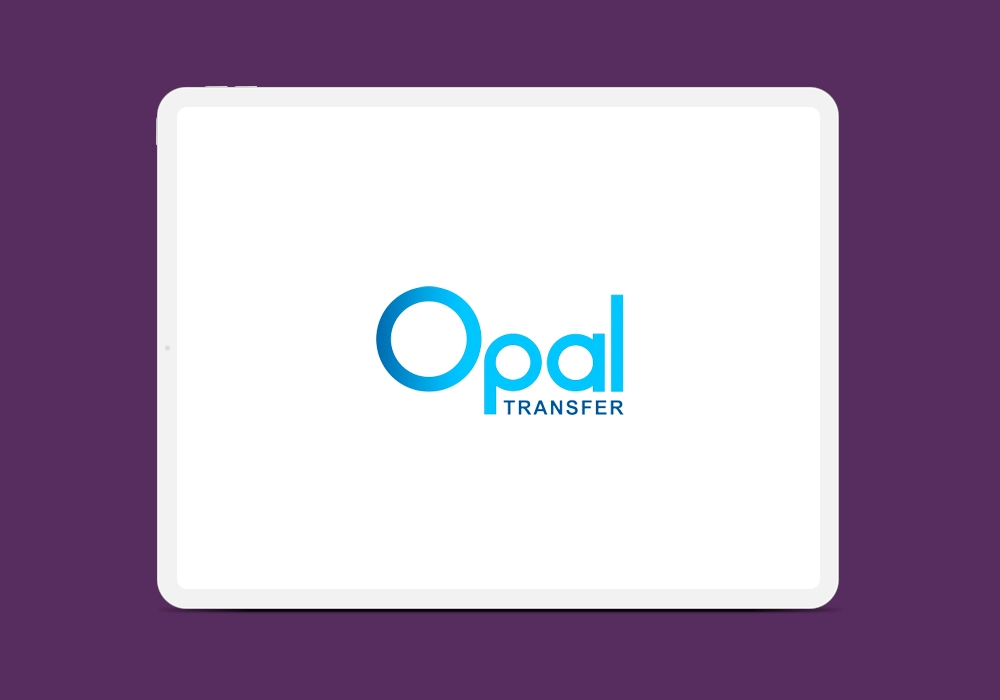 Case study: Opal Transfer
Opal Transfer is a fully licenced payments business, supporting over 300,000 users across Europe with fast money transfer services.
Tribe was enlisted by Opal to provide them with a card service and integrated IBAN Accounts, which they could then offer to their customer base as part of their full-service offering. Enhancing this offering with card functionality, whilst providing personalised services ensures Opal remains competitive with the fintech landscape.Through Tribes' connectivity to Clearbank and Centrolink, Opal have been able to provide a UK and European Banking experience.
You might be interested in…
You might be interested in…