Simple, effective payments connectivity
Easily add banking services to offer enhanced value to your customers.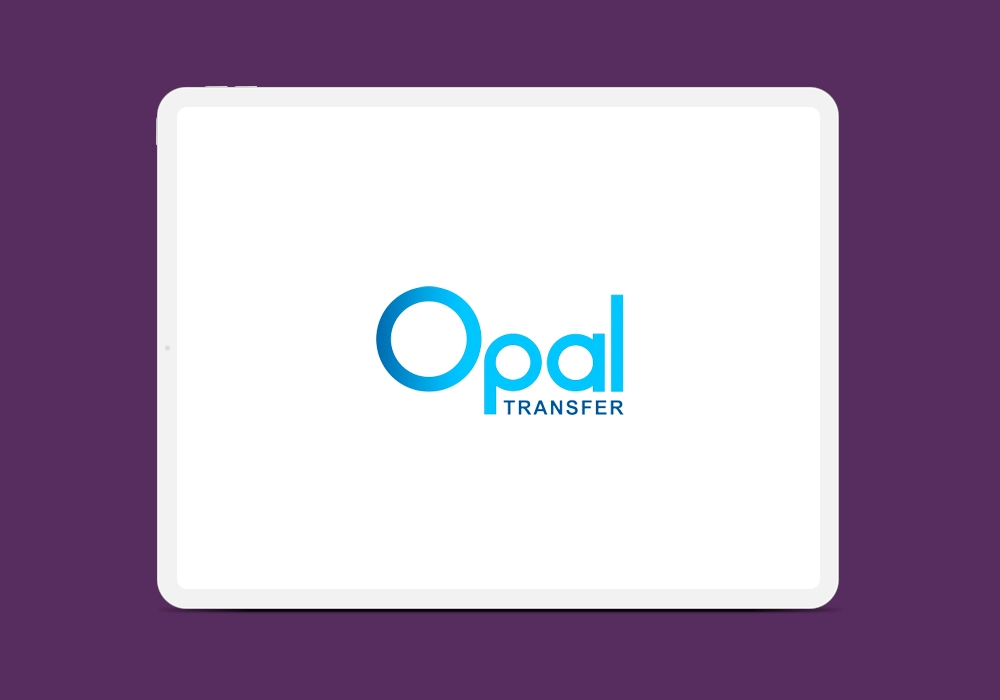 Case study: Opal Transfer
Opal Transfer is a fully licenced payments business, supporting over 300,000 users across Europe with fast money transfer services.
Tribe was enlisted by Opal to provide them with a card service and integrated IBAN Accounts, which they could then offer to their customer base as part of their full-service offering. Enhancing this offering with card functionality, whilst providing personalised services ensures Opal remains competitive with the fintech landscape.Through Tribes' connectivity to Clearbank and Centrolink, Opal have been able to provide a UK and European Banking experience.