Embedded Finance can transform B2B payments
There are an increasing number of embedded finance experiences in every corner of consumer commerce, as we explored in the first blog in our Embedded Finance series.
But, as with many areas of fintech, the B2C vs B2B divide is quite a chasm, with the latter lagging behind. In this second blog in the series, we explore the potential of embedded finance in the B2B arena.
Transforming cash-flow and processes
B2B payments are renowned for their snail-like speed, often using complicated or old-fashioned (even paper!) processes to move money around between supplier and customer. This results in poor visibility of cash flow for both parties, which can affect the smooth running of any business.
There's a great opportunity to combine instant payments and integrated fintech solutions to help tackle this problem and create a seamless flow of finances between businesses by embedding payments or lending options at the point of interaction. Here are just a handful of examples….
Embedded Payments and B2B Marketplaces
An increasingly growing consumer phenomenon is BNPL – Buy Now Pay Later – an embedded payment method that allows consumers to shop instantly with pre-arranged credit and payment terms.
While the same mechanisms may not yet be in wide use in the B2B space, the principle of BNPL is certainly a useful one for businesses to implement. When it comes to B2B marketplaces, for instance, by embedding cutting-edge finance options such as paying later or with better credit terms within the checkout journey, marketplaces can match and beat buyers' other purchasing options.
Diversifying to differentiate
Whether it's B2C or B2B, embedded finance presents an opportunity to offer a frictionless experience to customers, providing them relevant financial services or payment options, exactly when they need them. This can provide a range of benefits for businesses, including the chance to offer value-added services to their customers.
For instance, Tribe's Fintech 2030 report highlighted a great example of how a non-financial services company can introduce a new revenue stream through embedded finance. Shopify has introduced products such as Shop Pay, an accelerated checkout experience, and Shopify Capital, a small business loan. These added fintech offerings sit alongside Shopify's standard services to help position the software provider as a vital partner for its customers - while generating additional revenue sources and undoubtedly increasing customer lifetime value.
Built-for-purpose B2B embedded finance
One of the really interesting areas of B2B embedded finance is the growing number of fintechs and software startups who are being born to address some of the big challenges in B2B payments.
One example is Squire, an all in one platform for barber shops. Squire not only offers a comprehensive software suite, including bookings management, scheduling, pricing analyses, but also acts as the point of sale system for individual barber shops. Aside from acting as an 'all-in-one platform' for everything a standard barbershop needs, Squire also enables software-based functionality that supports shops who rent out their booths to self-employed barbers, supporting easier collection of rental fees and payout of commission for all parties.
There are an increasing number of other propositions applying similar principles across a variety of verticals such as taxis, hospitality and accounting which are using embedded finance technology and experiences to take the pain out of payments (and more) for small businesses and self employed individuals. These solutions are likely to find success in key markets with a growing 'gig economy'.
The big B2B boom: Embedded lending
One of the biggest areas of B2B embedded finance is embedded lending.
Writing in Finextra, Simon Farmilo, Strategic Partnerships Director at Capify, considers: "Imagine a situation as a B2B supplier or merchant where you can provide a pre-approved finance offer straight to eligible businesses through your own CRM. This level of proactivity provides you with a powerful tool in drawing in loaded sales opportunities from customers who are primed and ready to transact.. your customers already know they can painlessly purchase from you once they're ready for more stock."
There are already a number of lending-as-a-service infrastructure providers springing up, who are enabling software companies such as e-commerce platforms to offer credit lines and lending products to their end customers. These alternative lending solutions will certainly be attractive to many businesses who struggle to access more traditional options, or who simply want a slicker, more customisable experience. As options such as revenue-based repayments and other more progressive lending structures become widely available as an embedded finance experience, they are likely to become the gold standard - and more businesses will look to both offer and receive these services.
Don't miss out on the next in the Embedded Finance series, subscribe to our newsletter and follow us on LinkedIn and Twitter.
You can also catch up with one of the Tribe at the upcomingFintech Talents Embedded Finance & Superapps event on 26th April in London. To book a meeting with one of the team, get in touch.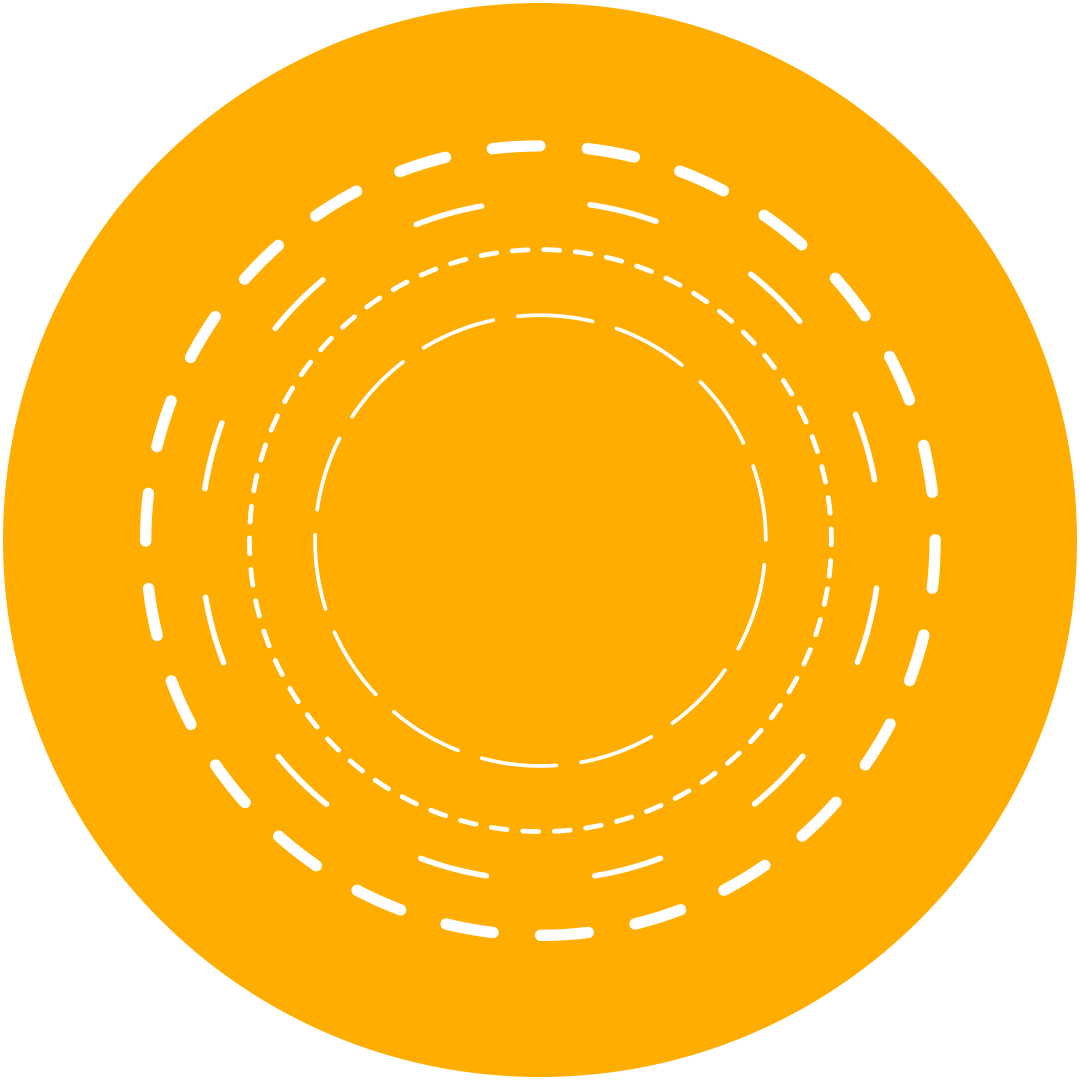 Tribe Team