Tribe Payments joins Microsoft for Startups programme
We are pleased to announce that Tribe has joined the Microsoft for Startups programme, as part of the company's plans to drive business growth and solution development. The programme is designed for scaling B2B businesses who offer innovative technical solutions. As a member of the programme, Tribe will gain access to Microsoft's technology and expertise, and benefit from Microsoft's extensive partner network.
Tribe works with banks, fintechs and payment companies to provide technology solutions that enable these businesses to offer a broader, more innovative range of financial services to their customers.
Tribe's acceptance into the programme coincides with it offering versions of all its solutions in the cloud. While they continue to offer an on-premise solution to those who need it, Tribe's cloud-based services will provide customers with enhanced flexibility and the ability to scale, expand across borders, and work better in complex regulatory environments.
"We've got big ideas and big plans for our technology and for Tribe's growth." said Alex Reddish, Chief Commercial Officer at Tribe Payments. "But, these ambitious plans will only be successful if we continue to build in a scalable, sustainable way. This is a principle that sits at the core of Tribe's approach and working with Microsoft's world-class cloud infrastructure and expertise will underpin that. Working in the cloud offers better control over where data is located, along with better security, availability and scalability – these are all essential for our customers. We will also be able to deliver better speed to market for new products."
"Our aim is to provide fintechs, banks and payments businesses with innovative, streamlined solutions that help them scale quickly and successfully. Microsoft's technology and partner ecosystem help us deliver on that mission"
"Fintech is definitely an exciting area for us, but we're particularly delighted to welcome Tribe to our startup programme because of their refreshing approach and technical capabilities." said Amali de Alwis, UK MD at Microsoft for Startups, "They're agile problem-solvers with the drive to open up fintech to a broader range of businesses – to take fintech beyond traditional financial services. We're excited to support Tribe as a member of our programme and we'll watch their progress with great interest."
Alumni of the Microsoft for Startups programme include UiPath, Privitar, and Quorso.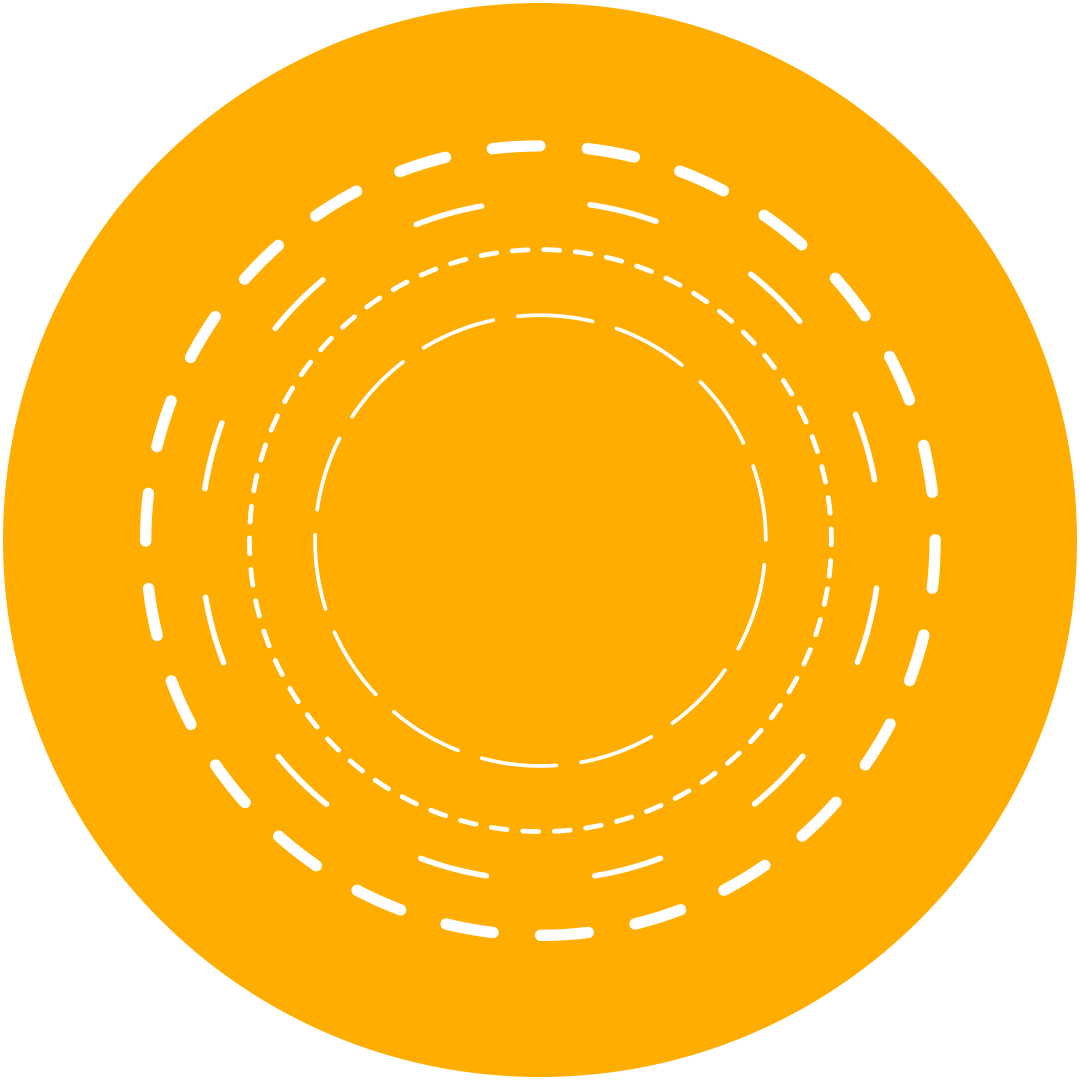 Tribe Team