Currencycloud and Tribe Payments partner to bring new Banking-as-a-Service solution to Fintechs and digital banks
We have partnered with Currencycloud, the leader in providing B2B embedded cross-border solutions, to deliver complete transparency to foreign exchange costs charged on international card transactions, whilst also giving customers access to multi-currency wallets.
For too long there has been opaqueness around foreign exchange, whether that be what you pay using a card abroad, or when a small business is trying to receive payments made in foreign currencies. According to the European Central Bank, banks across Europe earn hundreds of millions of Euros a year from overcharging small corporate customers for foreign exchange services. In some cases, those rates can be 25 times higher than for bigger, more sophisticated customers (ECB, 2019).
This partnership has been developed to give our partners access to real-time, wholesale FX rates. We will also be looking to offer unique, named virtual accounts in 35 currencies, enabling the ability to receive, store funds and make payments to almost anywhere in the world through Currencycloud Spark.
Through a pre-integrated solution the process of offering comprehensive banking services will be far more efficient and straightforward.
Stephen Lemon, Head of Strategic Partnerships and Co-founder, Currencycloud explains: "Our partnership with Tribe payments is really helping digital banks and Fintechs gain access to a wholesale, quick, and easy solution to enhance their customer experience. We are excited to partner with Tribe, a like-minded company looking to innovate and transform the payments processing industry."
Alex Reddish, Tribe's Chief Commercial Officer, says: "At Tribe Payments, we are on a mission to make payment processing simple and secure, while letting our partners scale quickly. So, this partnership with Currencycloud is perfect as it gives increased scalability to our partners, ensuring they are growing their competitive advantage. We are really looking forward to growing this partnership to mitigate our customer's pain points."
We will continue to evolve the partnership. The integration on FX will be available in Q4.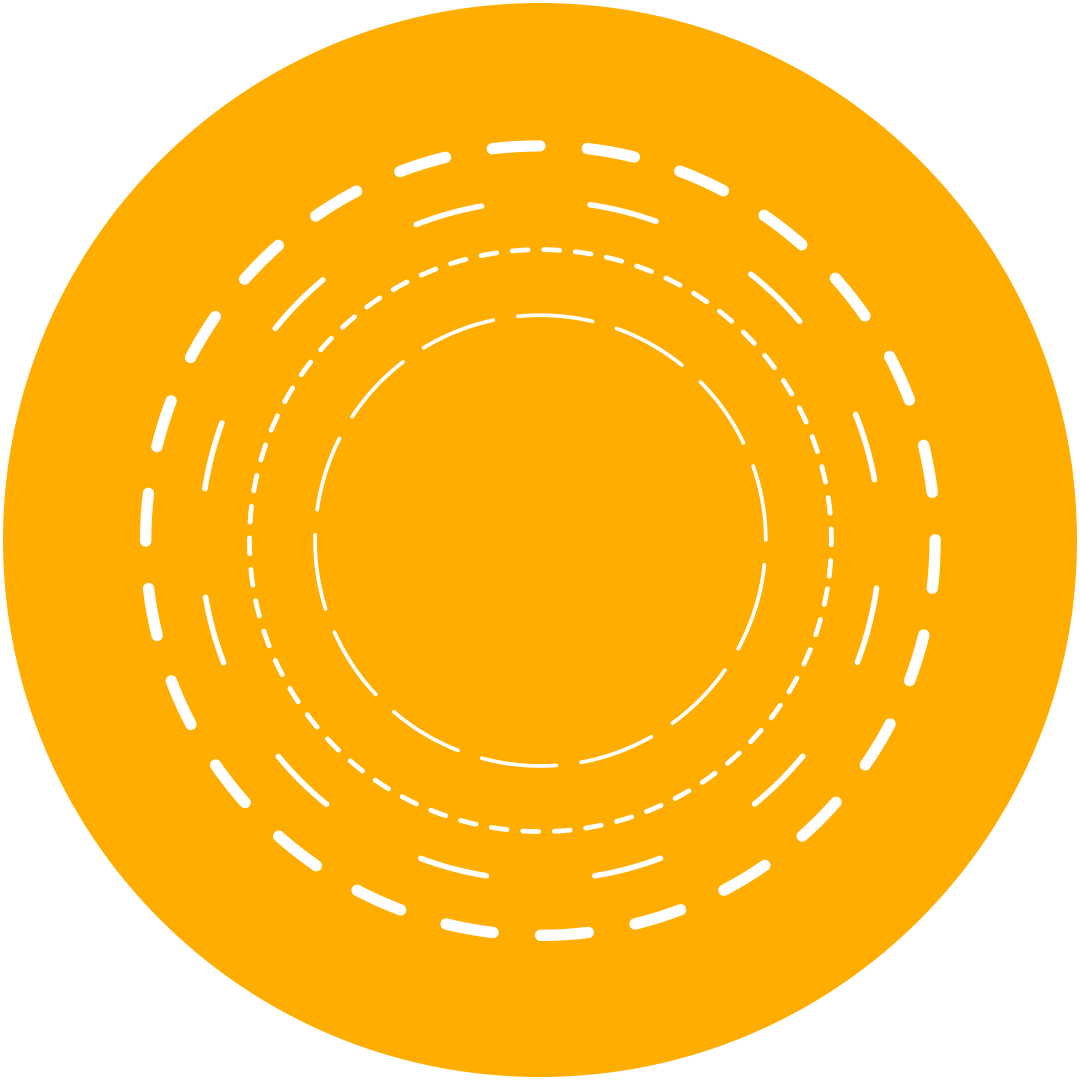 Tribe Team