NEWS: Tribe launches complete virtual card experience (including full PAN display)
👋 Want to show your users their complete virtual card – including sensitive information (like PAN) – in your app, but don't have PCI compliance?
We've come up with the perfect solution!
Our new iFrame allows you to give your users a seamless experience without needing compliance.
We've just launched an embeddable PCI compliant card iFrame to use within your mobile app. This allows you to host sensitive information while it remains in our independently PCI approved Tribe environment.
It's also white labelled so you have complete control over the branding and design, but the image above shows how it looks for Tribe.

It will let your users:
👉 View sensitive card information, like PIN number
👉 Activate physical cards via CVV
👉 View full physical card information (PAN/Expiry/CVV).
Here's a more detailed diagram on how it works: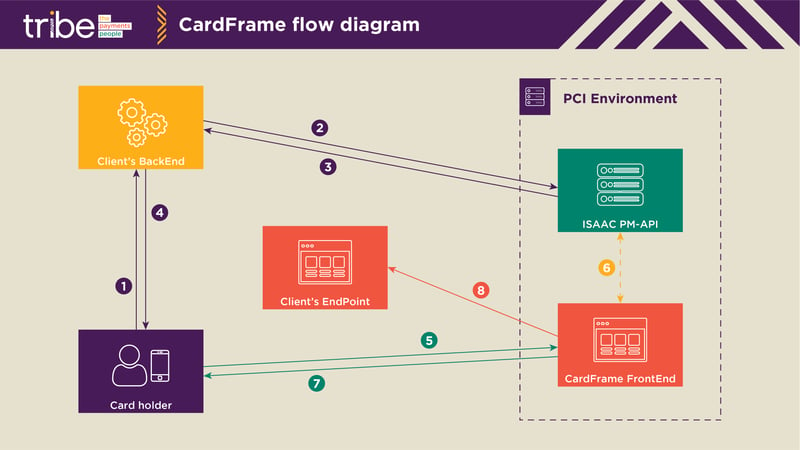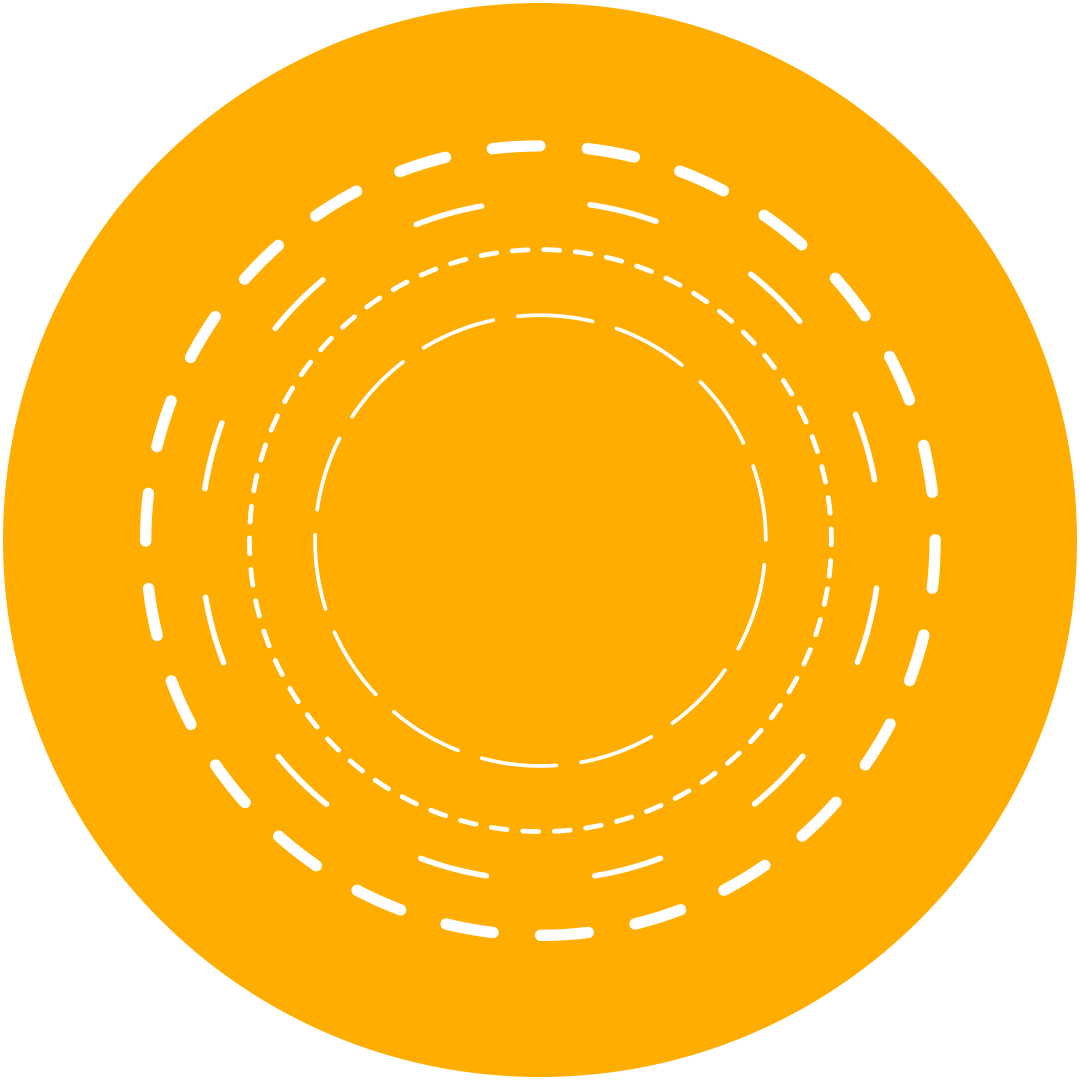 Tribe Team