Tribe celebrates International Women's Day 2023
Wednesday 8 March is International Women's Day, an annual day commemorated worldwide to celebrate the achievements of women across all industries and walks of life.

This year's theme is #EmbraceEquity - and we caught up with a handful of our leading ladies to find out both what International Women's Day means to them. You should also check out our blog - Promoted while pregnant - written by our Chief Operating Officer, Lynda Strutton.
Edita Kudarauskė, Head of HR
Lithuania is among the top countries in Europe for having women working in the ICT sector, at around 25%. At Tribe, women make up two-thirds of our senior management team and one-third of our workforce. But there is still some way to go. Education from an early age is crucial so we don't see stereotypes developing when it comes to girls and young women pursuing a career in STEM-related fields
I'd like to give kudos to the work done by organisations such as Women Go Tech, who are helping to break the stereotypes of women in tech, and encourage women to move and work in this sector.
Inga Gasnas, Head of Implementation
International Women's Day is a reminder for each woman to look back and be proud of their achievements and milestones, both personally and professionally, from raising a family through to leading a team and managing clients.
Having women and men together in senior positions allows Tribe to make the best decisions for the company, our employees, and our customers – and I feel very proud to that we can have a major impact on how we can streamline the payments process and make it more available worldwide.
Karolina Jašauskaitė, Head of QA
International Women's Day allows me to take a moment to appreciate all the inspiring, intelligent and powerful women in my life. Women play such an essential role in families, businesses and everyday life, and it's important to recognise their contributions and celebrate their achievements.
As a woman in the male-dominated fintech sector, I see the challenges that come with working in a strict and exact industry with many sharp corners. However, I believe that women bring a unique perspective to fintech and are here to round those corners and find more flexible solutions.
Working at a senior level in fintech as a woman is a highly rewarding experience. It offers avenues to shape the industry, drive positive change, and inspire future generations of women. Tribe has been a fantastic experience for me so far, with daily opportunities for growth and learning. As one of the leading fintech companies in Lithuania, we operate in an innovative environment and have a large community of specialists who are passionate about sharing knowledge and seeking cutting-edge solutions.
Laura Piečiūtė, Accountant
International Women's Day is a reminder that we should be proud to be a woman. It's a day that makes us stop and appreciate just how much society has changed for the better, and how far women have come in the face of adversity.
Working in accounting, it's a field that makes no difference whether you're a man or woman. In the past, it was something that 'only men would do' but that was based on a preconception, there was no reason for it.
At Tribe, we have plenty of women in senior positions and that's very important to me. It's important to have role models that you can look up to, but it's also crucial to have gender because you'll naturally have different views when it comes to making decisions, with the company ultimately benefitting as it looks to reach its goals.
Personally, I feel very fortunate that I haven't experienced gender discrimination in the workplace, and the feeling of a woman being inferior – but it's also something that I pray I never feel in my lifetime.
Laura is also one of the youngest members of our Tribe, so we think it's especially important to hear what she thinks the future holds…
I think we just need to always keep that door open: There cannot be any going back to the times where men and women were not equal. Regardless of gender, if someone is smart enough to do the job, no matter what field it's in, then they should be welcomed into the workplace. By doing this, this mentality spreads to both current and future generations, and creates a brighter future for everyone.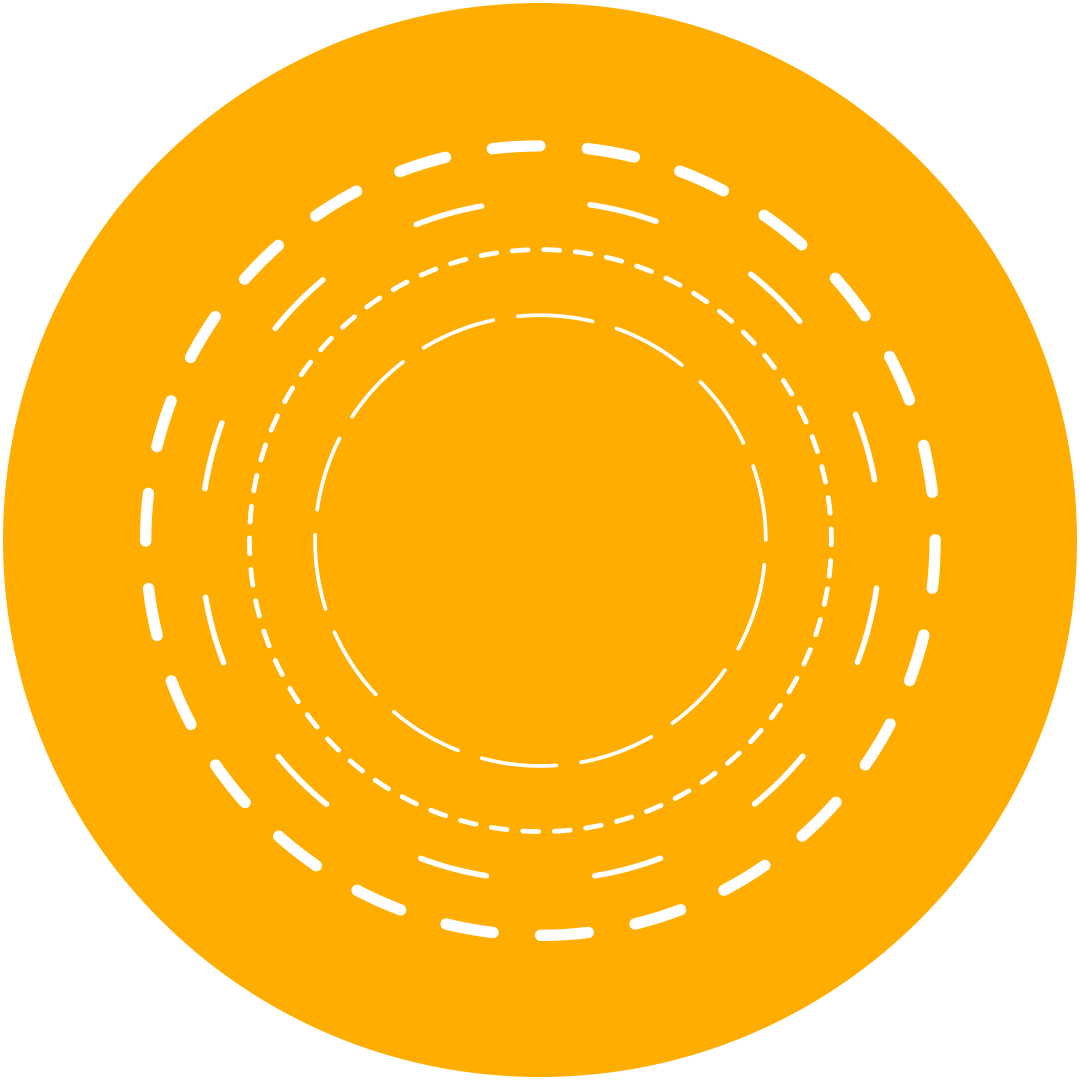 Tribe Team