Tribe Payments launches with new UnionPay International service
Tribe Payments, a team of industry experts dedicated to delivering the future of payments, launches today and has already achieved a key milestone with UnionPay International. Tribe is among the first issuer processors in Europe to be certified to allow banks to issue UnionPay cards which have the world's largest cardholder base.
Tribe is founded by payments veteran Suresh Vaghjiani, who has worked with a host of fintechs – including Curve, Monzo, Revolut and Starling – to deliver ground-breaking payment services.
The startup provides payment technology to banks, fintechs, issuers, acquirers and other businesses providing payment services to merchants and consumers. Unlike other payment companies, Tribe's platform ISAAC has been built from the ground up as modular and containerised.
This means that Tribe brings technology advances to the back-end of payments that fintechs have delivered at the front-end: concepts can be delivered in days rather than weeks, pilot programs in place in weeks rather than months, and a product launch can be delivered in months instead of years—a timetable impossible with legacy platforms.
By breaking the legacy cycle with micro services architecture from the outset, Tribe allows companies to innovate in ways that have not been possible until now, thanks to fast integration of features driven by client and consumer demand.
"Working with innovative partners such as Tribe Payments is a key part of our expansion and growth in the European market where we are accepted by 3.3 million merchants in over 40 countries," said Wei Zhihong, UnionPay International's Market Director and Head of its European Branch. "We have the largest cardholder base in the world, working with issuers through Tribe is important to our growth. We are delighted to partner with Tribe Payments to deliver the innovations that will address critical market needs."
Tribe's ISAAC platform uses modular open source architecture allowing the system to update and develop with isolated code releases unlike legacy providers that still use main frames built in Cobol or even newer providers that have built their entire platform on a single string of developer code.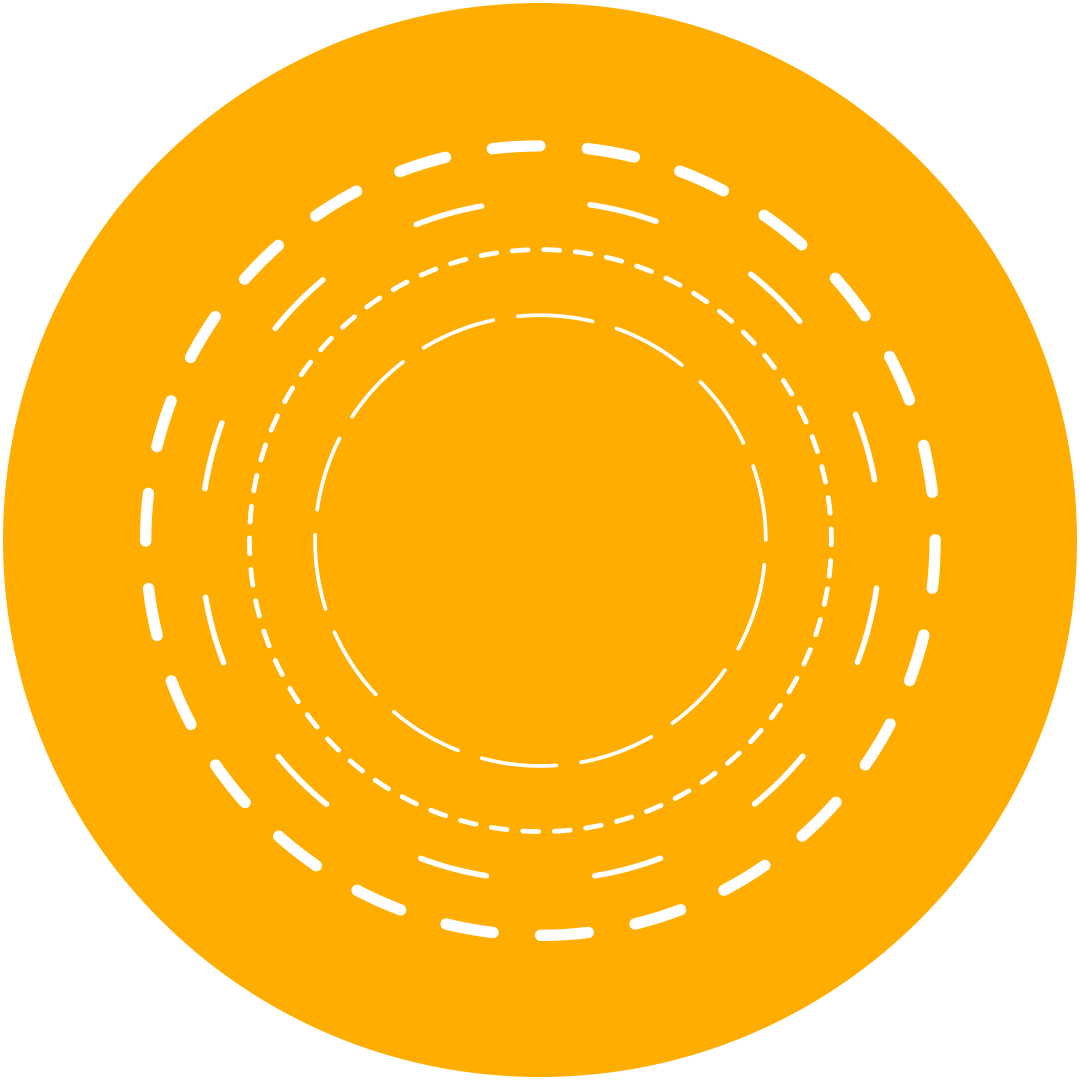 Tribe Team