Can AaaS help acquirers catch up on innovation?
As merchants across the world embrace omnichannel payments, they require increasing customisation across multiple verticals. And, with payments becoming more complex and customers ever-more demanding, there is a clear need to provide a ready-made solution when it comes to acquiring – one that can put merchants in charge when it comes to real-time reporting and value-added services. Enter AaaS…
Explainer: What is AaaS?
We're not talking triple-A batteries here, this is all about Acquiring-as-a-Service. Many traditional acquirers, who facilitate the processing of transactions between a merchant and a consumer's card or account issuer, tend to focus on a particular channel (e.g. either physical in-store payment or e-commerce). The service itself is fairly straightforward and increasingly seen by merchants as a 'necessary commodity'.
AaaS is, put simply, a more fluid, omnichannel approach to acquiring, underpinned by modern, flexible technology and a better ability to support merchant needs. It's an approach which overcomes the reliance on legacy technology that has traditionally underpinned the sector, to give merchants the ability to deliver the customer experiences that today's consumers demand.
AaaS leverages modern tech to provide more value and reposition the acquirer's relationship with their merchants. Acquirers taking an AaaS approach have the chance to become valued payments partners and break away from being stuck in the 'commodity zone'.
"Acquiring hasn't changed as quickly as the wider fintech industry. Acquirers still rely on legacy technology that is predominantly cards orientated. By allowing acquirers to plug'n'play from a range of new services, they can evolve to meet the fast-changing demands of merchants and their customers."
Alex Reddish, MD, Tribe Payments
Tech transparency & the power of data
As with almost every other aspect of finance – and society – the exponentially growing reliance on and power of data is making its presence felt through AaaS. Indeed, it's one of the key differences between traditional acquiring, powered by legacy technology, and those offering AaaS. Previously, acquiring was viewed as a closed shop, with merchants unable to view – let alone maximise – transaction data.
With AaaS, acquirers are able to provide transparency and real-time data to merchants, as well as more control around how their payments are handled. This allows merchants to make more informed decisions about the payment methods they offer, evaluate cost structures, and view how transactions are routed; along with several other benefits.
Previously, the payments space had stagnated: Innovation had stalled and it was all about undercutting competitors on price. AaaS opens up a myriad of opportunities for both acquirers and merchants, allowing them to catch up and keep up with consumer demand, even as their expectations evolve.
Tribe and AaaS
Tribe's tech stack allows traditional and newer acquirers to offer AaaS, and our core platform ISAAC enables acquirers to provide integrated payments services across all channels with a variety of payment methods, including Open Banking payments. Our solutions also include risk management and fraud prevention tools - a critical component for acquiring success in the omnichannel environment.
If you'd like to learn more about how tribe can support your acquiring business, click here.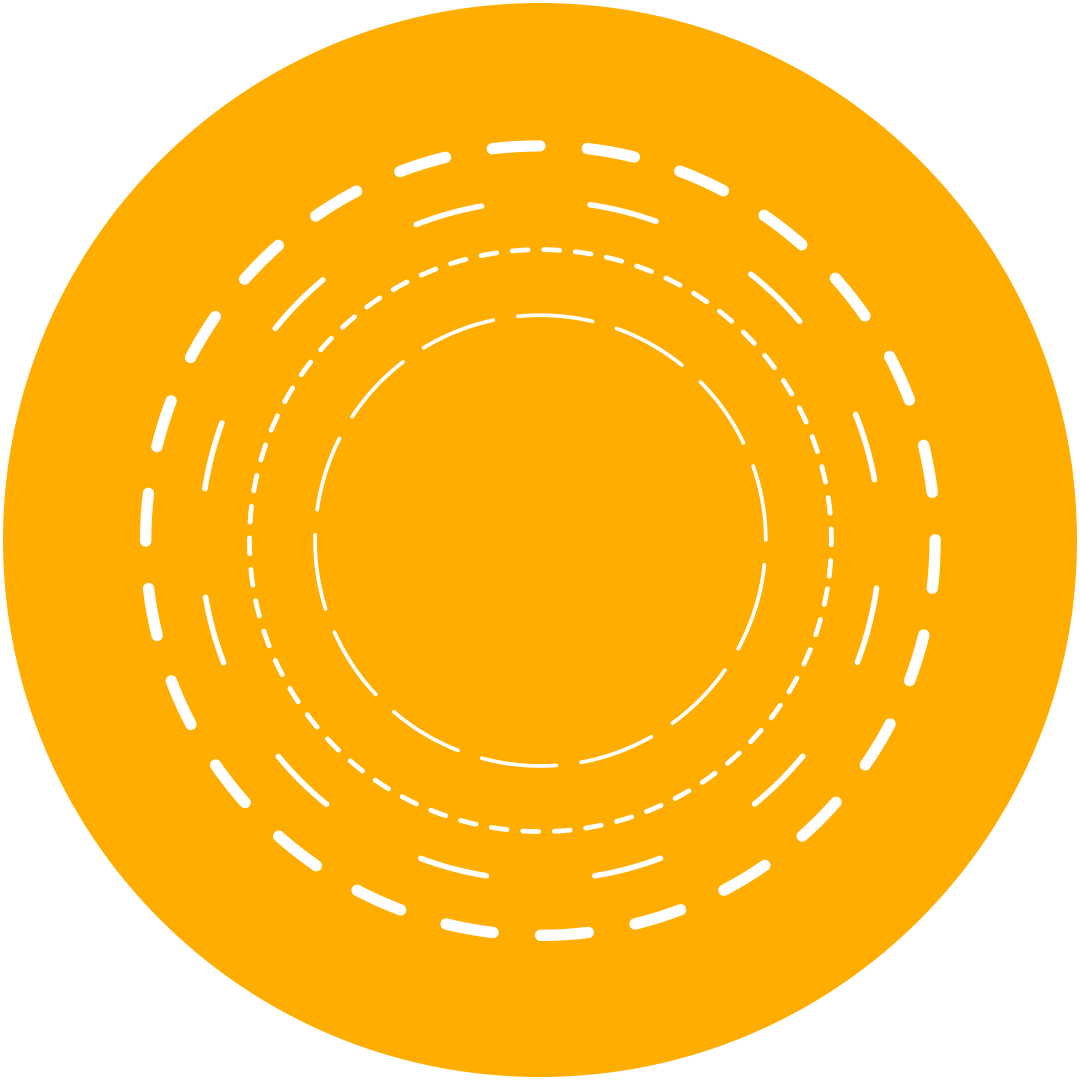 Tribe Team