How to choose a payments technology partner
7 important questions to ask when looking for a paytech partner in 2020
We're a payments technology company, it's true. However, we're a little different. We're a team who've worked in this sector for decades and who noticed that there needed to be a change. New - or existing - businesses that want to take and/or make payments don't need to be faced with more complicated, resource and time-heavy procedures and processes that make it hard to get to market, while making their customers happy. The payments ecosystem is complicated enough.
So, over the last year we've been hard at work building Tribe, which brings issuer and acquiring processing together as well as all the products you need to make and accept payments. But, we know if you are embarking on this journey you'll be shopping around, so we thought we would share some short points that you can look out for when selecting a new payment partner:
Is the tech built inhouse?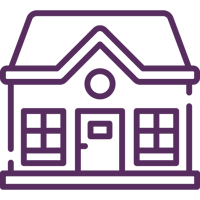 Some technology providers give the impression they have their own software. Stuff they've built inhouse. However, in reality they are offering out of the box solutions that are just repackaged.

As a result, it's important to check if potential partners have developers and tech wizzes inhouse, rather than outsourcing the creation of products. This will ensure they are close to the product, everything is high-quality, up-to-date and can be adapted to your business needs.


Is it flexible and scalable enough?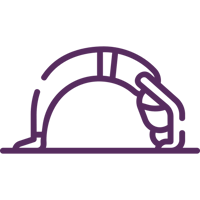 Basically, can your partner adapt and grow with your business?
Banking and payment providers need to have 'containerised' or 'modular' services to make them more resilient to change, deliver flexibility and scale, while driving down costs and increasing speed to market. Buying 'disposable' technology - bought once, used often and then replaced at the end of its life cycle is both a costly and resource heavy option. Choosing a provider that uses modular technology will stop this 'Jenga effect'. What this means is that all programming code is isolated, minimising risk whether your adding a new service or tweaking a functionality.
Does it have the right connections?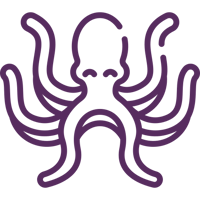 Connecting to the biggest card schemes around is pretty important. Make sure your payments processor has links to the likes of Mastercard and Visa at the very least. If you want a global offering you also need to consider connections to Union Pay International as well as Japan's JCB.


Is everything super secure?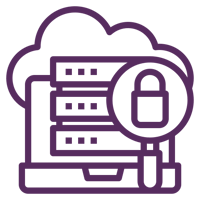 Where is all the technology hosted? Is the data super secure? And also, what about downtime? Users can accept system maintenance at a convenient time but outages in prime time are now unacceptable. Resulting in unhappy customers and a tonne of negative PR.

Look for technology providers that have high level security, fully redundant data centres that are directly linked to schemes as well as multiple levels of failover. Meanwhile, it's important as part of your investment to ask if there's 24/7 support if something does go wrong and real-time monitoring and reporting for your infrastructure.
Does it offer PCI compliance?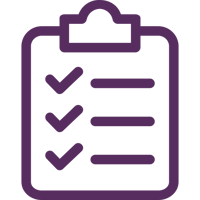 Some payments technology companies cannot offer you regulatory compliance, you'll have to go off and jump these tricky hurdles on your own. But some do. Look for a payments partner that can assist you in this area rather adding more lines to your to-do list.
Is it constantly improving?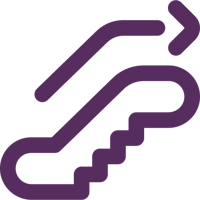 The world of payments and technology is ever evolving and your technology partners should be too. Don't be left behind by choosing a provider that is not committed to consistent innovation in all areas. That means infrastructure, security as well as new cool tools and plugins.
Finally...How quickly can you get going?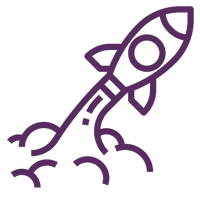 Getting up and running with either issuer or acquirer processing is a time intensive project. Whether you want to offer your users a digital wallet or start letting merchants take payments in person via a POS system, you don't want to wait forever for it to be ready. Check how long testing, implementation and getting live is really going to take - and if your business can wait that long.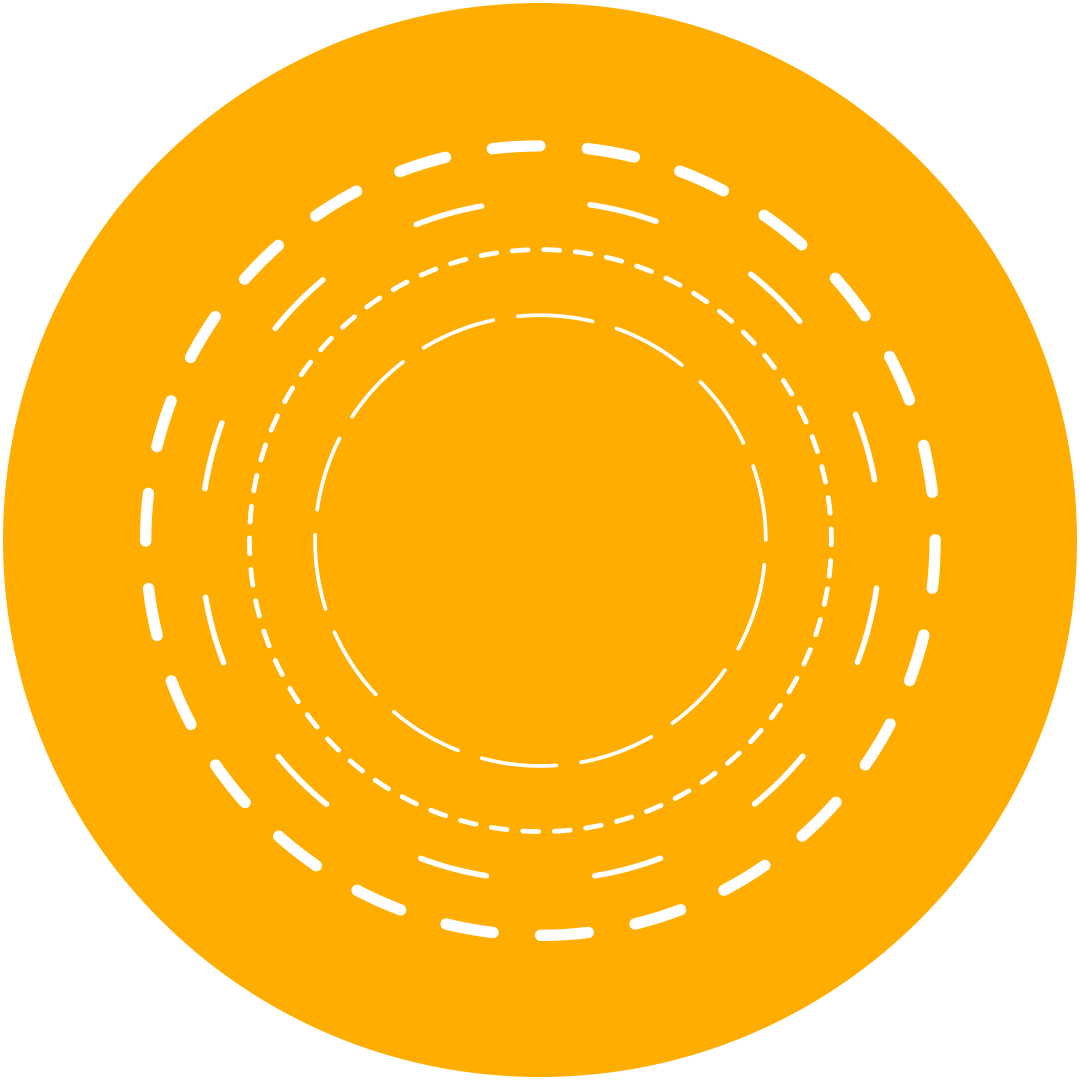 Tribe Team