Payments in 2021: What do I need to know going into next year?
People may be heartily sick of 2020, but there's no indication that 2021 will be any easier. Brexit and its complications will arrive, and we'll have to either deal with pandemic recovery or the pandemic rolling on. Payments may not be top of mind, but there are key developments that businesses need to be aware of in 2021. These are the top three.
SCA
SCA (or Strong Customer Authentication) is a delayed payment regulation designed to safeguard anyone making a payment — and also all of the entities involved in handling the payment. The law will help a bank or payment provider establish that customers are who they say they are, and thus prevent fraud.
SCA means that payers will now need to provide two authentication factors when making a payment. A simple PIN on its own is no longer enough. These must come from the following three categories:
Something only the payer knows, such as a password, PIN, or secret answer.
Something the payer possesses, this might be their mobile phone, smartwatch, or a token.
Something the payer is, like their fingerprints, face (via facial recognition) or voice (via voice recognition).
With these stricter guidelines, the payment process should now become a lot more secure. The new rules have been delayed a few times to allow the industry to get ready — the UK has delayed implementation longer than the rest of the EU — but many payment processors have already implemented SCA into their services.
The new UK deadline is 14th September 2021 but merchants should be SCA-ready as soon as possible to ensure customer payments are safe, secure and compliant.
Confirmation of Payee
It can be easy to input payment information incorrectly when sending money electronically. Confirmation of Payee is a new security check that has been introduced by retail payment authority Pay UK to make sure that anyone sending money online is sending it to the right person.
Confirmation of Payee uses data from Faster Payments and CHAPS and will take place whenever a user sets up a new payee or amends an existing one within an online or mobile banking interface.
The change means the payer will receive a prompt to double-check that information is correct when they have edited any payee details — helping to avoid mistakes but also avoid fraud such as Authorised Push Payment scams, where people are convinced to send money to deal with a fake emergency, often by someone pretending to be a CEO.
At the moment, it is up to banks and payment service providers as to whether they implement Confirmation of Payee, but a large number of high street banks and challengers have done so or are planning on it soon.
It is worth noting that Confirmation of Payee doesn't currently apply to all payment types. For example, Bacs payments (which includes Direct Debits) are not supported at this stage.
Request to Pay
Another initiative from Pay UK is Request to Pay. This is a new and secure way for a business or person to request money. When a request is made the person that owes money will receive an electronic message — perhaps via a web portal or online banking app. The individual will then select either pay in full, pay in part, ask for an extension, decline payment or send a message.
Request to Pay is an evolution of how people can send or receive a payment and is designed to better reflect the demands of the modern world. It is a direct response to those who might be self-employed and require payment on an ad hoc basis, or to those who want to pay for goods in instalments. And of course the move away from cash, and towards contactless or digital payments.
To take advantage of Request to Pay services, businesses will need a web-enabled application. Those supplying said applications must have the appropriate accreditation requirements and they must also be registered with the UK Open Banking scheme.
Final thoughts
These upcoming changes will make sending and receiving money safer, easier, and more streamlined. Small businesses that were previously cash-only may have the confidence to change, while others may be able to stop dealing with cash entirely. On the other hand, retailers may find that SCA requirements lead to more abandoned transactions, as that extra little bit of friction makes a big difference. By understanding the new requirements—-particularly the looming SCA deadline—-businesses can not only prepare for change but can also plan to improve their own payment experience.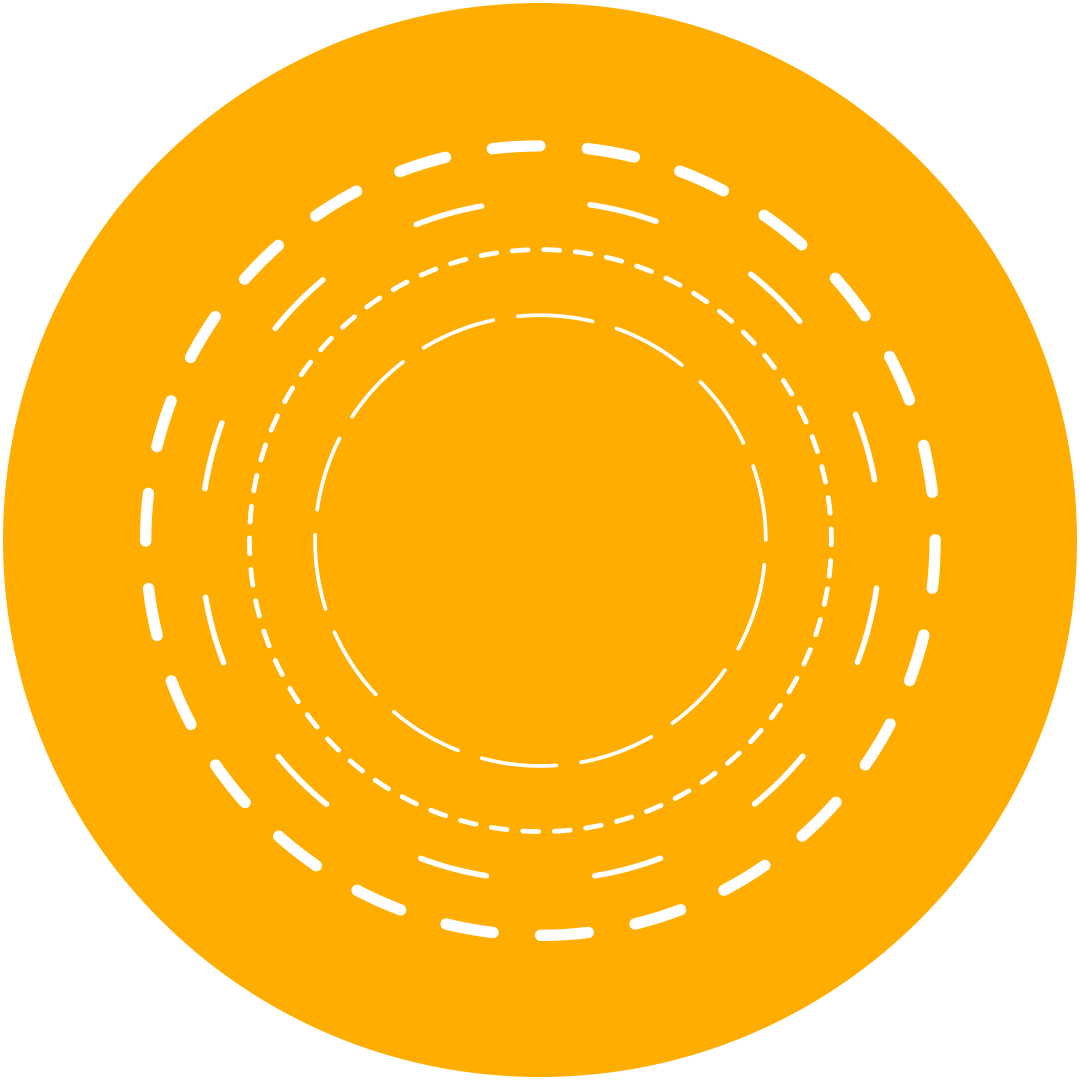 Tribe Team