Start a cool new payments
programme your users will love
We were the first European provider to offer the 3 largest card schemes in the world:
Mastercard, Visa and UnionPay.
Our technology is built by developers for developers, it's easy to implement, flexible with 99.99% uptime.
In partnership with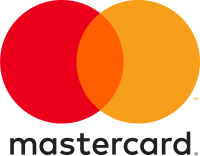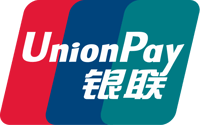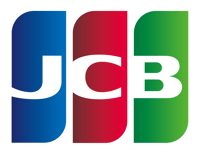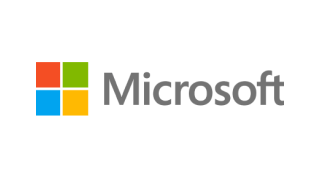 What product are you interested in?
Just a few of our top features we think you'll love...
Real-time monitoring and reporting
We've fully broken the legacy cycle. You can plug-and-play at micro-level with 'lego-like' modules. You can add and replace functionality, keeping it fresh while making everyone happy.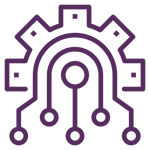 Unrivalled connectivity
Tribe extends your market reach like no other. We were the first provider in Europe with access to the largest schemes: Mastercard, Visa and UnionPay.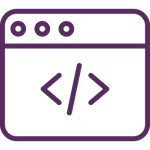 Quick set up and easy integration
Developer-first APIs, means concepts delivered in days not weeks, pilots in weeks not months and launch in months not years.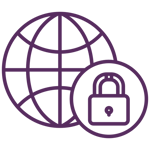 Take on the world, securely
Our single global platform offers you one contract and one deployment across all countries. Backed by fully redundant data centres, meaning 99.99% uptime.
We've created a developer-first issuer processor with access to the 3 largest card schemes in the world: Mastercard, Visa and UnionPay. This gives you the tools and controls to accept the world's most used payment types, simply and securely. Our API's are easy to implement at speed, allowing for quick innovation, flexibility and 99.99% uptime.
All of this makes it easier to get more users to sign up to your virtual or physical card programme. Plus, our tools let you give them the best experience, like customisable real-time notifications, data feed and limits.

Access the big card schemes
Don't limit the ways your customers can pay. We were the first European processor with access to Mastercard, Visa and Union Pay International.

Stay ahead of the competition
Our modular technology lets you add and/or subtract the bits you and your users need. This allows you to get ahead of industry - and user - expectations while standing out from the crowd.

Make more money
You can control when and how fees are applied to support your business model, as well as brand promises.

Remain super secure
Stay ahead of fraud with the latest inhouse 3D secure technology and fraud detection. Plus, configurable rules-based logic offering your customers protection.

React in real-time

Real-time data monitoring and reporting lets you set rules and alerts to control how your programme performs at group level or at individual card level, including fraud scoring.

Don't go down
Backed by our Level 3 secure data centres
means we promise 99.99% uptime.
Our Digital Wallet is now morphing into an entire Digital Bank.
It lets you give your users control over their spending and an amazing experience that is fully PCI compliant wherever they are in the world. Our Digital Wallet eases your regulatory burden and lets you get to market quick - less than a 1 month in fact.
Our Digital Wallet is both a cost and time-effective way to give your users a full virtual card experience: they can add as many cards as they like, transfer funds and set real-time exchange rates. And it's built for fiat and crypto currencies with loads more cool features your customers will love.

Quick to market and on brand
Get your Digital Wallet - and new business offering - up and running in less than 4 weeks. Plus, stay right on brand with a flexible and customisable front end.

Accept both crypto and fiat
A Digital Wallet uniquely built for both crypto and fiat currencies, with over 150 currencies supported.
.

Be there for users
Get built-in customer communications, including real-time notifications and support.

Complete compliance
Give users a complete PCI compliant virtual card experience, including displaying sensitive information, such as PAN or PINs through the app.

Use data wisely
View real-time transaction data, allowing you to analyse and report on trends and react instantly.
Risk-based fraud detection
A fraud tool that's much more than real-time transaction monitoring. It includes a risk scoring system and manager. So, your compliance and risk teams will have all the tools they need to make a risk-based approach to fraud.
Adding banking services to your payments card is easier than you think. Tribe isn't a bank, but we'll connect you to a bank partner who has all the right licences to prove they can be trusted to move people's money around. Or you can choose your own partner – using Isaac as your control centre and connecting through our APIs keeps it simple, whichever partner you work with.
Through our Bank Connect you'll access realtime Faster Payments (in and out), BACS and Direct Debits, SEPA payments. And if you're using our Digital Wallet, your users will see all transactions there.
A few of the main features...
Connect to third-party banks
Connect to your preferred banking partners that have the licences to move your users money.

Simple APIs
Set up simply and securely through JSON APIs.

Access all payment types
This includes real time Faster Payments (in and out), BACs, Direct Debits and SEPA payments.

Supreme security
All our products are are backed by our own fully redundant data centres, meaning 99.99% uptime.

Quick to market
Get your users moving money around in 4 weeks!

Get the full experience
Link to our Digital Wallet, where your users can see transactions in real-time with an accompanying mobile application.
Do you have any questions?
We're always around to answer any payment processing and technology questions you may have. Just drop us a line!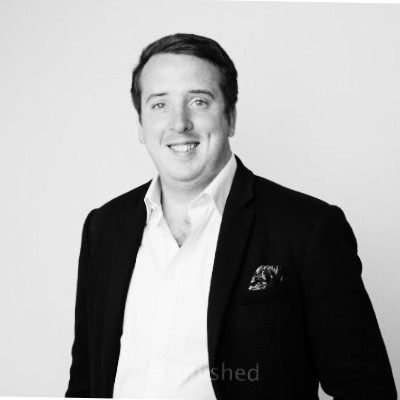 Here's what our partners have to say about us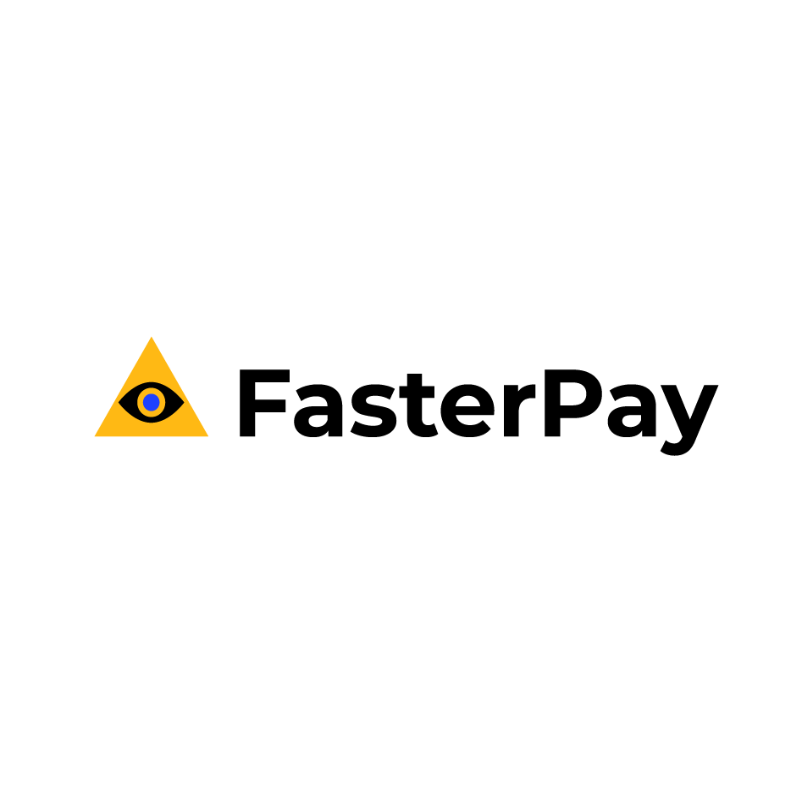 FasterPay makes it easier to access financial services, particularly cross-border payments, for underbanked individuals. To do this we needed to develop a different approach to international payments, one that uses the latest technologies to ensure the best customer experience without compromising security or resilience.

Whether cross-border or domestic, whether wallet to wallet or via networks, whether virtual or physical, Tribe Payments ensures that we have the capabilities to create a pioneering service – with all of this available using a single compliant API, so we're ready to go-live in weeks rather than months.
Benoit Boisset
Chief Operating Officer at FasterPay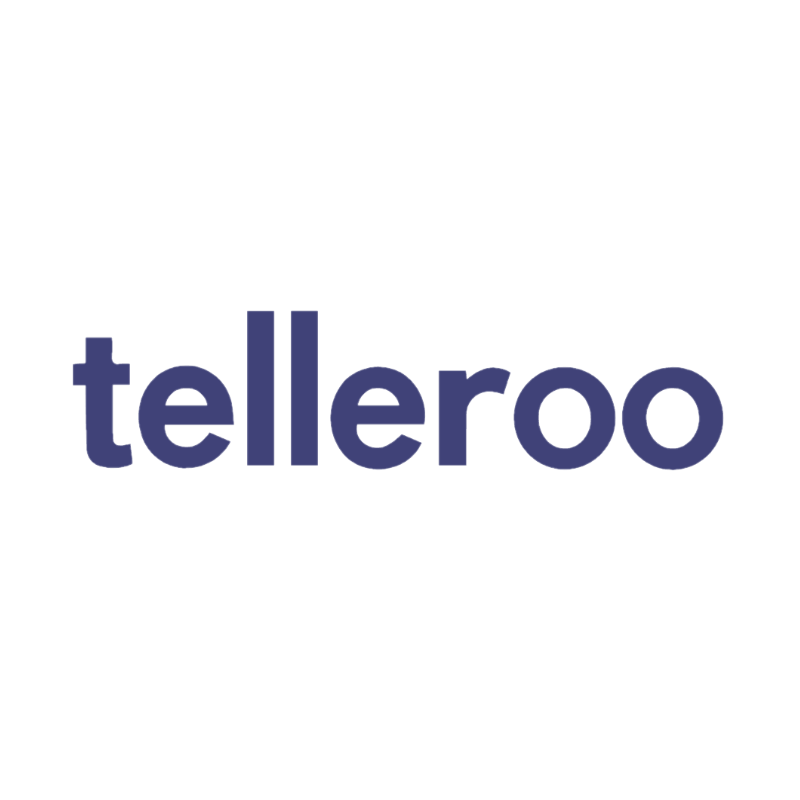 Gaining access to banking systems can be a nightmare in terms of technical integration and the reams of paperwork. We felt it shouldn't be this hard to get access to the banking systems that can make a real difference to accountancy firms and the SMEs they serve.

Tribe means we have direct access to these systems and can enable payroll and supplier payments simple for our accountancy customers-they will save hours previously wasted on manual input.
Michael Riedler
MD and Co-Founder, Telleroo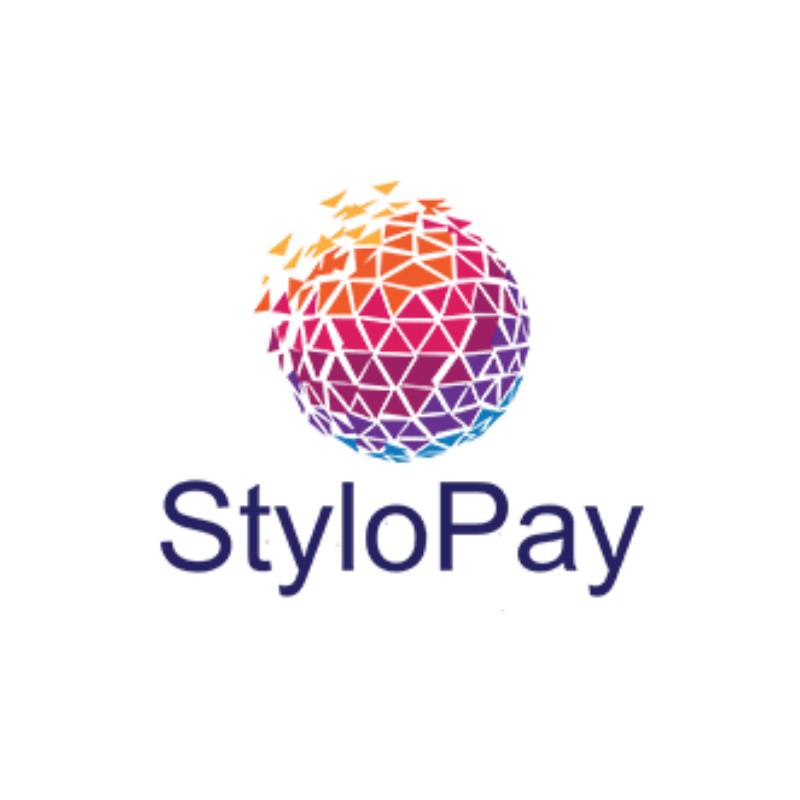 Our clients are demanding, which means we need to be demanding of the technology that we use. Services need to work globally and to international standards but be tailored to the specific needs of industry sectors.

Tribe was able to meet these demands and more. The breadth of capability and time-to-market are truly industry-leading and we look forward to debuting our new digital wallet offering to our clients.
Avishek Singh
StyloPay
Fancy a quick demo?
Book a meeting with a member of the Tribe to discover how our payments technology
can boost your business, while putting your users front and centre.