What Open Banking APIs we offer
This year Tribe chose to take on the build of the Open Banking APIs itself. Open Banking was intended to democratise access to information and payments. Yet, with so many businesses not yet seeing its possibilities, it has the potential to become a necessary evil for those without an immediate business case.
So, the Tribe team decided to build out the infrastructure for our partners giving them easy access to compliance under PSD2.
Tribe's Open Banking product is broken down into two subsets: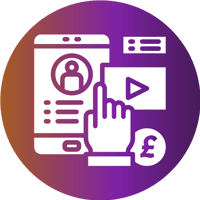 Inbound Processing of TPP Request
A set of APIs allowing third party providers (TPPs) connectivity into the Tribe partner base. We call this: Inbound Processing Request.
This is our core TPP product. Tribe has created a set of APIs that its partners will continue to use as their Open Banking requirements grow. This will communicate directly with our Isaac platform to give you the relevant data and payment information. Tribe has partnered with Open Banking Europe to enable TPP verification so our partners can ensure that we are only working with registered TPPs. It will allow you to:
Initiate request for Payment
Initiate request for Information.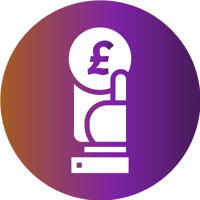 Initiation of a Request for Payment
The other part of the Tribe Open Banking offering is several sets of APIs enabling its partners to use their extended permissions to initiate payment or data requests from third parties. This is designed to enable Tribe partners to deliver a richer experience within their own mobile application.
Payment initiation is designed to allow a PSU to initiate a payment from their TPP/ Bank. The payment flow contains two major steps:
Authorisation
Payment.
For our partners that use our Digital Banking product displays all of this information inside your own wallet.