Why payment methods matter for acquirers
Much has been written about millennials in the past decade, with more think-pieces written than avocados sold at your local supermarket. But as the generation graduates to the next stage of their professional careers – and Gen Zers begin to infiltrate the workplace – attention has turned to how payments merchants can maximise and harness the greater spending power of the digitally savvy younger generations as they collectively amass a larger disposable income.
Merchants and consumers alike will expect nothing less than frictionless payments by the end of 2022. From a consumer standpoint, the pandemic accelerated the use of contactless payments – with many using mobile and digital wallets – but such mass adoption was on the cards already as the digitally native younger generations expect to be able to s(p)end money across borders in the same way they have been able to message friends and family oceans apart for the past two decades.
If merchants and their acquirers were to offer a wider range of payments, merchants' conversion rates could increase by up to 250%
If merchants were to offer a wider range of payments methods, merchants' conversion rates could increase by 58% on average, and up to 250% in some cases - underlining the importance of working with merchants to offer a wide range of payment methods in both domestic and cross-border environments.
One of the more interesting payments trends highlighted in research from management consulting firm Oliver Wyman was a contrast seen within younger generations. While they have a greater tendency to use cash and debit than older segments, they are also much more open to using alternative payments and readily engage with merchants that offer payment options integrated into their daily lives.
With merchants facing such a changeable landscape, acquirers need to take a new approach to supporting their merchants in keeping up with customer demand and adapting to the latest technologies. To secure success, acquirers need to become payments partners. Tribe's own insight paper – Acquiring: Winning Strategies for the Digital Revolution – revealed that digital wallets are projected to account for up to 35% of all transactions within the next three years, and account-to-account solutions are rising fast. Furthermore, research from the United Nations shows that e-commerce now accounts for one dollar in every five spent globally.
With change being the one constant, how can acquirers stand out from the crowd and gain a competitive advantage and increased market share?
Tribe's end-to-end acquirer processing solutions can help acquirers modernise their offering, add value to merchants and become a true payments partner.
Working with our technology, acquirers can empower merchants to easily customise their payments programmes, monitor and respond to fraud in real-time, take control of their costs, create tailored authentication journeys, and much more.
Keen to learn more? Check out Tribe's full range of solutions for acquirers here: https://www.tribepayments.com/acquirer-solutions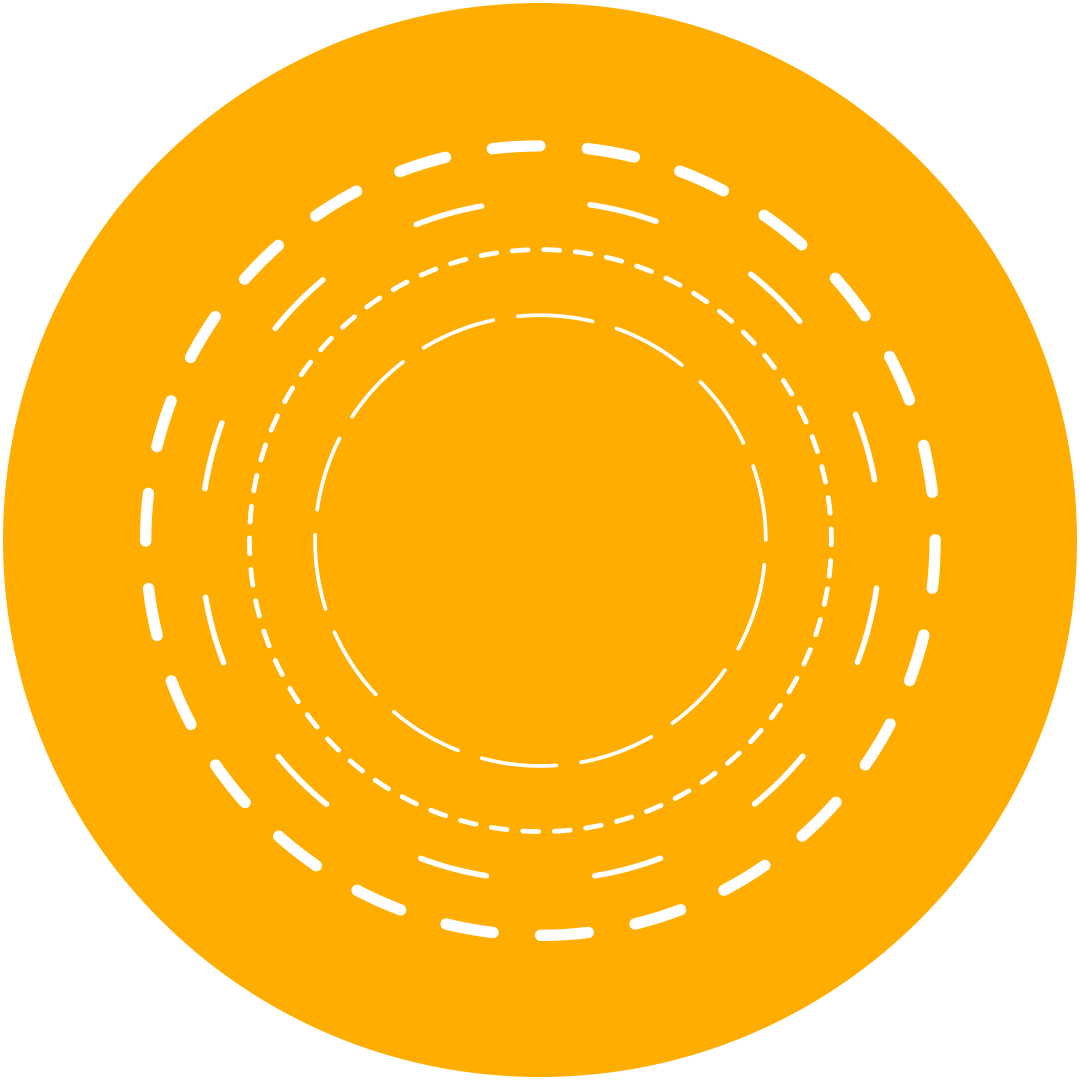 Tribe Team