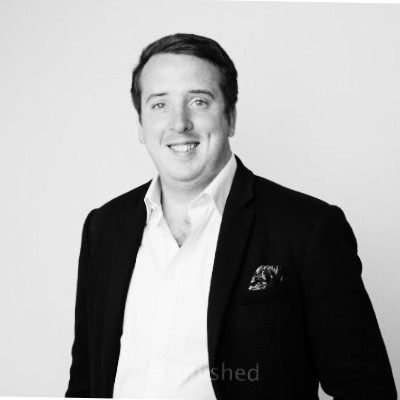 Alex Reddish
Chief Commercial Officer
Markets are borderless, technology needs to be too
We are all global citizens now. Banking and payment providers need to think globally at the outset and invest in technology that helps them drive international growth. This requires them to localise, adhere to new jurisdictions, and acquire certifications while maintaining a consistent user experience.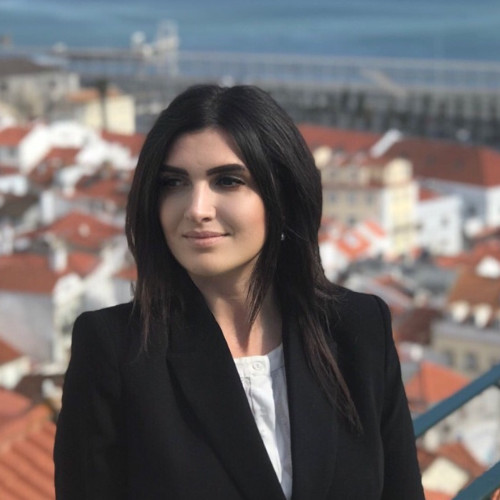 Inga Grace
VP of Operations
Rich data will drive service success
Banking and payment providers will require a new blueprint for technology architecture, process optimisation, and service innovation. To be effective, their value propositions must be based on a precise understanding of customer behaviour, emerging service needs, price-elasticity and investment ROI.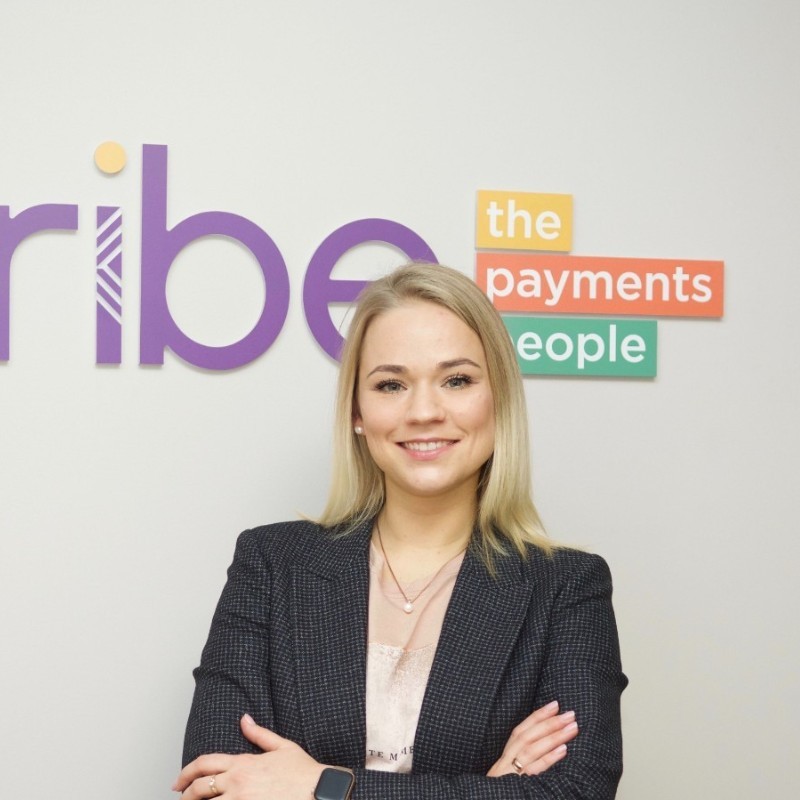 Ruta Petraviciene
Managing Director
Transformation not iteration
Banking and payment providers will have to deliver services tomorrow that they haven't even considered today. To do this they will need to rework their back-end infrastructure to ensure it can handle open, collaborative development environments. Plastering over the cracks with APIs will not be enough to prepare them for the future—they need to change right down to the core. This means transformation not iteration.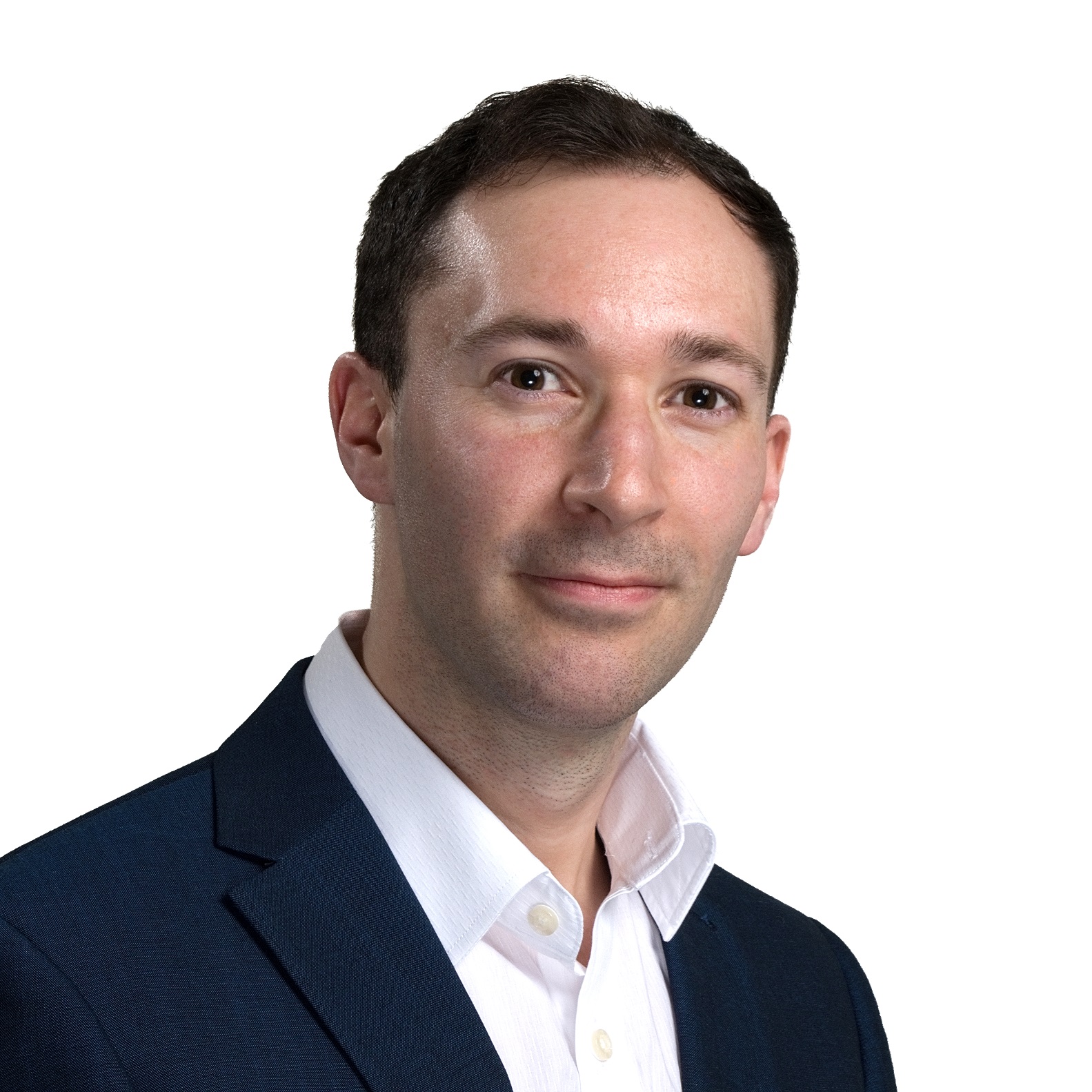 Alex Kelly
VP of Customer Success
Value chains must be broken
Many issuers with electronic money licenses don't offer acquiring and are missing out on key value drivers. Issuers that also acquire have smoother, quicker reconciliation, with less associated risk as they don't have to tie up funds in protected accounts.