DT&T partners with Tribe for issuer processing
Tribe Payments will provide London-based DT&T with multiple solutions include issuer processing, Risk Monitor and 3D Secure.
We are delighted to announce that Tribe has been chosen by DT&T Corporation to provide their issuer processing. Founded in 2002 by Dayo and Abi Taiwo, DT&T is a financial institution that specialises in global money transfers headquartered in London.
DT&T handles transactions in 39 currencies and delivers payments to 180 countries.
In addition to issuer processing, DT&T will also benefit from Tribe's proprietary Risk Monitor platform, which allows for real-time assessment of banking transactions against an array of pre-defined conditions, along with the real-time assessment against global sanctions, PEP and Adverse Media databases. This will allow DT&T to ensure they have oversight and confidence in providing protection to their customers and meeting AML requirements for EMI license holders.
DT&T will also benefit from Tribe's in-house 3D Secure solution (3DS), which provides a seamless authentication service for banks, fintechs and acquirers. 3DS has become an essential part of risk management and fraud prevention for any business that takes online payments.
"We're thrilled to be working with Tribe, a fintech that matches our growth ambitions – and one that has a strong suite of privacy and security solutions when it comes to payments technology," says co-founder Dayo Taiwo. "By joining forces, we aim to provide our valued customers with expedited and secure transactions, ensuring a seamless and safe experience."
"Tribe cannot wait to get started working with DT&T, and we're excited to join them on the next step of their growth journey, targeting a younger market of both business and consumers," says Tribe MD, Alex Reddish. "It's not only impressive the way that DT&T have managed to scale their business across so many countries, providing simple and easy access to money transfers, but also the way they have managed to do so without compromising security and reliability."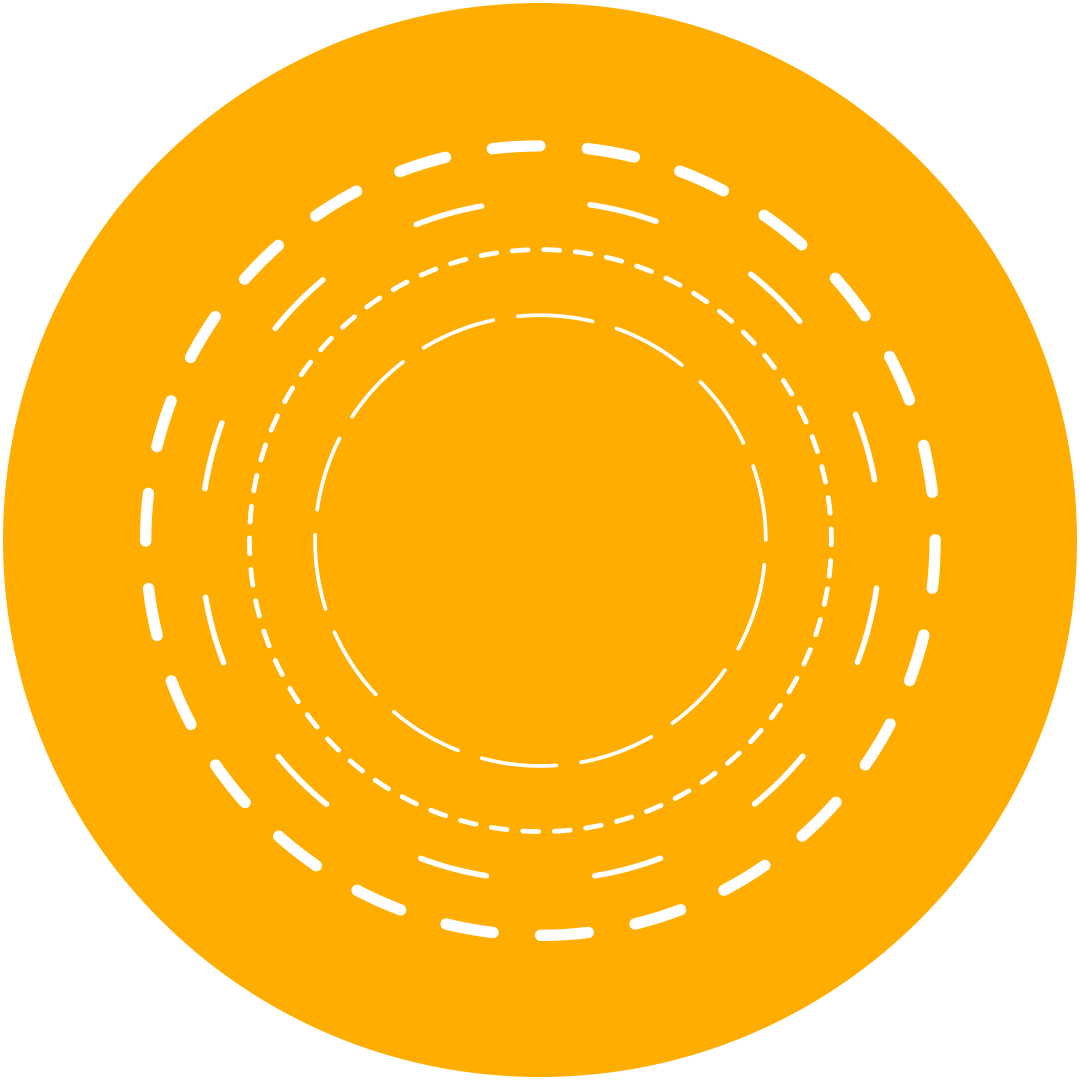 Tribe Team