Fyorin selects Tribe for digital banking and card issuing services
We're pleased to announce that Tribe has been selected for digital banking and card issuing services by business banking platform Fyorin. The partnership with Tribe will enhance Fyorin's product offering, enabling its business clients to send and receive money across borders using multiple payment methods and create Mastercard virtual cards instantly for online spending.
Fyorin is a business banking platform that provides SMEs and sole traders access to a wide range of financial services including the creation of dedicated multi-currency IBAN accounts, sub-accounts, corporate virtual cards and (coming soon) invoice financing. By seamlessly connecting an end-to-end global financial ecosystem of banks and non-banking providers such as payroll and accounting solutions, Fyorin's customers can manage and tailor all their finances from one unified portal. With Fyorin, customers can reduce time spent interacting with different suppliers for their business needs and automate many essential back-office payment operations, such as financial reporting and reconciliation.
Through its cloud-based platform Tribe enables Fyorin's UK and European customers to:
Initiate transactions via local payment routes for same day settlement in 15 markets as well as bulk payments across multiple financial institutions and payment types.
Create PCI compliant virtual cards via Tribe's cardframe solution.
Risk monitoring to enable real-time AML checks, with integrated entity checks for PEPs, Sanctions & Adverse Media.
"As a platform focusing on making payments and financial operations more efficient for global businesses, Fyorin wanted a technology partner that can deliver versatile and modular services integrated into multiple payment schemes," said Christian Joseph Agius Co-Founder of Fyorin. "Tribe's current capabilities and its openness to innovation was key for us to partner with them. We are already thinking ahead in this partnership with custom solutions that would simplify and improve the day-to-day financial operations of any business."
"The business banking space is ripe for disruption, with everyone from corporates to sole traders crying out for integrated and digital first services," said Alex Reddish, Managing Director of Tribe Payments. "With Fyorin, digital businesses are no longer held back by the frustratingly slow and labour-intensive processes required to deal with several financial service providers. And now, with our modular platform, we're helping Fyorin's customers to save time and money by taking the burden out of global payments and transactions."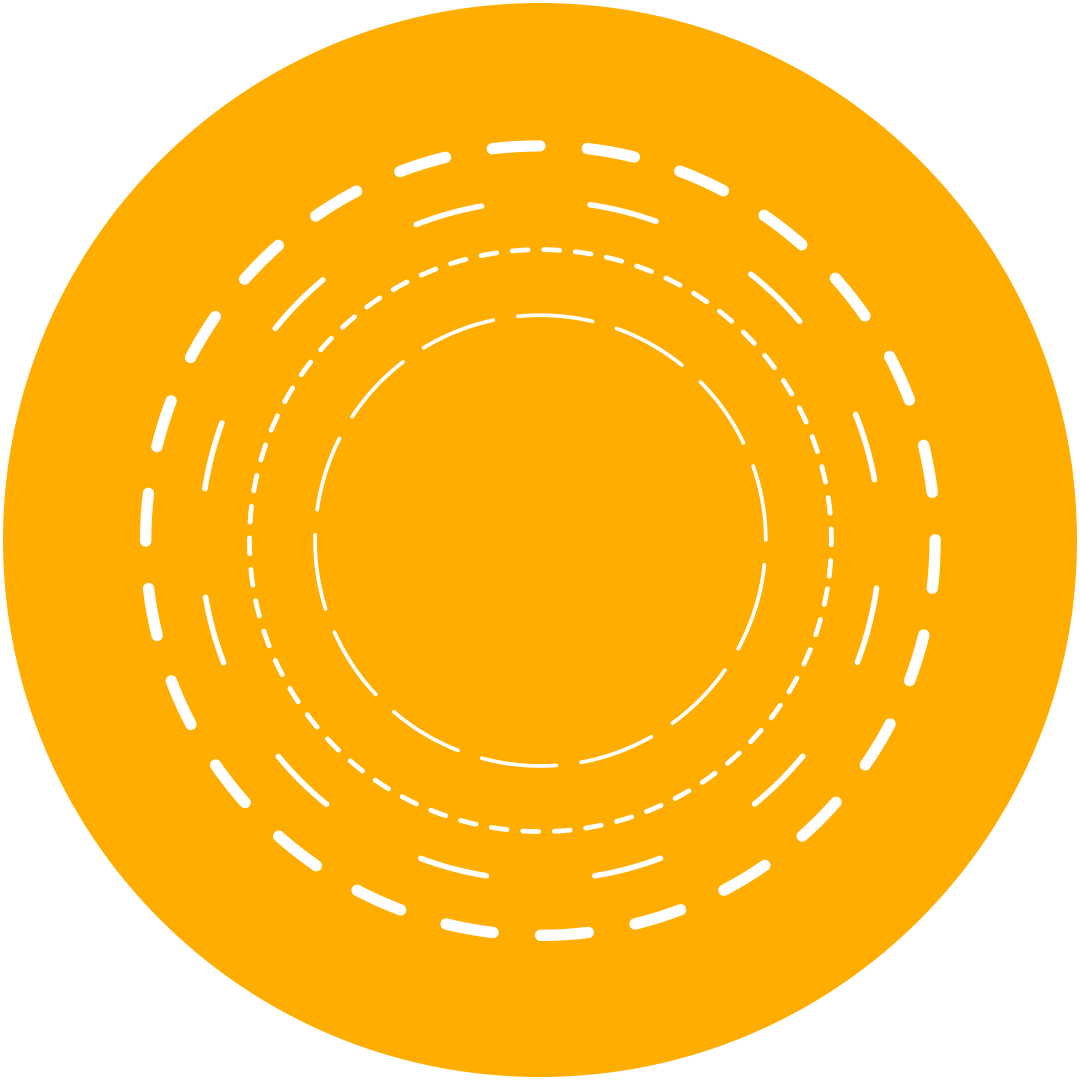 Tribe Team