Lerex Technology selects Tribe Payments for issuer processing
Our new partnership aims to drive prepaid card innovation through emerging technologies
We're excited to announce that we have been selected by payments prepaid specialist Lerex Technology to provide issuer processing services.
Lerex Technology makes setting up a prepaid payment card product simple, even for businesses that are completely new to providing payment services to their customers. Lerex offers a fast route to market, guiding and supporting their customers through complex processes, and offering the latest technologies including those from partner processors.
Lerex has selected Tribe to process card payments for Lerex's customer's end users across Europe. Tribe will be working alongside Lerex's issuing partner Transact Payments Limited (TPL). Tribe's modular approach to technology allows Lerex, Transact Payments, and service providers looking to launch payment card products to add and remove functionality as demands dictate.
With a modern cloud-based and API-driven platform, Lerex rapidly deploys the latest technologies from agency banking, acquiring, and foreign exchange. Combined with Tribe's modular and 'disposable' approach to service provision, businesses looking to offer prepaid services can easily evolve and enhance payment products for their end users without sacrificing speed, scale, and security.
"Like Tribe, Lerex brings a fresh approach to the market, with the best use of new technology underpinning our programme management, coupled with guidance based on a wealth of industry experience," said Richard Ney, CEO, Lerex Technology. "Working with Tribe means both we and our customers have the flexibility and choice needed to put together innovative products—all built on reliable, resilient technology."
"Lerex and Tribe have many shared values, the key one being our commitment to making it simple for businesses in any vertical to offer innovative payment and banking services," said Alex Kelly, VP of Customer Success at Tribe Payments. "By taking the technical headache away from Lerex's customers, together we can help great businesses with innovative ideas get their products and services to market quickly without sacrificing quality."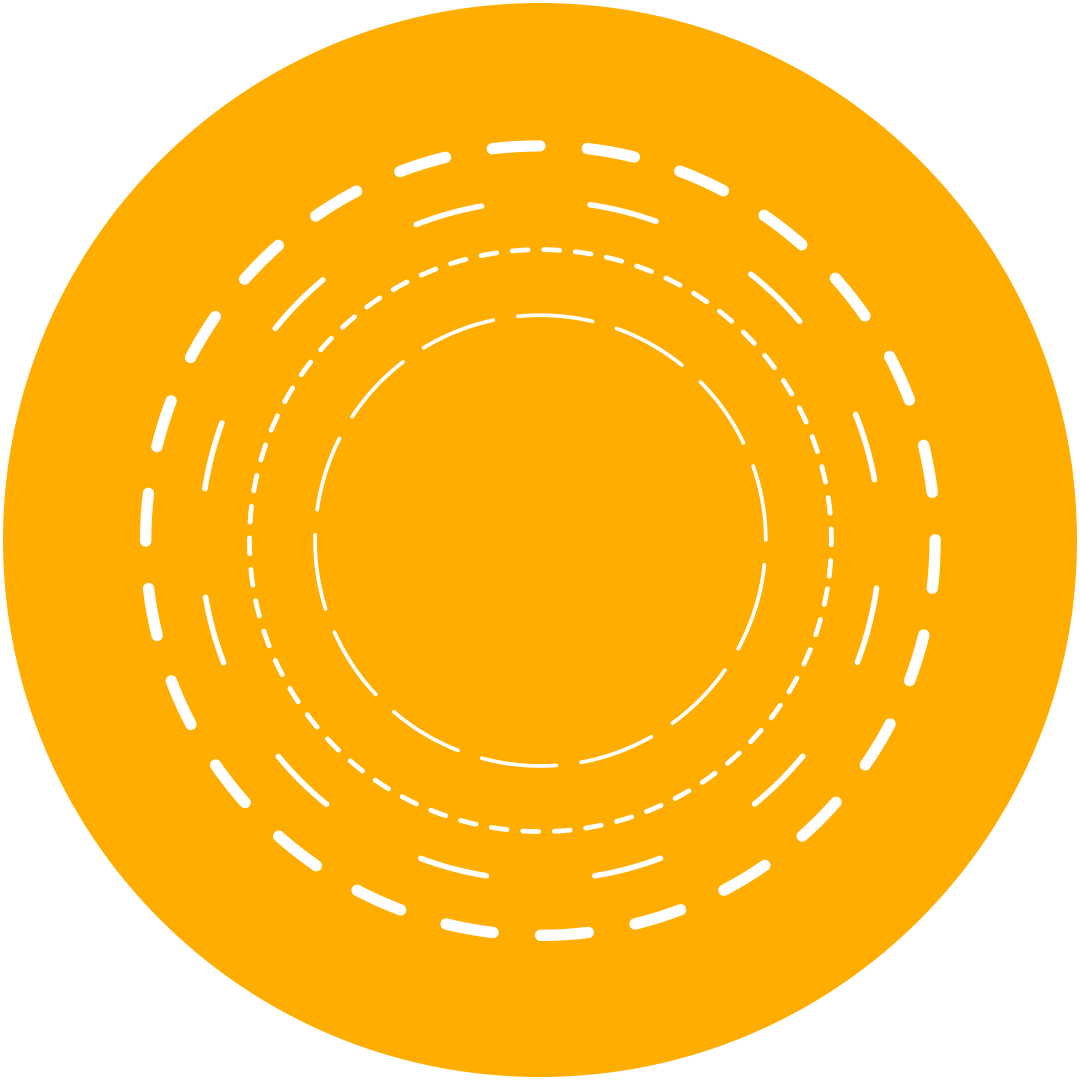 Tribe Team