Lynda Strutton named among top 25 women in fintech leaders
Tribe's Chief Operating Officer, Lynda Strutton, has been named among the Top 25 Women Leaders in Financial Technology of Europe for 2023.
The illustrious list is compiled by The Financial Technology Report and highlights the impact these women have made on both their organisation and the industry as a whole, showcasing their proven abilities to lead others and drive the sector forward.
Lynda joined Tribe in February 2022 as VP of Customer Success, and was then promoted to her current COO role later in the year – something you can read more about here, where she discusses balancing promotion with pregnancy.
Upon hearing she was named in the Top 25 list, Lynda commented: "It's an honour to be featured among such successful women – and congratulations to all the other women who made this year's list.
"It's important to keep championing the work of women in fintech as it helps to break down barriers for both current and future generations. I am grateful to all of the women and men who have influenced me in my career so far, and to those who continuously move equality forward.
"We cannot – and must not – stand still."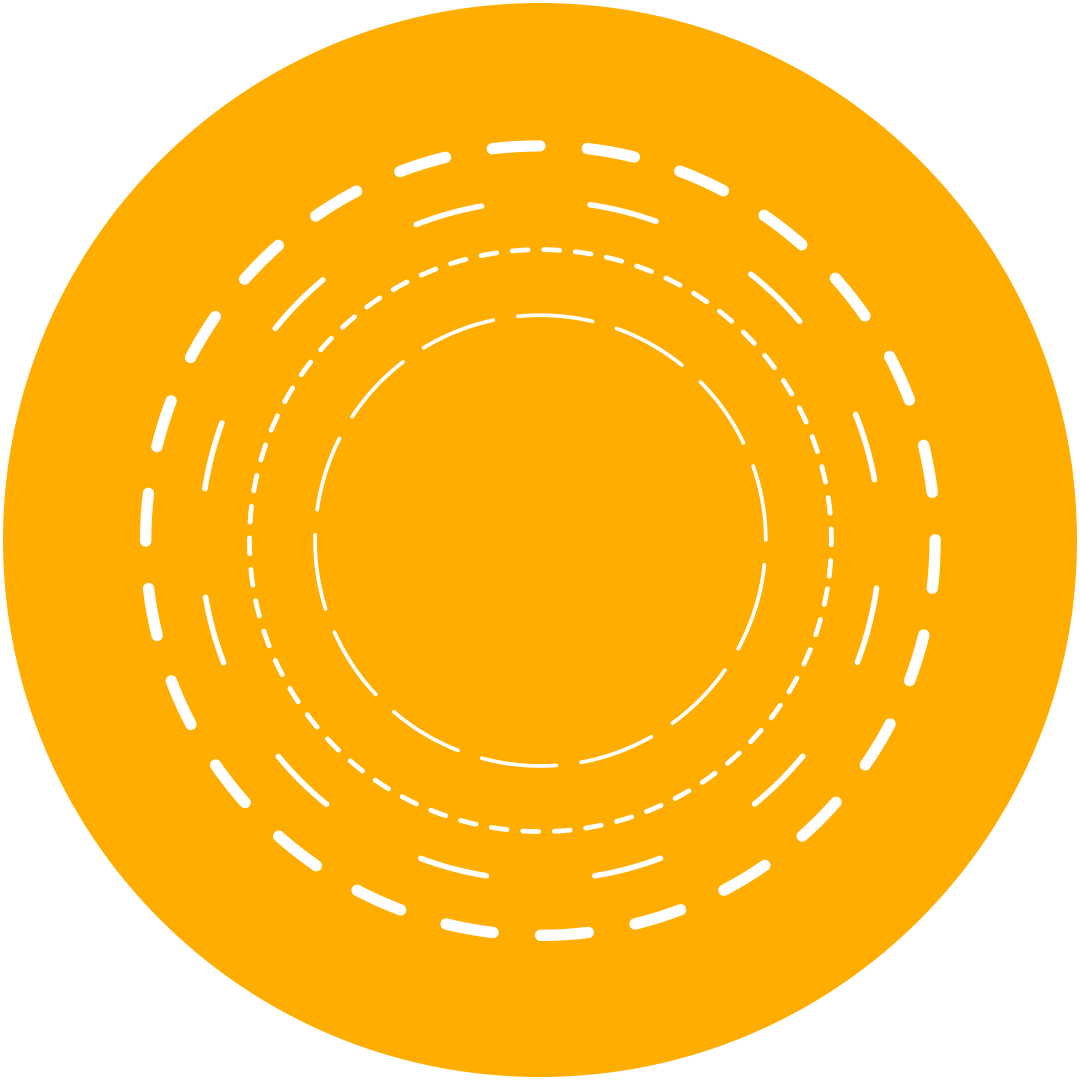 Tribe Team