Starling partners with payments platform Tribe
Starling Banking Services, the leading digital banking platform, has partnered with Tribe Payments, a team of industry experts dedicated to delivering the future of payments, to provide its customers with real-time access to major UK and European Payment Schemes.
Tribe Payments provides all aspects of payments technology to businesses – primarily issuers and acquirers – that serve merchants and consumers using its modular platform ISAAC. As Europe's only issuer processor working with Mastercard, Visa and UnionPay International, Tribe offers unrivalled market connectivity.
Starling's Banking Services will allow Tribe's customers to benefit from:
Real-time access to Faster Payments and direct access to Bacs (Direct Debits and Credits)

Simple integration with Starling's secure and PSD2-compliant APIs

Full Bank Grade Accounts with a unique Virtual Account offering
Starling's Banking Services continues to grow with this new partnership, serving disruptive and innovative payments businesses across the fintech ecosystem. Existing clients include the Department for Work and Pensions, the savings and investment marketplace Raisin UK and B2B payments providers Currency Cloud, Pockit, PelicanPay and Vitesse.
Speaking at Money20/20 Europe, Julian Sawyer, Head of Banking Services at Starling Bank, said: "Starling's Banking Services continues its growth through our partnership with Tribe. Providing innovative businesses access to cutting-edge banking – both cards and bank to bank payments."
Starling was the first challenger bank to be a direct member of the Faster Payments Service and the only banking provider of real-time access to Faster Payments through APIs in the transaction banking world. Starling's pioneering Banking Services offering enables businesses – including Payment Service Providers, retailers, corporations and fintechs – to develop and scale new products and to move money in seconds
Through their simple APIs, this can be done quickly and efficiently without the need for long development lead-times and complex legal arrangements. Starling customers can pick and choose individual components, or product features.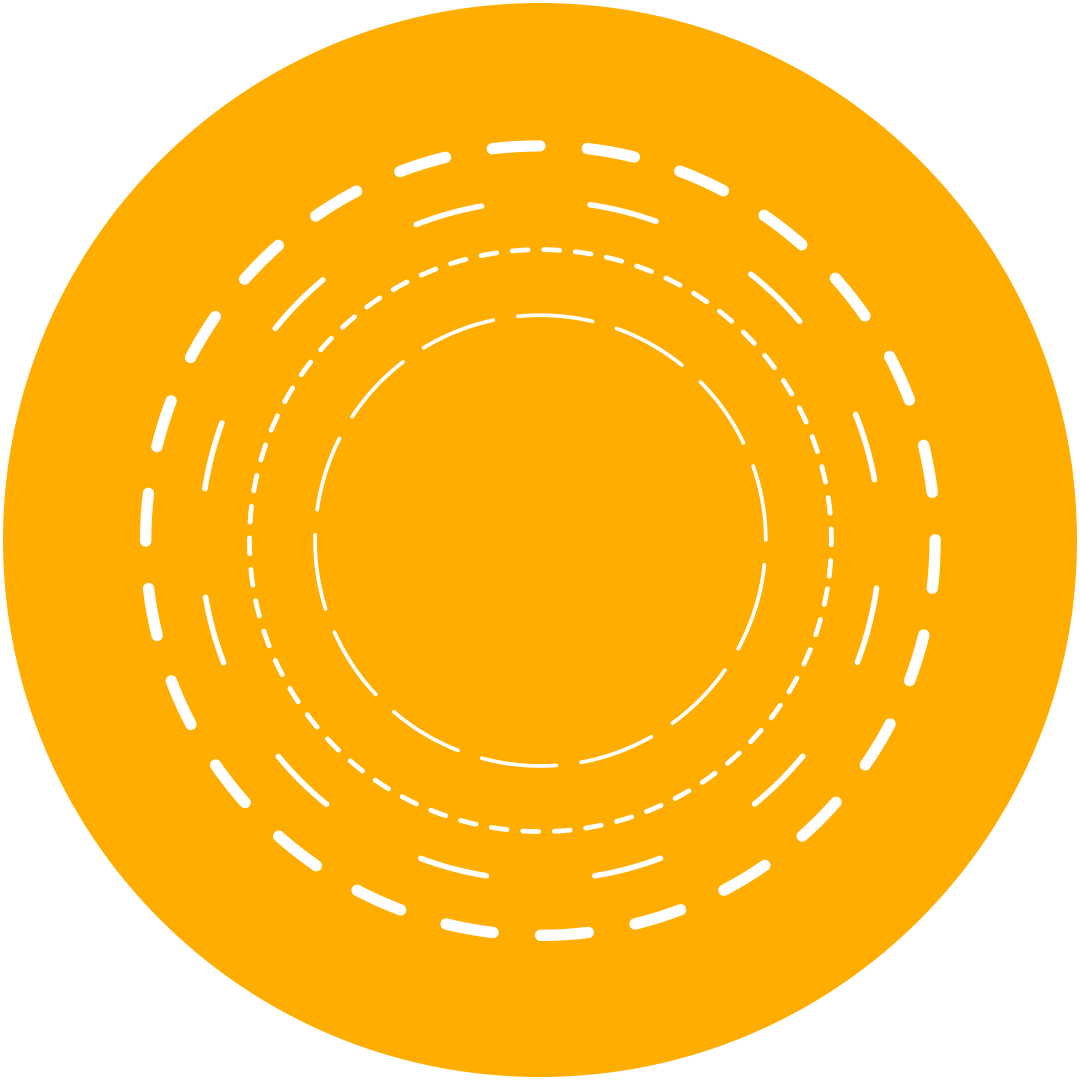 Tribe Team