Tribe announces team expansion
We are delighted to announce two key changes to the senior team in our Commercial function.
Lynda Strutton has joined Tribe as our Vice President of Customer Success. Lynda brings over a decade's worth of international experience in the financial services and payments space, gained in senior roles at Barclays, Elavon and Network International.
Lynda has an in-depth knowledge and understanding of payments systems, with particular expertise in merchant acquiring, along with a successful track record fostering mutually successful relationships with a range of blue chip clients.
We are equally happy to announce that Alex Kelly will now be taking on the role of Vice President of Business Solutions. Over the last three years with Tribe, Alex has been instrumental in developing commercial and technical relationships both internally and externally. His detailed understanding of our solutions, our client needs and broader market dynamics means he is ideally placed to lead our product roadmap, and ensure our solutions continue to deliver innovation and competitive advantage for our clients.
Alex Reddish, MD at Tribe, commented; "This is set to be an exciting year for Tribe as we significantly ramp up the business in scale and geographic reach. Ahead of that growth, it's important we have strong leadership in place around our core functions. Our client relationships and product innovation are right at the top of that list. I'm delighted to welcome Lynda on board – her wealth of expertise and experience will be extremely valuable in ensuring the continued success of our client's programmes. I have no doubt that Alex Kelly will excel in his new role, dedicating his valuable product knowledge and market insight to helping us take Tribe to the next level."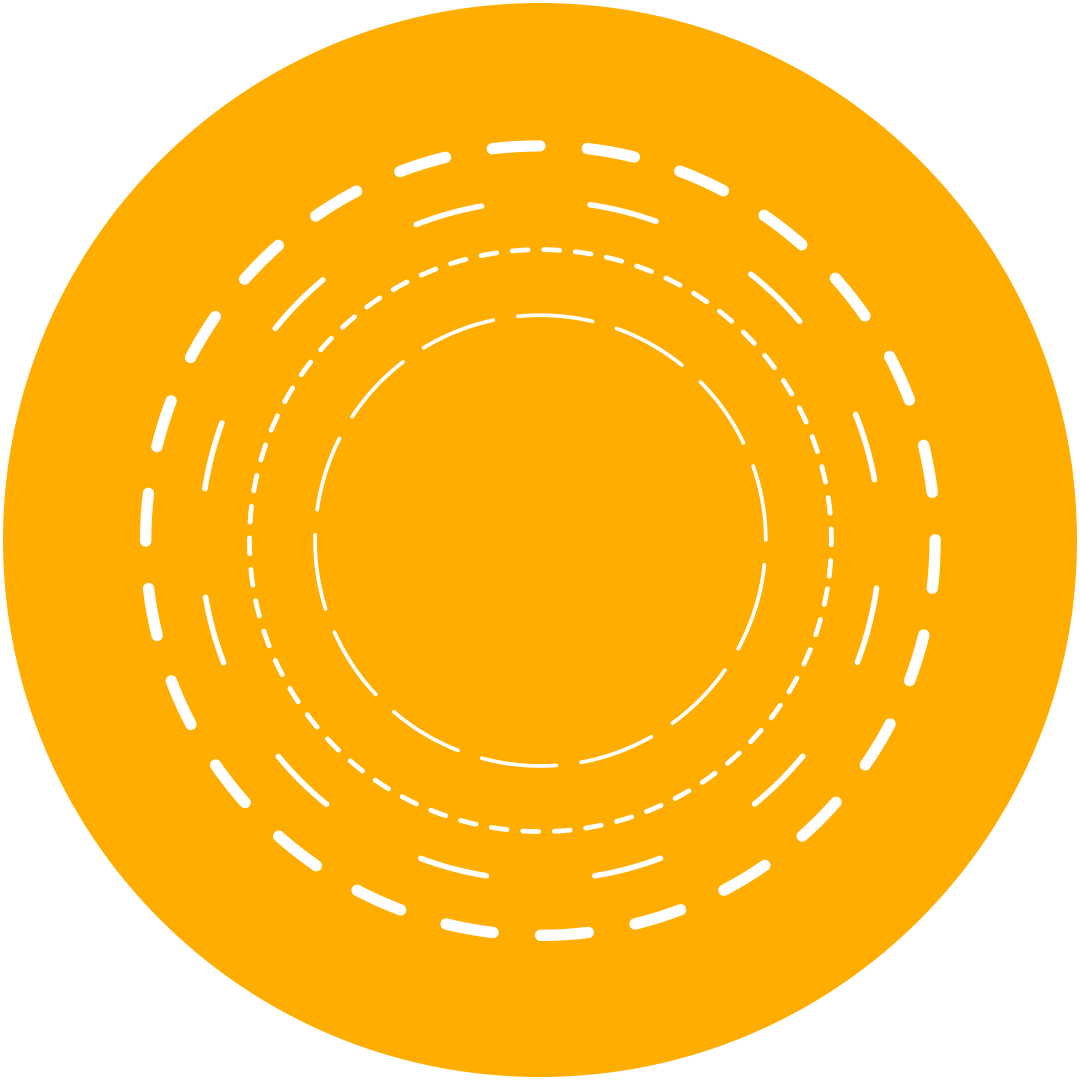 Tribe Team