Tribe extends team with two key senior hires
Andrew Hocking joins as Tribe's first Chief Strategy Officer and Robin Anderson joins as VP of Acquiring Product
Tribe Payments can today announce the expansion of its senior team with the hire of two key industry leaders: Andrew Hocking as Chief Strategy Officer, and Robin Anderson as VP of Acquiring Product.
Tribe welcomes Andrew Hocking as its first ever Chief Strategy Officer, a role designed to ensure the business keeps a clear focus on its strategic goals as it continues to scale. He brings more than two decades of experience to the newly created role, having previously held senior leadership positions across multiple key players in the payments world, including Barclaycard, Elavon, Network International, and most recently Pay.com where he was CEO.
Andrew has a reputation for implementing high-value interventions that have enabled rapid organic and inorganic growth for organisations. He is a seasoned payments leader with extensive experience working with partners and investors globally to drive businesses into their next stage of growth, making him well-positioned to support Tribe on its growth journey.
Robin Anderson brings considerable payments and products expertise to Tribe's growing Product team. He spent the last five years at Network International in Dubai, where he was most recently Head of Gateway Products and led on its omnichannel product strategy.
Prior to that, Robin spent over a decade at Barclaycard, where he launched and oversaw the technical and commercial development roadmap of multiple e-commerce products and services, led migration activity, and championed user-centric design principles and agile working practices.
Robin will be joined by Violeta Tamašauskienė, who will become Tribe's new Digital Banking Product Manager and will report to Tribe's VP of Product, Alex Kelly. Violeta has been a key part of Tribe's Operations team in Kaunas since 2021 and brings a wealth of digital banking experience to her new role.
Wael Almaree, Founder of Tribe, commented: "These are exciting times for Tribe. We've experienced strong growth since launching in 2018, and it's great to see this continue with the appointment of seasoned industry experts and investment in our existing talented team. I have no doubt that Andrew, Robin and Violeta will contribute significantly to our continued success as we work towards our mission of transforming the landscape of payment processing, unleashing the power of modular payments, and inspiring innovation across the ecosystem."
Lynda Strutton, Chief Operating Officer of Tribe, added: "Andrew and Robin both bring a tremendous amount of industry experience to Tribe, and I am proud that such experienced individuals are choosing to join the company in the prime of their careers as we further mature and enter our exciting scale-up phase. It's brilliant to see more companies across the payment ecosystem turning to Tribe to help them break free from the limitations of legacy systems, at lower cost, and with service versatility that's highly valued by our clients."
Tribe Payments is a digital payments and infrastructure orchestrator that harnesses several solutions to provide its customers with an extensive ecosystem of products. Its core platform is a unique proposition offering both acquirer and issuer processing and is connected to all major card schemes: Visa, Mastercard, Amex, Discover, JCB and UnionPay.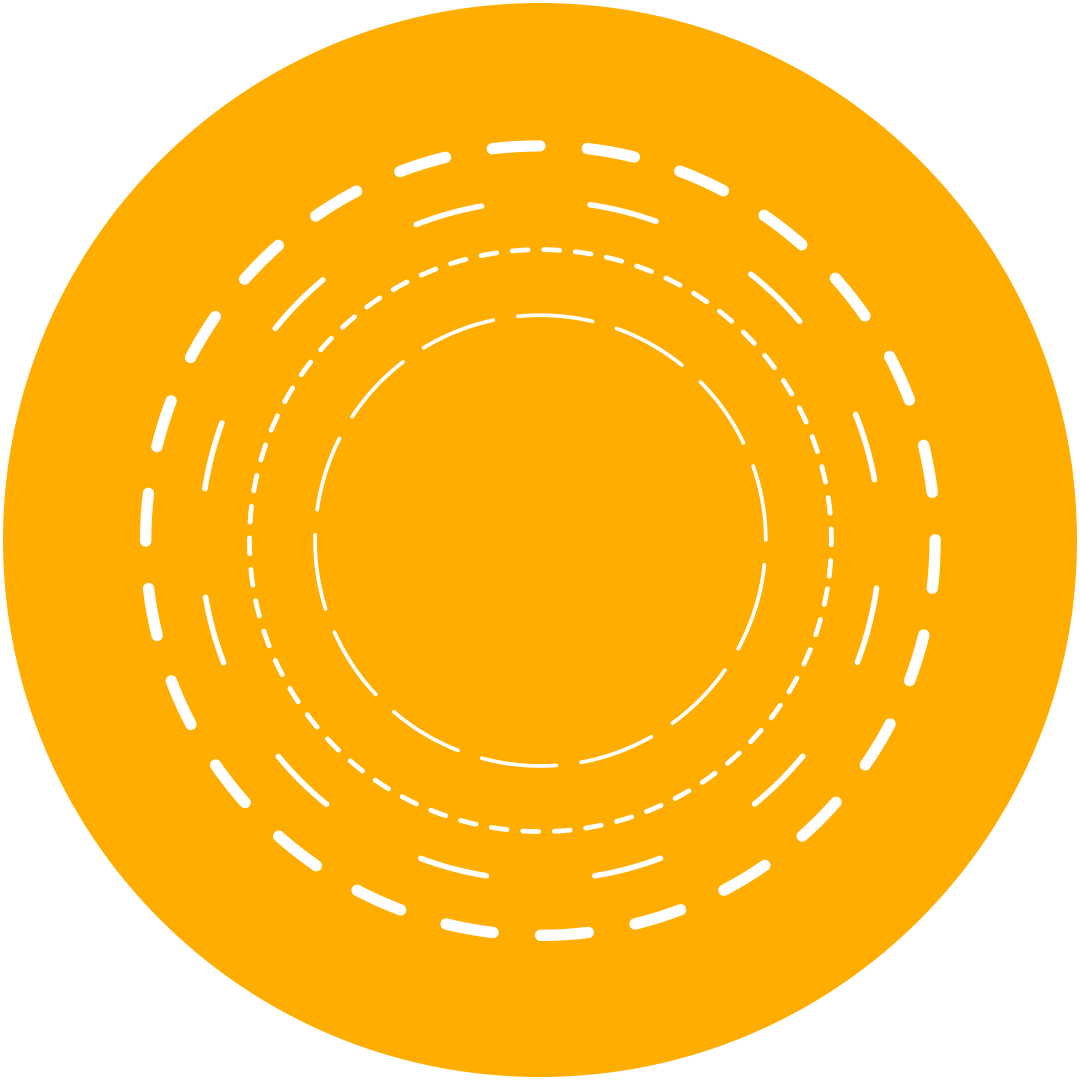 Tribe Team