Tribe now offers end-to-end acquiring services
Acquirers, getting your merchants up and running taking payments online or face-to-face has never been more simple and secure
We've launched a new Point of Sale (POS) System, allowing us to offer you end-to-end payments acceptance - otherwise known as acquiring services.
Our new POS does more than just letting your merchants accept face-to-face transactions. It's data rich, which means merchants can manage sales, understand customers more and adapt business to spur on future growth. All data, from customer transactions, invoice reporting to stock flow management is available in real-time on our Tribe dashboard. This lets merchants react quickly to customer and business needs.
"While the POS itself is a great step the underlying payment application which has been built by our amazing developers gives us great excitement"
This new Tribe product completes our 'taking payments' range which includes acquirer processing and our very own payment gateway. This allows us to be a one stop shop for acquirers looking to allow their merchants to accept payments across all channels both simply and securely.
Here's some other key features of our new POS:
Android terminal provided with local payment application

Terminal customised to your business needs, displaying

custom

logo on receipt and splash screen

Accept Mastercard, VISA, UPI, AMEX and JCB

Includes all base transaction types, such as tips and send payment request link

Multi-merchant support (meaning, multiple merchants can use 1 device)

Integrates with cashier solutions

Integrates with other acquirer processors.
Alex Reddish, CCO of Tribe, explains: "As Tribe continues to expand its payments value proposition this is an important step in us delivering a true end to end technology solution.
"With the deployment of our new POS and with over 100,000 devices already committed to market we are making great strides in our acquiring solutions. While the POS itself is a great step the underlying payment application which has been built by our amazing developers gives us great excitement. With mPOS becoming more convenient for the retailer and the markets starting to reopen for business it is a great time to start supporting our high streets."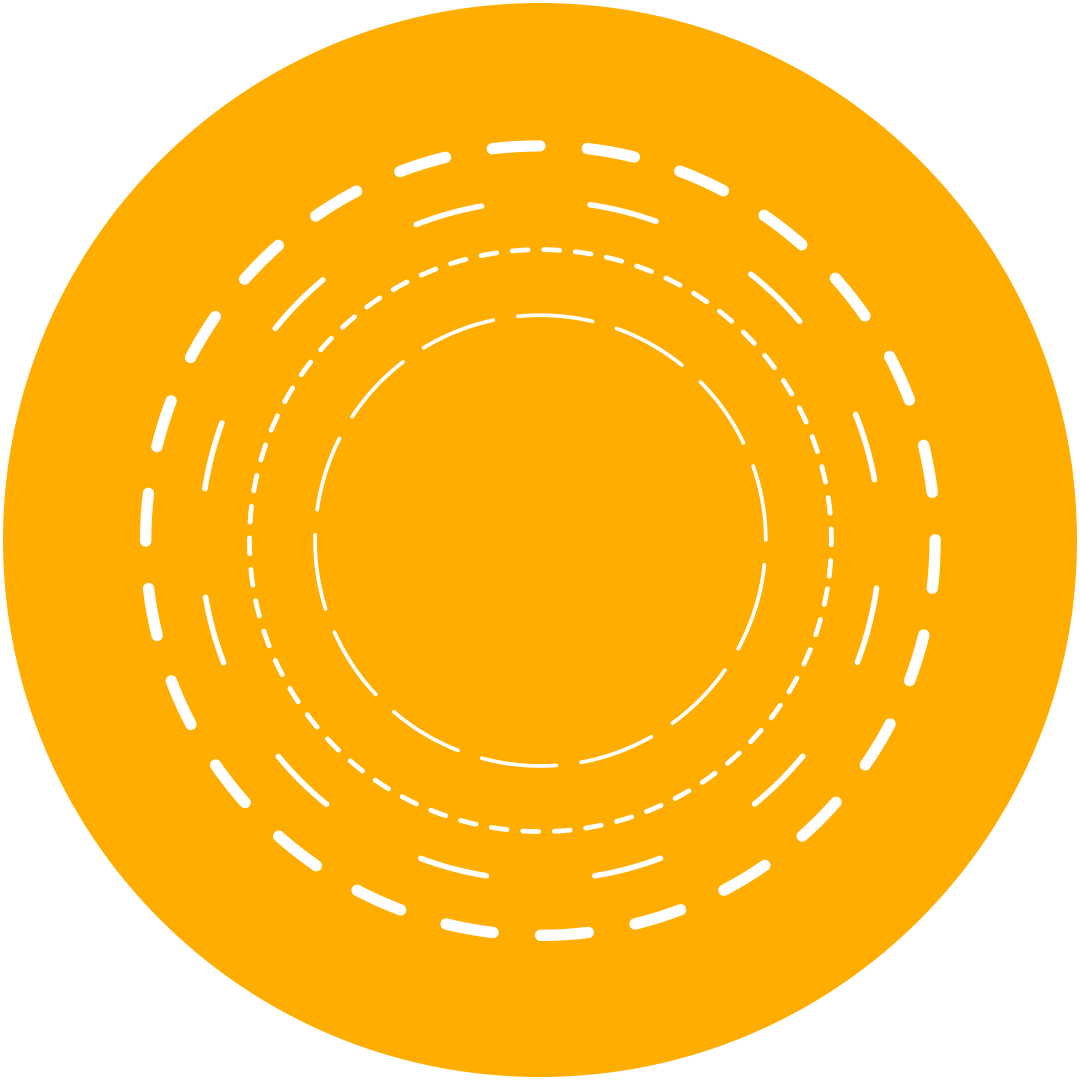 Tribe Team