Tribe Payments secures Mastercard certification
Tribe Payments, a team of industry experts dedicated to delivering the future of payments, has secured certification from Mastercard as an issuer and acquirer processor across Europe.
The certification means that Tribe's customers – banks, challengers and fintechs that offer payment services to merchants and consumers – can issue Mastercard cards and acquire Mastercard payments. These payment service providers can now benefit from access to a payments network used by millions of consumers and merchants in over 210 countries around the world.
Tribe's platform ISAAC, which has been built from the ground up as modular and containerised, was certified by Mastercard. The platform allows Tribe to facilitate rapid issuer and acquirer integrations with Mastercard across Europe supporting EMV, magstripe, virtual and contactless card processing across prepaid, debit and credit payment rails.
Edoardo Volta, Vice President, Head of Fintech at Mastercard UK commented: "Mastercard has for some time been the go to partner for new digital players, helping them to set up and expand while offering access to our global payments network. We are delighted to be working with Tribe as the payments landscape evolves, ensuring digital interactions are seamless, secure and convenient for all in our societies."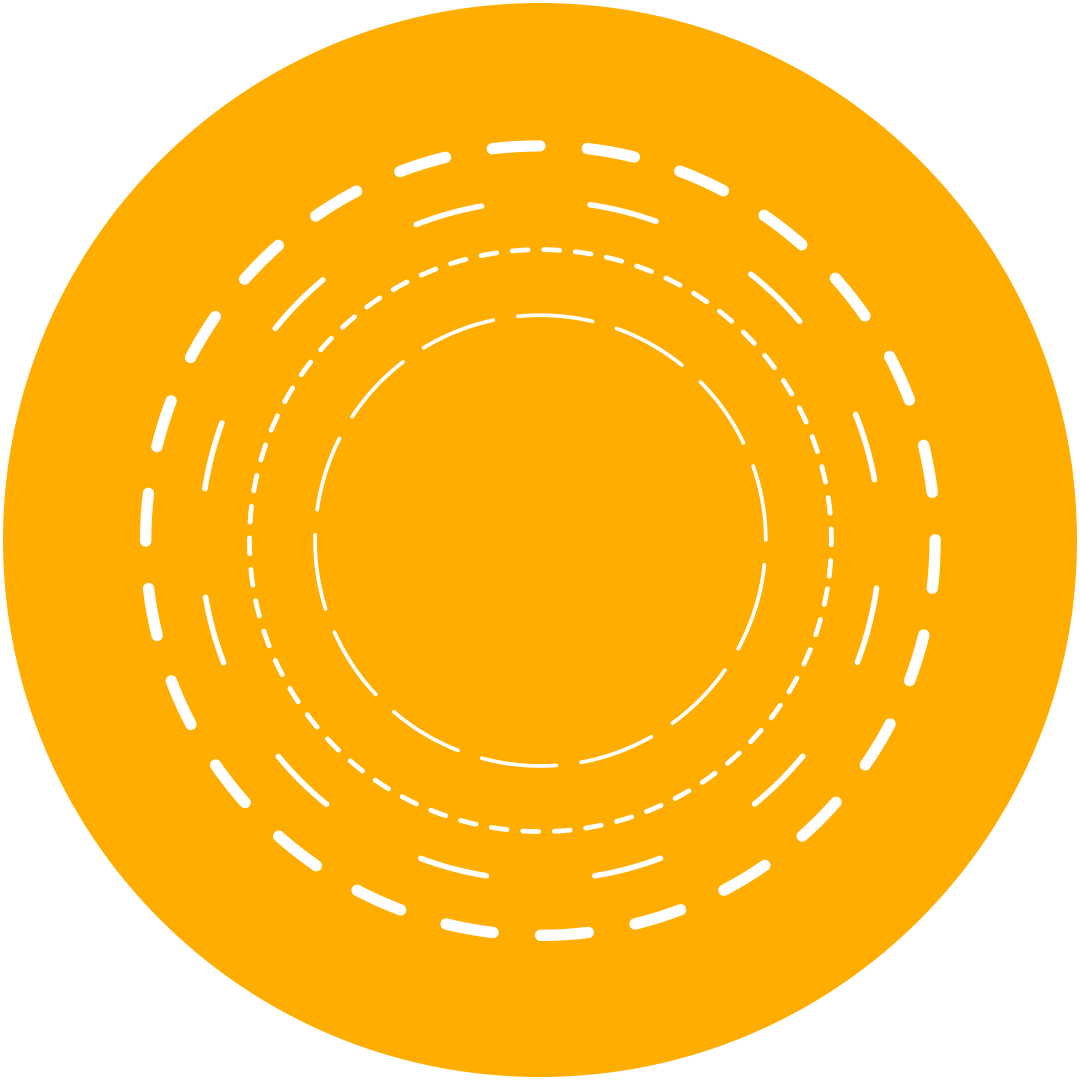 Tribe Team