Tribe Payments wins at the PayTech Awards 2023
Teamwork makes the dream work as Tribe, Currencycloud, Visa and eToro join forces to win the award for 'Best New Payments Brand' for eToro Money
Tribe Payments ended H1 on a high, winning the award for Best New Payments Brand at the 2023 PayTech Awards in London on Friday evening (30th June). Securing the highly coveted prize was the result of fantastic team effort between Tribe, Currencycloud, Visa and eToro for their work on creating eToro Money, beating nine other shortlisted entries.
The fruitful partnership stemmed from eToro's mission to expand from being a trading platform to providing day-to-day withdrawal and spend functionality for its 25 million financially savvy customers, complete with real-time, market-leading FX rates.
Tribe delivers the transaction processing system and is instrumental in ensuring that every element of it works seamlessly. You can read a full case study on how the partnership came to fruition and delivered success on the Currencycloud website.
Powerful Partnerships
"Right from the start, this felt like a winning collaboration," said Tristen Hinds, Head of Partnerships at Tribe. "The combination of Currencycloud's excellent real-time FX solution, married with Visa's debit card and Tribe's processing power was exactly what eToro needed in order to fulfil their innovative vision.
"We are absolutely delighted to win this award!"
Tribe MD Alex Reddish added: "It's an amazing result for all of us, especially when you consider how tough the competition was; to be triumphant in such a deep category, with ten entries on the shortlist, is a testament to everyone's hard work not just at Tribe, but across Currencycloud, Visa and eToro. Long may the partnership continue."
Keen to learn more about how the award-winning Tribe Payments can help you? Click here to find out more - or get in touch with one of your team.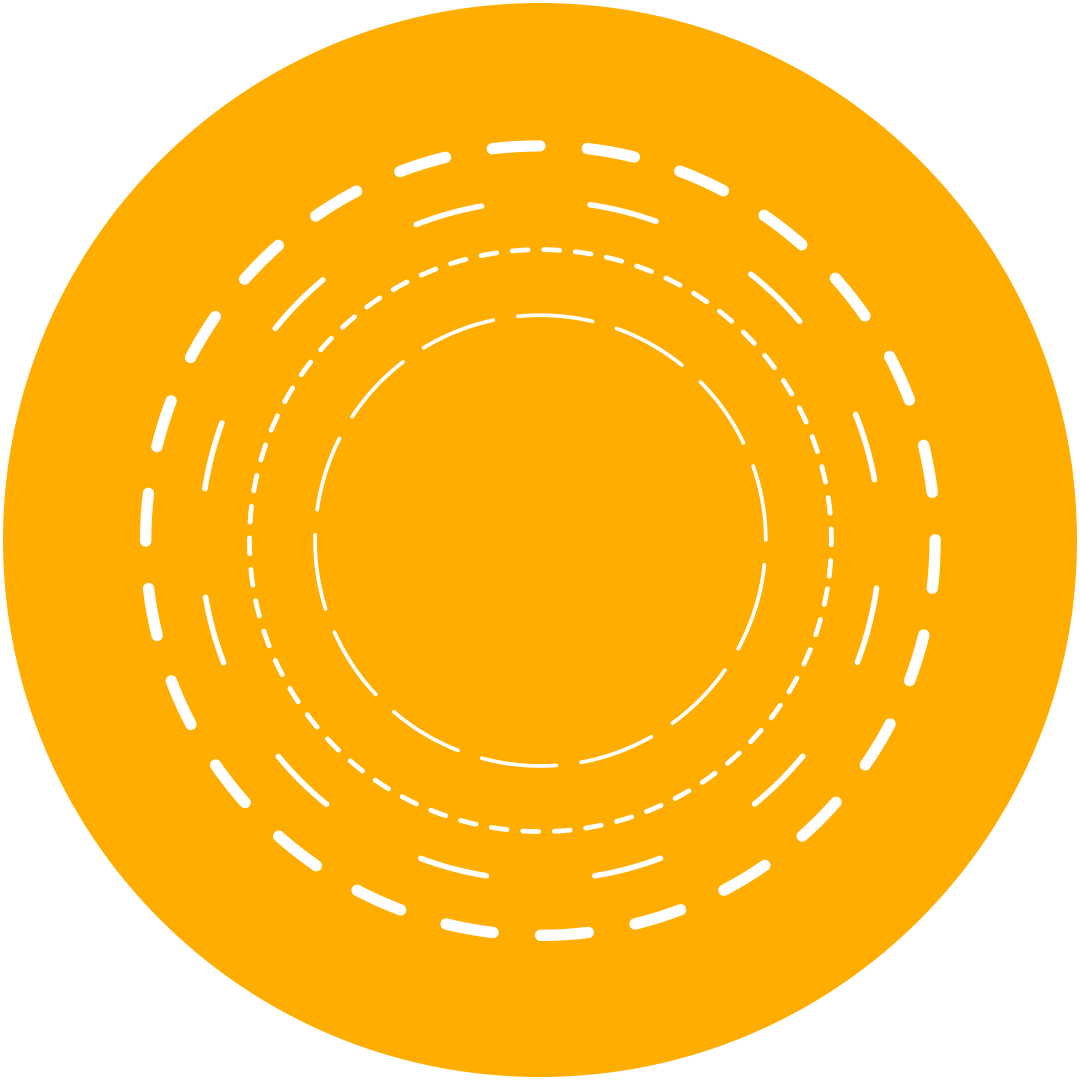 Tribe Team