Branching out: Merchants are focusing on growth & innovation
Savvy SME merchants are looking to up their game in the next few years, but how exactly can they achieve the growth they desire?
Many are focused on three core areas designed to deliver business growth:
The drive to expand geographically
A move to omnichannel
The development of their own payment options
We have previously highlighted just how concerned European merchants are about competing with larger chains – and how they struggle to keep up with consumer trends and preferences. In this blog, we take a deeper dive into what action they are taking to stay on top.
SEE ALSO:
Tribe's European Merchant Insight Report -
Solving the post-pandemic payments puzzle: How can merchants and acquirers satisfy consumer demand?
Download and read it here.
Going beyond borders
Merchants are looking for routes to grow their customer base and with the demand for cross-border shopping on the rise, looking outside domestic markets seems a natural move. While there's obvious logistics challenges to address, today's e-commerce world is becoming increasingly borderless – and merchants across many segments have a huge opportunity to expand their presence into new markets.
The really interesting point we found is that 70% of the multichannel merchants we surveyed were looking to broaden their geographic horizons in the next three years; much higher than the 48% of pure e-commerce players looking to do the same. Of course, this could be because many e-commerce merchants are already operating internationally, so they're already ahead of their store-led counterparts. However, with a massive 81% of merchants (across the board) expecting the demand for cross-border shopping to increase in the next five years, this is plainly an opportunity for every merchant to consider.
To capitalise on the opportunities offered by new markets, there are a number of 'payments basics' these merchants will need to have in place. For instance, they will need to offer the relevant currencies and payment methods as a seamless part of the checkout process. Having an acquirer with extensive knowledge of international markets and, more importantly, data on payment habits within those locales is vital. It will allow for an informed decision on which markets to target when expanding, and what they need in place to support conversion rates and shopper growth.
Changing up the channels
We recently reported that 41% of online-only merchants are seeking to establish a physical presence, signalling a potential turnaround from the continued shift to online. However, it's important to remember that a 'physical presence' isn't limited to a traditional store. There are now so many options when it comes to engaging with customers in-person. Pop-ups, kiosks & franchised departments in bigger stores, and mobile retail outlets all offer the chance to create a physical exchange with customers.
On the flip side, many of the merchants we surveyed who already have bricks and mortar stores are looking at digital transformation initiatives. 42% of multichannel merchants are looking to add digital in-store capabilities in the next three years and 68% admit they will have to digitise their stores in the next five years. There's an enormous opportunity for merchants to provide a slicker, quicker digitally-assisted in-store experience through initiatives such as unmanned kiosks, pay-in-aisle and untethered store staff, plus things like buy online, pick up in-store (click and collect), which is itself becoming table stakes in mature markets.
The move to multichannel, and then onwards towards omnichannel will demand a symbiotic partnership between merchants and their payments partners, one which will help to deliver a seamless customer experience across multiple channels that is simple, speedy and secure. To achieve and reap the rewards of a true omnichannel approach, acquirers will need to provide a single platform that can support all channels and transaction types, allowing merchants to bring together data and insight from every customer touchpoint.
Owning a piece of the payments process
While many merchants are looking to add alternative payment methods (APMs) to their collection of options at the checkout, there was a far more interesting trend that emerged from our research.
An average 32% of merchants said they are looking to add their own brand payment options (store credit, point of sale loans etc) to the checkout in the next three years – this reached as high as 56% among German merchants. This indicates a strong understanding of how much value can be gained by 'owning' a piece of the payment process to build customer loyalty. This is reinforced by the even higher proportion of merchants (45%) who said they are looking to develop their own customer app for placing orders and making payments. Obviously this is a significant effort for merchants, but one it appears they are willing to take.
The issue will be whether merchants have the right tools and partners to make these payment options a successful part of the customer experience. It's worth noting that the merchants we surveyed also said they were struggling with a lack of visibility of payment methods and overall customer data and trends. Adding new payment methods and building better customer experiences appears to be a huge opportunity for many merchants but only if merchants can partner with the right acquirer, who can deliver solutions for all these blind spots – and also provide ongoing support for new initiatives.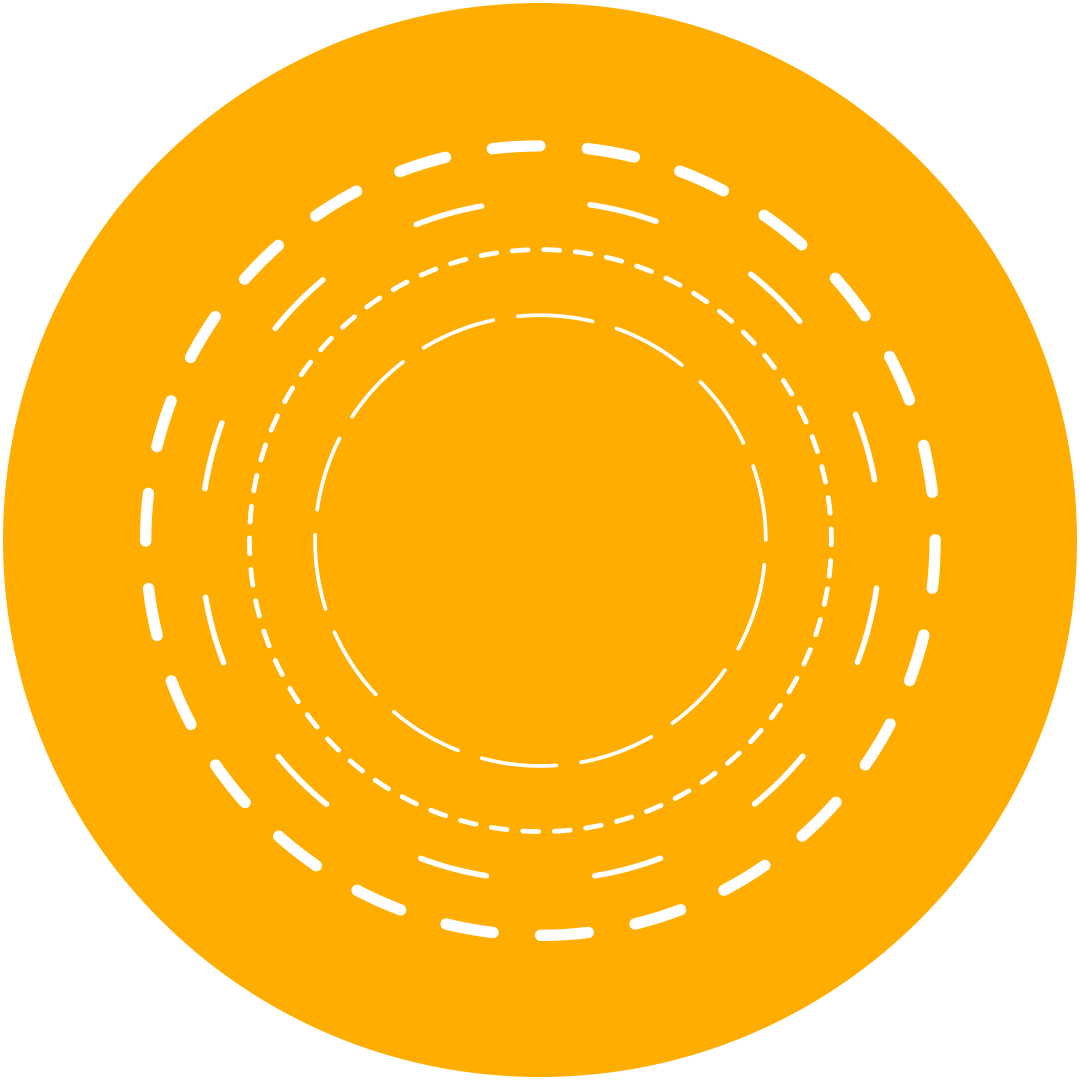 Tribe Team