Tribe Payments partners with ClearBank to boost banking access for fintechs
Partnership bolsters our Bank Connect solution by providing clients direct access to UK payments rails
We have partnered with ClearBank to provide our fintech customers with access to payment schemes using ClearBank's award-winning agency banking and banking-as-service product sets. The partnership will strengthen our Bank Connect solution by allowing its fintech clients to quickly and easily integrate Faster Payments, CHAPS, BACS and Direct Debit payments to improve the functionality of their offerings. The integration will allow end-users to instantly make and receive funds from their account, as well as initiate salary payments via BACs, and set-up Direct Debits.
Our Bank Connect solution has been integrated with ClearBank's API first platform. Bank Connect helps fintechs that have a card programme or digital wallets on Tribe's platform, to add banking services to their payment products. The integration lets our fintech clients offer the following capabilities to their customers:
Faster Payments: Real-time instant payments for transactions up to £250,000, allowing customers to make and receive payments within minutes, and have near-instant access to funds.
CHAPS: High-value, bank-to-bank, and settlement risk-free payment capabilities with same-day payment guarantee. Although not instant, CHAPS is highly flexible, with no limits on the amount of money that can be sent.
BACS & Direct Debit: Allows issuers to initiate salary payments via BACS on behalf of its customers. Users will also benefit from ClearBank's improved Direct Debit functionality, which notifies customers 24 hours in advance of payment being taken, to ensure they have the correct amount of funds ready in their account.
"ClearBank is dedicated to helping fintechs gain simple, secure and compliant access to banking systems and rails. These systems and rails were once the preserve of the few, but our partnership with Tribe means that more service providers can now utilise the payments schemes they need to drive innovation and competition in the market," said Simon Jones, Chief Customer Officer at ClearBank. "Through technology partnerships like this we are transforming the way financial products are built and delivered for the better."
"Fintechs need access to banking systems to create more powerful convenience-driven customer propositions," said Alex Reddish, our Chief Commercial Officer. "Bank Connect helps to standardise access to these banking systems, cutting out complexity and unnecessary third-parties. Thanks to our collaboration with ClearBank, we can add vital payment functionality through a single API integration, giving firms the ability to provide their customers with choice, plus the chance to expand their reach, and reduce cost."
Ouf clients can use the new capability from ClearBank in conjunction with our Digital Banking solution or its core processing platform, ISAAC. Alternatively, it is also available as a stand-alone connection that can be easily integrated via APIs into existing client payment systems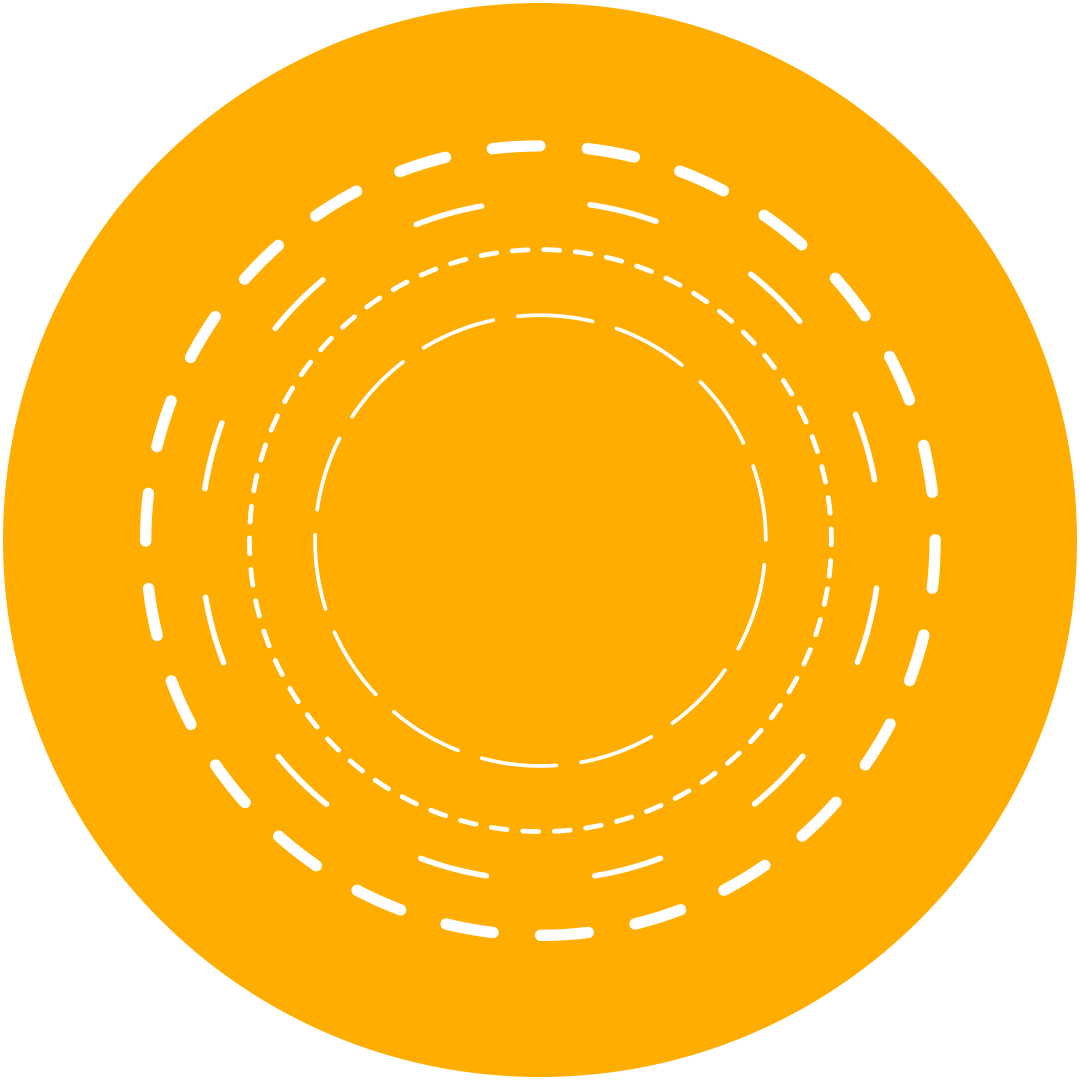 Tribe Team