Future of fintech: More innovation, more fintechs - but less funding
Tribe's new research report predicts fintech innovation will continue to increase over the next 10 years, with only 2.4% fintech professionals believing there will be a decrease in innovation in the sector. We delve into the findings further...
Our recent survey of 125 fintech professionals for the Fintech 2030: The Industry View Report revealed that 2020, while being a year full of uncertainty, hasn't dampened fintech professionals enthusiasm for innovation. Only 14.4% of our survey respondents thought that innovation and change has now either peaked or plateaued. An overwhelming 85.6% saw the next decade of fintech building on the first, with fintechs not only continuing to innovate, but that innovation accelerating. This is understandable, as we haven't seen the full impact of blockchain technology, many systems haven't changed at the core, and there are technologies that are still in their infancy, such as AI.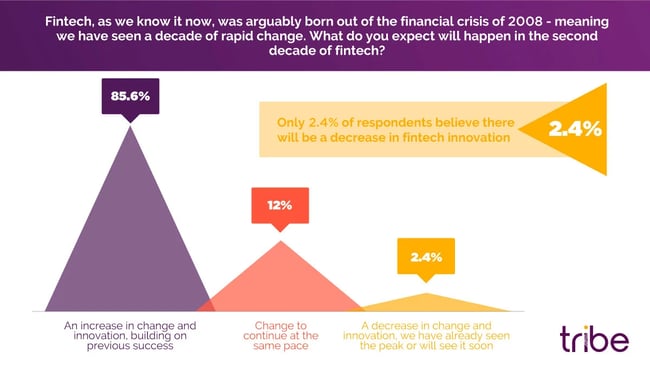 There was a little more division—but not much—on how this innovation will affect the number of players in the market. The most common response to this question was that there would be an increase in the number of fintechs, from over 75% of respondents. Of these, most saw there being over twice as many fintechs then as there are now. On average, the fintech sector doesn't just expect innovation to continue, but a growing number of businesses will drive it. Fintechs don't see the market as saturated and are not protective of the space they have carved out—they see plenty of room for growth.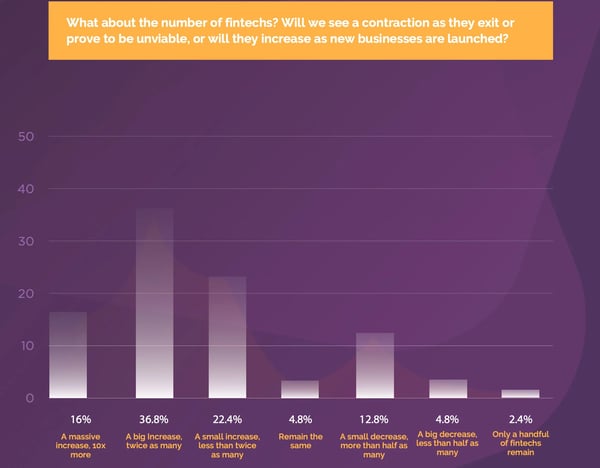 Of course, this room for the market to grow only makes sense if there is investment available. And only around one in five thought that funding would remain the same over the next ten years. Most people (60%) saw a shift towards pragmatism. They expect investors to focus on hard numbers such as the cost of acquiring customers over the VC-funded 'moonshot' that may or may not pan out.
Twenty-four percent saw crowdfunding taking a central role, something we've already seen with companies like Monzo and Moneybox growing with the help of the crowd. Around two in five saw a shift to emerging markets as likely, and around the same number also saw more investment going to fintechs addressing environmental, social and governance challenges—as businesses look to become more responsible, they will need partners to assist.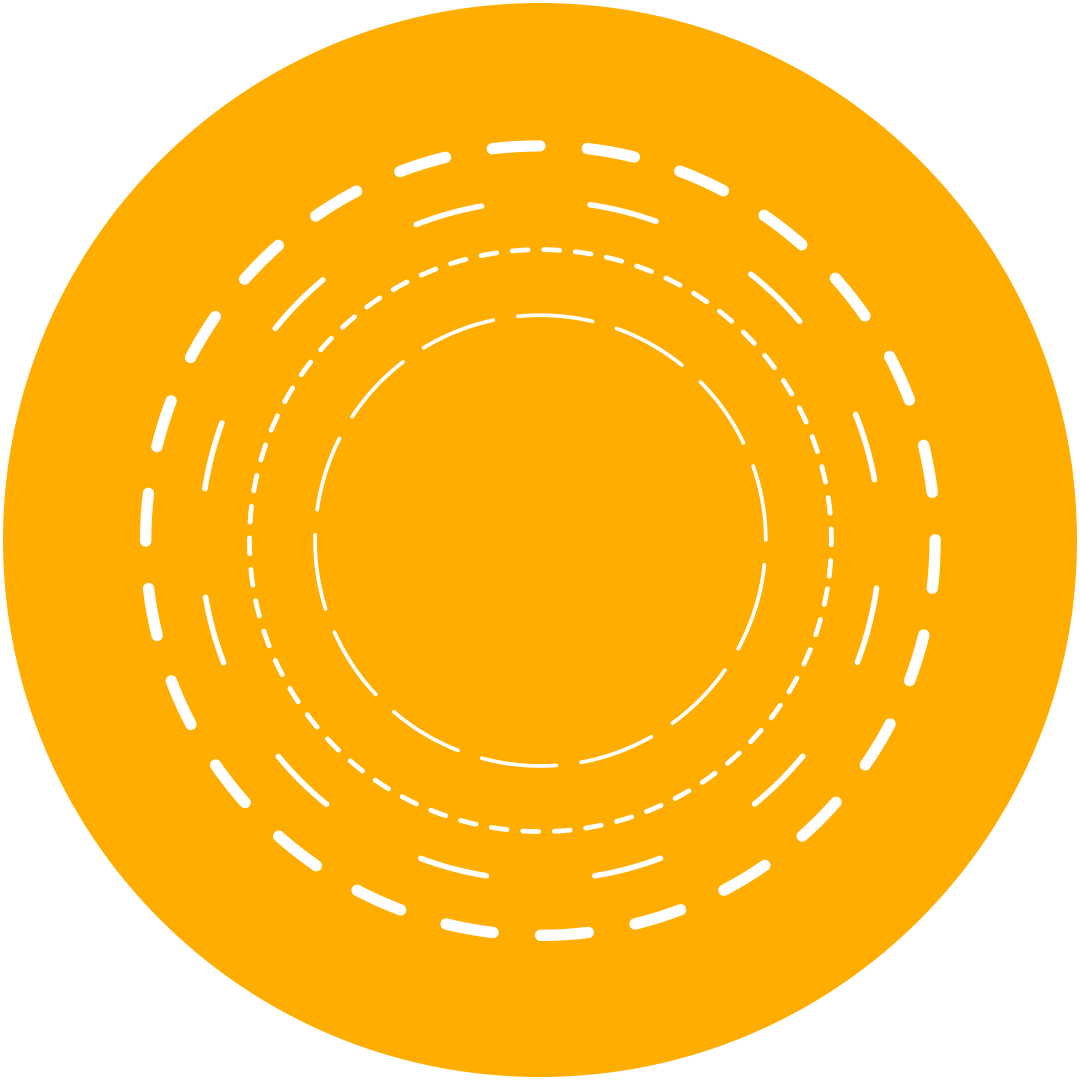 Tribe Team