How 5 big technologies are impacting fintech: A 5 year view
What are the biggest technologies impacting fintech today, and how will that change over the next five years?
In our new 5X5 Research Report we wanted to find out more about the changes that are happening right now—the changes that need to be on today's to do list.
The best time to plant a tree was 20 years ago, and the second best time is now, according to an ancient Chinese proverb. This wisdom underscores the importance of acting now, if you haven't already. So, even if a business should have ideally boarded a technology hype train some time ago, there are still benefits from climbing aboard now.
So, we brought together five leading proponents of some of the most exciting technologies that are transforming technology right now: Blockchain, artificial intelligence, edge computing, low-code, and APIs. Each of these is in the process of shaking up fintech, those who are not integrating them run the risk of being left behind. But, of course, it's foolhardy to implement technologies simply because they are in fashion—it's vital to understand their potential and where they fit in fintech. Their contributions here are vital insight to anyone who wants to know how fintech is changing now.
We also surveyed over 80 executives in the European fintech sector, to gather insights into these technologies—which are the most important right now? How will they shape the market?
Fintech FiveXFive Report is an invaluable look at five technologies over the next five years, whether you have planted all of your trees, or still plan to plant a few more.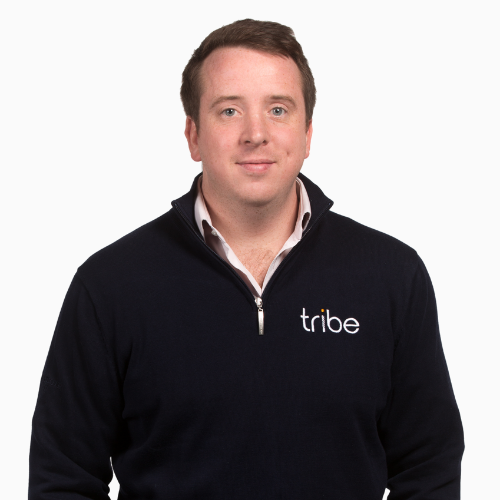 Alex Reddish