International Women's Day 2022
Today is March 8, which marks International Women's Day – an annual global day that celebrates the social, economic, cultural and political achievements of women. This year's theme is #BreakTheBias, which shines a spotlight on the bias – whether deliberate or unconscious – that makes it difficult for women to move ahead.
To commemorate International Women's Day 2022, some of the women in senior positions at Tribe shared the significance of what International Women's Day means to them; and discussed the prominent role of women in Tribe, and women in the wider fintech industry.
Ruta Kairyte, MD, Lithuania
Tribe has a lot of women in management roles, and we embrace them to flourish in all areas. It's no different if you're a man or a woman, we are here only for gender equality in any role, including financial compensation, growth and learning possibilities."
International Women's Day is an opportunity to honour the women who have been at the forefront of fighting against gender inequality, and to promote solidarity through physical, spiritual, and virtual outlets.
Lynda Strutton, VP, Customer Success
Across most fintech businesses, gender imbalance continues to exist – particularly at a leadership level. As a woman, you do face different challenges as you try to build your career, and I have personally encountered different forms of direct and indirect discrimination, where the person often doesn't even realise the impact of their words or actions.
It has been a very positive and refreshing experience for me since joining Tribe, where I have actually seen as many women in the meetings as I have men. As a business, we need to ensure we now embrace and foster this, and help the women across our business grow in their roles as much as their male counterparts. As a female leader, I have a responsibility to help drive this agenda.
International Women's Day (IWD) is a day where we stop, reflect, and celebrate the achievements we have had as a society, as a business, and as individuals. It's also an opportunity to raise awareness of the work that still needs to be done.
To me, the aim of IWD is to highlight the challenges that still exist today, and to celebrate everyone – men and women alike – who each day create positive change fighting for gender equality.
Helen Owen, VP, Marketing
Diversity in the workplace (and in life) is what drives creativity and innovation. Any initiative that promotes diversity and inclusion in the fintech industry is something we should all get behind.
International Women's Day is a chance to celebrate all of the inspiring women we know, and recognise their achievements.
Edita Čiplytė, Head of HR
International Women's Day is a great time to encourage young women and girls to follow their dreams. I've been in the fintech sector for almost five years and have seen growing interest from women in the industry.
Here at Tribe, I'm pleased to say that we've more than doubled the number of women in our company during the past 12 months.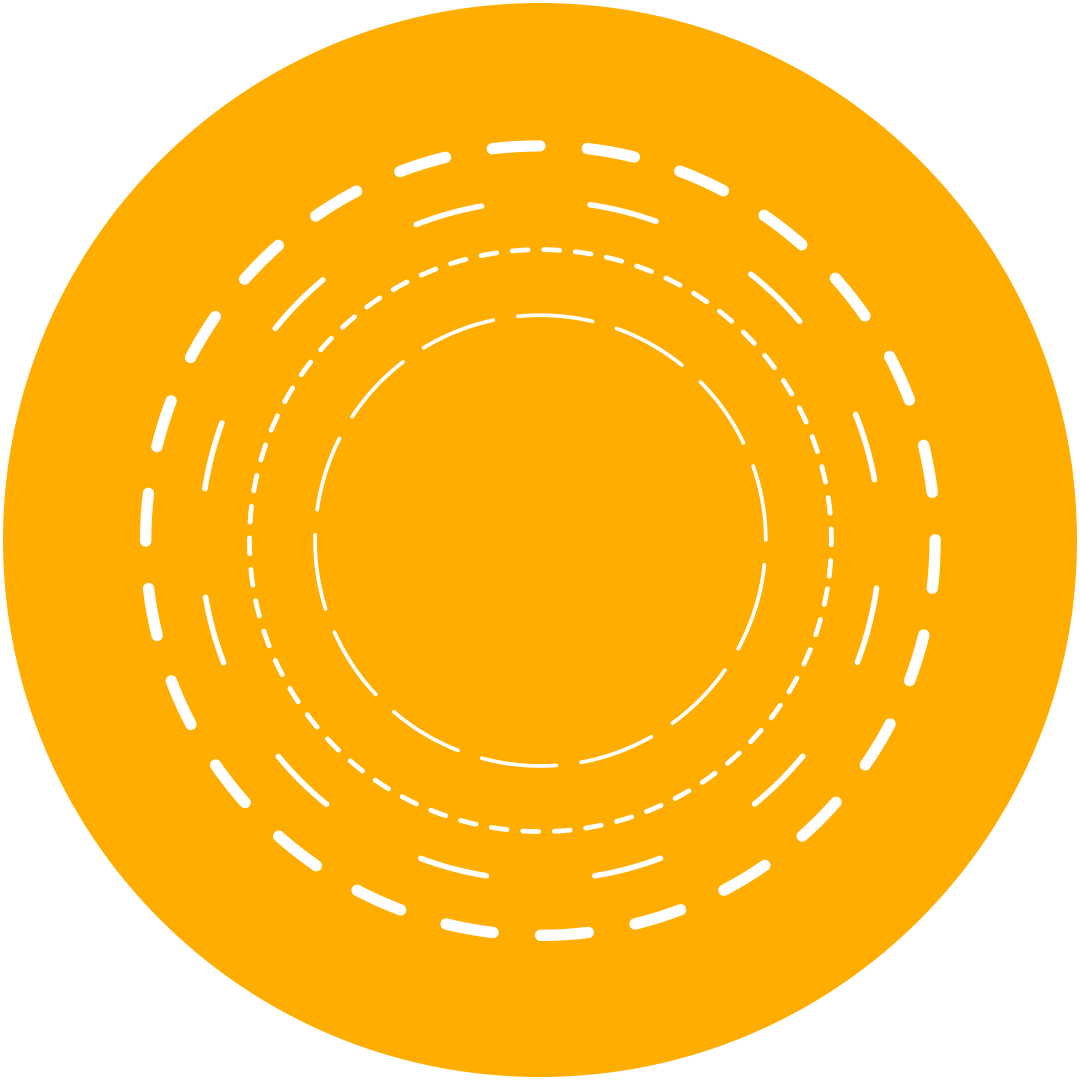 Tribe Team